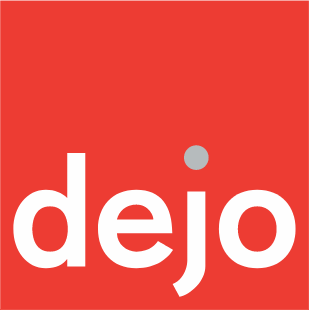 Sales manager region Northern Germany and Scandinavia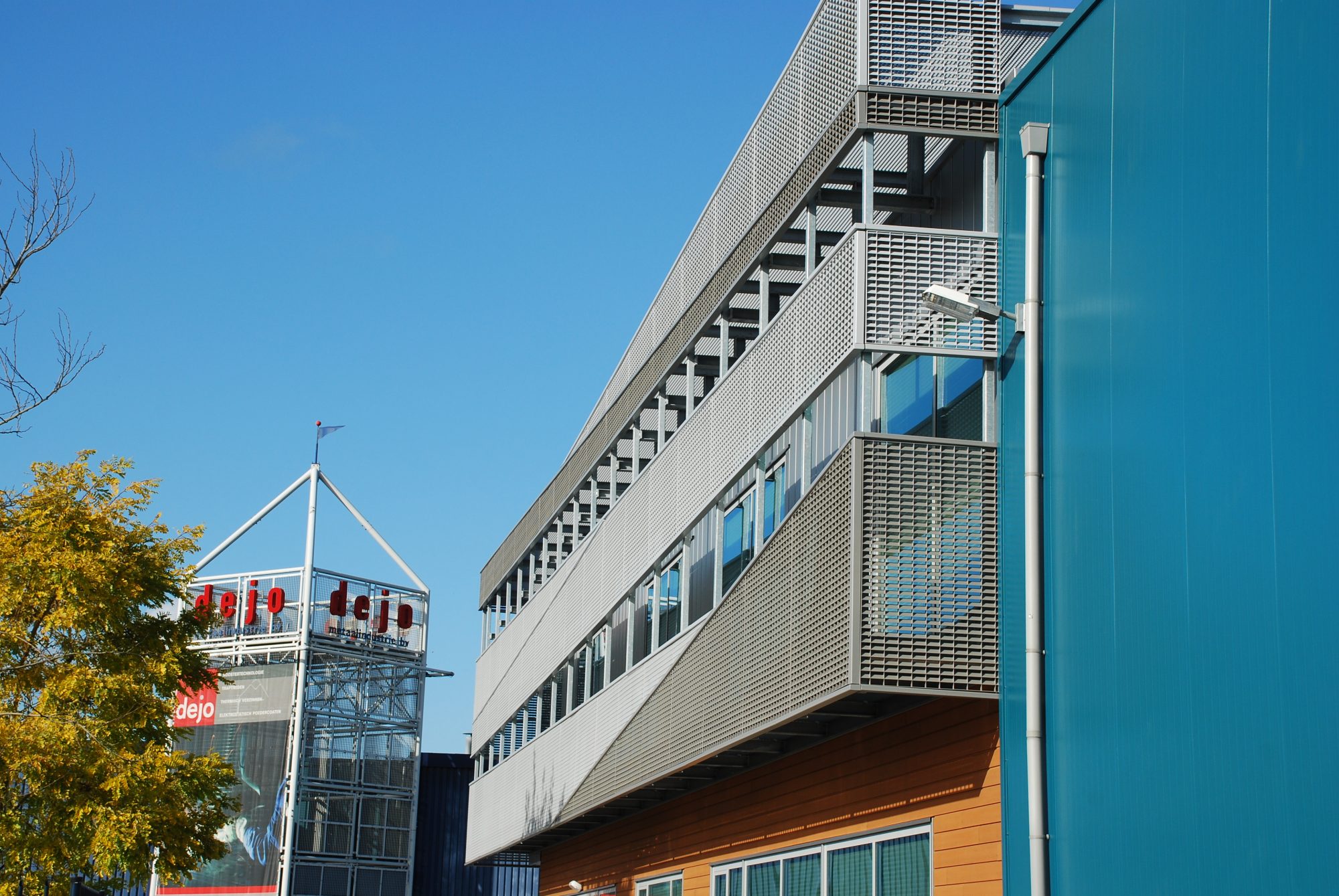 Sales manager region Northern Germany and Scandinavia
Dejo Metaalindustrie BV designs and produces custom-made press gratings for special projects and creates total solutions for every industry. From a simple grating at the entrance of a school to architectural projects. Dejo offers a complete range of high-quality gratings in steel, aluminum and stainless steel. The wide range of products is used by architects, contractors, steel builders, machine builders, offshore companies and various other sectors. Our strategy is to further expand in the North German and Scandinavian market in the coming years.
The job·
You are responsible for the turnover and margin in your own area.
Building and maintaining relationships with current and potential customers
In the initial phase, technical advice is an important part of every customer contact.
You make quotations and ensure a correct follow-up, the long-term relationship is always central.
Customer contact is mainly by telephone, but you also regularly visit customers. Targets are set for turnover and margin. The sales manager has a large degree of freedom in the way and how the goals are achieved. Ultimately, the objective is to grow your area in a smart way.
Are you up for the challenge?
We ask·
Good knowledge of the German and English language.
A pro-active attitude (self-starter).
Education preferably HBO or MBO (commercial or technical)
Experience in industrial sales (business to business).
The knowledge to translate a technical drawing into a quotation.
Preferably living in the East Groningen region.· Willing to travel a several days per month (max. 30%)
Interest?
For additional information call Johannes Berger, Sales Director (0561-691691). Please send your application to info@dejo.nl