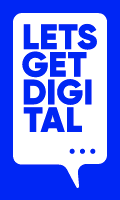 Sales Development Representative DACH Region (English & German Speaking)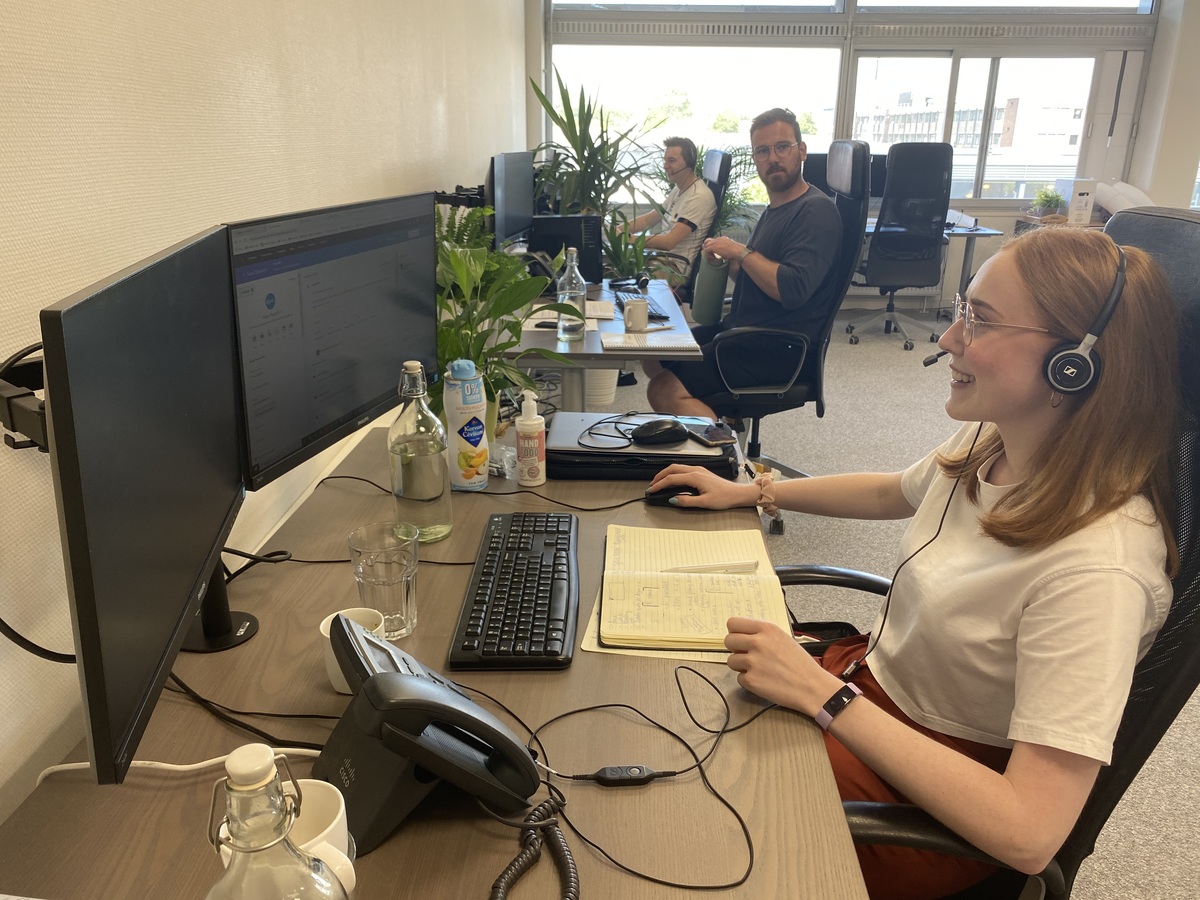 Groningen
Let's Get Digital
Posted on
Job description
At Let's Get Digital, we know that the key to growth is in a high-performing sales team. That's why we're looking for an ambitious Sales Development Representative in the DACH region to find and qualify potential clients who want to improve their events and make impact. As the first line of communication with prospects, you can use your strong communication skills and showcase Let's Get Digital with the ultimate goal to set our sales consultants up for success. You create opportunities for the Sales Team and boost Let's Get Digital to further growth.
What are you going to do?
Represent our company's products and services, starting with a comprehensive understanding and identify how our solutions meet needs for their event.
Nurture prospects by building relationships and moving them to the next phases in the sales process (Schedule meeting + cover discovery calls)
Outreach: Utilize HubSpot, cold calling, and email to generate new sales opportunities for the team.
Set up videocalls between prospects and sales consultants.
Report to your team lead with Weekly, Monthly & Quarterly results.
Manage and maintain a pipeline of interested prospects and engage sales consultants for next steps
Identify best practices to refine the company's lead nurturing playbook
Our offer
You will be part of an informal and innovative team, in which your contribution is of great value. Within this young SaaS company with a lot of growth ambition, you will get the space to contribute to our commercial success! And in addition, we offer you:
A fixed salary based on knowledge and experience
Further build out your track record in sales with prospects/clients from around the globe
Possibility to evaluate your performance every 3 months. When set goals are reached, you can get an increase in salary
Every day a delicious lunch together with the team (when working in the office)
A lot of personal responsibility with space and budget for personal development
We are a fast-growing company with great ambitions, this gives you plenty of growth opportunities
Vitality program, join our fun activities with your new colleagues and stay fit
Monthly activities with the team; karaoke, theme parties, dinners, sports games, "borrels' and many more
Most of all a fun work experience in an organisation that strives for your Satisfaction
Job requirements: Who are you as our future Sales Development Represantative?
A creative mindset; finding new solutions for your prospects and putting them into practice is something you are known for
Fluent in German, verbally and in writing (your prospect contact will be in German)
Fluent in English, verbally and in writing (spoken language in the company is English)
Ambitious attitude; you show initiative to get sales qualified contacts to our Sales Consultants
Personal development: you are willing to improve yourself and help others to do so
Minimum availability of 16 hours per week, 12 hours should be on Tuesday, Wednesday or Thursday
Experience in Sales in a B2B software (or SaaS) company is a pre, but not a requirement
Proficiency with HubSpot or other CRM software is a pre
Prior experience as a sales development rep with a track record of achieving sales goals is a pre
Software to improve events; about the start of Let's Get Digital
Let's Get Digital was founded in 2017 and has a young team of 40+ (and counting) creative and innovative people. We develop software that helps event managers reach the top of their segment and create maximum impact. Since 2017 Let's Get Digital has rolled out a mobile application for this purpose and focused on physical B2B events. In 2020 our digital platform has been launched that has already received 600.000+ visitors. We work according to the 'work hard, play hard' principle and have grown rapidly over the past period. Together we have the ambition to become the market leader in digital and hybrid events that get experienced and remembered!
Are you interested and enthusiastic?
Do you meet the requirements in the profile? Then we look forward to receiving your application with an up-to-date CV and a specific motivation. We look forward to meeting you!