3 PhD positions in Music and Platformization (2.4 FTE)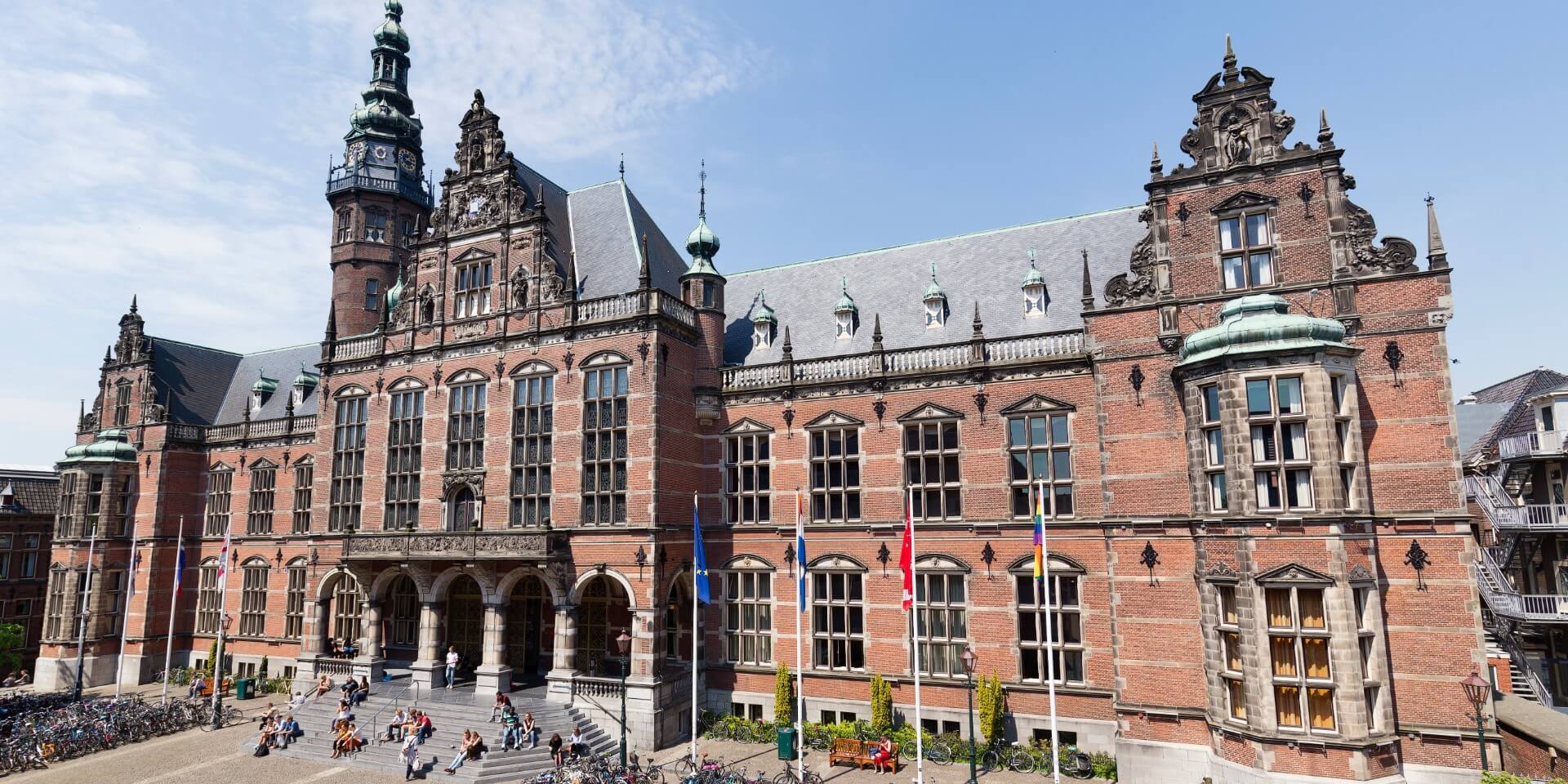 Groningen
University of Groningen
Posted on
Applications are invited for three fully funded, five-year PhD positions (0.8 FTE) within the research project "The Platformization of Music: Towards a Global Theory" (PlatforMuse), financed by an ERC Starting Grant and coordinated by the Principal Investigator (PI), dr. Robert Prey.
How are music streaming and social media platforms changing the working conditions and creative practices of music artists around the world? How can we better understand the transformative impact of "platformization" through the lens of music? With case studies in the Netherlands, South Korea, and Nigeria, PlatforMuse takes music as a medium through which to examine the global dynamics of platformization.
The project will employ three PhD students who will each focus on one of the case study countries in collaboration with the PI. The PhDs will work both in the Netherlands (Groningen) and in either Nigeria, South Korea, or the Netherlands for field work.
This PhD project offers a unique opportunity to work in an international environment and to acquire valuable research experience.
The PhD Project
In collaboration with the other team members, you will conduct research to understand the working lives of music artists in relation to the specific historical, structural, and cultural characteristics of music platformization in your case study country. The project's aims are to examine 1) how 'platformization' affects musicians, and 2) what musicians can teach us about 'platformization'.
PlatforMuse is an interdisciplinary project - combining media studies, popular music studies, platform studies, cultural industries research, and ethnomusicology. You will learn skills in qualitative research methods such as walk-through and focus group interviews, ethnographic observation, online diary analysis and content tracking.
You will be expected to:
- complete a dissertation on popular music, creative labour, and platformization in Nigeria, South Korea or the Netherlands. The dissertation may take the form of a book or a series of (co-authored) journal articles, in English
- co-organize and contribute to reading and discussion groups with the other members of this project, and within the Center for Media and Journalism Studies
- co-organize and contribute to the project's planned workshops and conference
- contribute to the project's public outreach and social media activities.
Organisation
Since its foundation in 1614, the University of Groningen has established an international reputation as a dynamic and innovative university offering high-quality teaching and research. Its 36,000 students are encouraged to develop their own individual talents through challenging study- and career paths. The University of Groningen is an international centre of knowledge: It belongs to the best research universities in Europe and is allied with prestigious partner universities and networks worldwide.
The Faculty of Arts is a large, dynamic faculty in the heart of the city of Groningen. It has more than 5000 students and 700 staff members, who are working at the frontiers of knowledge every day. The Faculty offers a wide range of degree programmes: 15 Bachelor's programmes and over 35 Master's specialisations. Our research, which is internationally widely acclaimed, covers Archaeology, Cultural Studies, History, International Relations, Language and Literary Studies, Linguistics and Media and Journalism Studies.