Materials technology lab technician (1.0 FTE)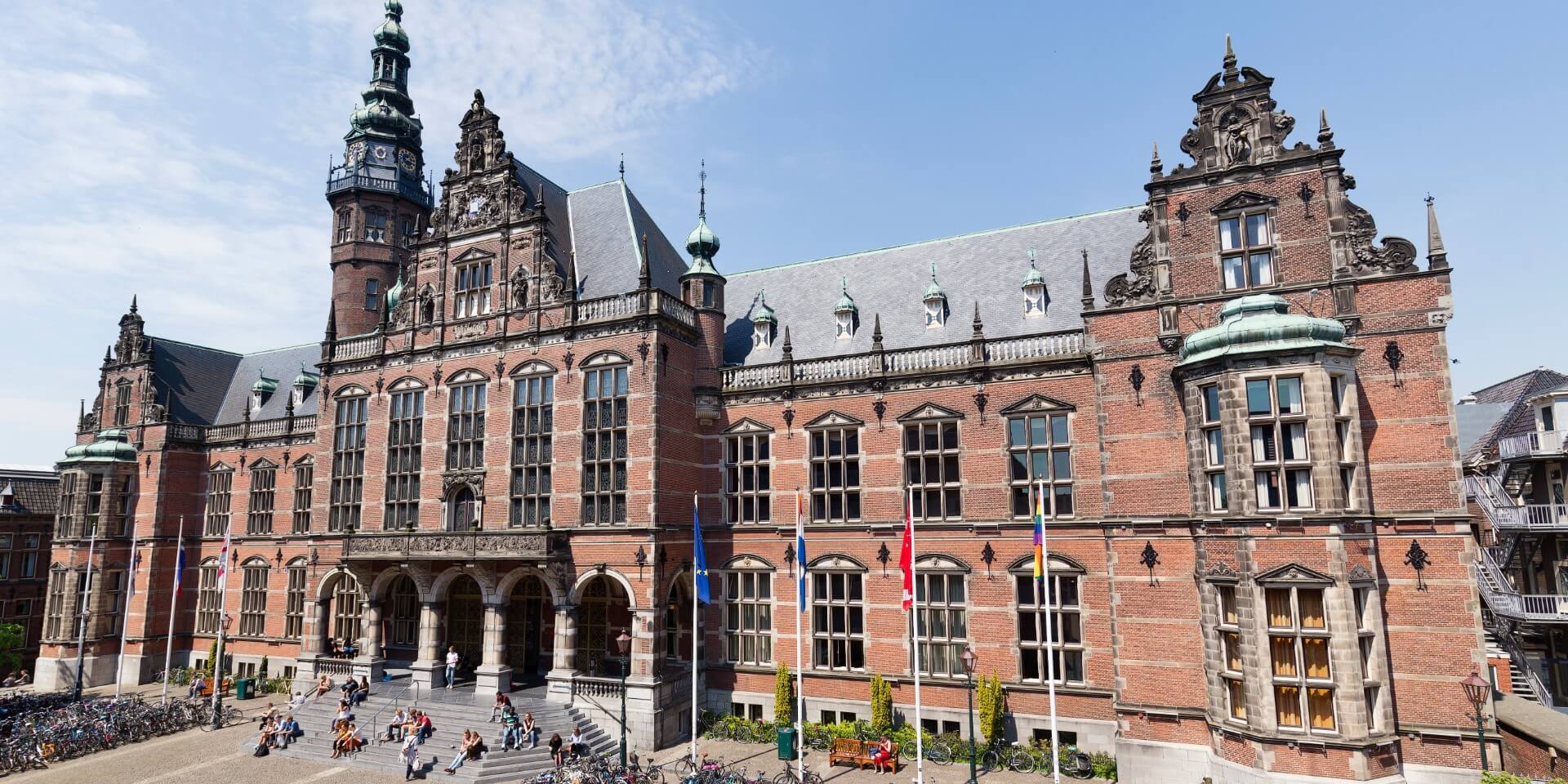 Groningen
University of Groningen
Posted on
Since its foundation in 1614, the University of Groningen has enjoyed an international reputation as a dynamic and innovative center of higher education offering high-quality teaching and research. Study and career paths in a wide variety of disciplines encourage currently more than 36,000 students and researchers to develop their individual talents. Belonging to the best research universities in Europe, the top 100 universities in the world and joining forces with prestigious partner universities and networks, the University of Groningen is truly an international place of knowledge.
Within the Faculty of Science and Engineering (FSE), the Engineering and Technology Institute Groningen (ENTEG, see https://www.rug.nl/research/enteg/) conducts engineering science research and covers a broad area of materials engineering, mechanical engineering, electrical engineering, chemical engineering, biotechnology and information technology. The research group Advanced Production Engineering (APE) is focused on the development and deployment of advanced production technologies and manufacturing processes to improve product quality and production performance. Synergy between experimental and modeling methodologies promotes (1) fundamental investigations into materials and interface properties, (2) the development of advanced tools for digital fabrication via subtractive and additive manufacturing, (3) the validation of predictive models used for process and product optimization and control, (4) advanced energy harvesting devices and self-powered sensors, and (5) efficient and novel combination of smart processes and complex materials for next-generation products.
For more information about the APE group please use the following link: https://www.rug.nl/research/ape/
Job description
The Advanced Production Engineering group has a vacancy for a technician who will support in experimental research activities in materials engineering and technology.
As a materials technology lab technician you will be responsible for the daily operational, maintenance and safety aspects in Materials Processing, Analytical and Microscopic Characterization labs. You will support researchers and students in the setup and execution of experiments. The successful candidate for this position must have a broad background in materials processing technology, failure analysis, the characterization of materials, and knowledge in the operation and troubleshooting of materials engineering laboratory apparatus and electronics.
Primary job responsibilities:
• manage all laboratory assets, ensuring all equipment is maintained, calibrated and serviced on time
• install and maintain software on lab computers and solve issues with lab equipment
• operate and train new students (bachelor and master) to use lab apparatus
• manage, develop, review and ensure conformance to all laboratory risk assessments and best practices
• responsible for purchasing lab consumables, ensuring the inventory is always stocked and that everything is clearly and correctly labelled
• test competence should include the following aspects:
1) laser material processing techniques, physical vapor deposition
2) mechanical testing - bending, tension, compression, hardness, adhesion tests.
3) sample preparation including grinding, polishing and etching a variety of materials.