Tenure Track Assistant Professor Food-Energy-Water Nexus (1.0 FTE)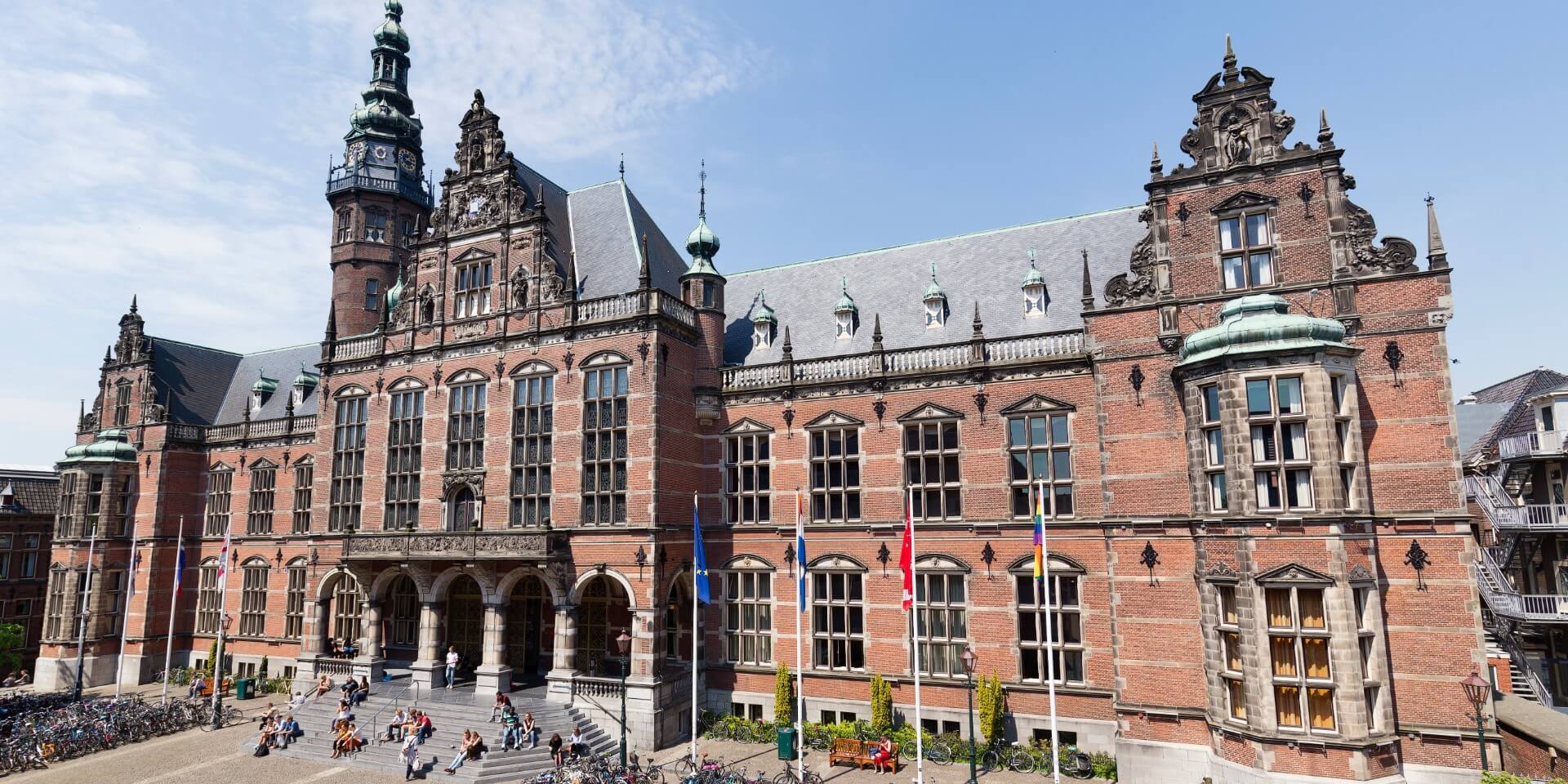 Groningen
University of Groningen
Posted on
The University of Groningen is a research university with a global outlook, deeply rooted in Groningen, City of Talent. Quality has been our top priority for over four hundred years, and with success: the University is currently in or around the top 100 on several influential ranking lists.
The Faculty of Science and Engineering (FSE) is the largest faculty within the University. We offer first-rate education and research in a wide range of science and engineering disciplines, from classical disciplines such as mathematics, astronomy and mechanical engineering, to interdisciplinary fields such as artificial intelligence, energy & environment and nanoscience. Our community has an open and informal character with students and staff from around the world.
The position we offer will be embedded in the Energy and Sustainability Research Institute Groningen. This institute does research on two of the focal points of the university of Groningen: Sustainability and Energy. The institute consists of 6 base units that cover a wide range of subjects within these topics, ranging from energy conversion processes to atmospheric sciences, societal studies to wind energy, and nuclear energy to global carbon cycles, which make the institute both nationally and internationally stand out. All these base units contribute to the MSc programme Energy & Environmental Sciences making this one of the broadest-oriented MSc programmes of its kind. The IREES group in particular supports also Science & Society related BSc-education, aiming to make students reflect on the ethics and professional aspects of their current study and future working environment as an academic.
The Integrated Research on Energy, Environment and Society group (IREES) is looking for a tenure track assistant professor who will strengthen our research and teaching related to the Water-Energy-Food nexus. This area of research investigates solutions and pathways for a sustainable energy future without causing devastating impacts on the supply of food and water and other ecosystem services. Research in this field addresses a wide range of topics such as options to produce renewable energy on farms; carbon, water, and land footprints of changing diets; impacts of global food trade on the use of natural resources; and social, economic and environmental trade-offs and co-benefits of the energy transition across scale. To appropriately address these issues, novel combinations of existing tools (e.g. global value chain analysis, LCA, global agroecological zones model, and InVEST) and new multi-disciplinary approaches are needed. Contact us, if you are excited about investigating the opportunities and potential pitfalls of the energy transition and working in a multi-disciplinary environment.
As Assistant Professor you will:
• set up and develop your own research line and contribute to the research lines in the research group IREES (Integrated Research on Energy, Environment & Society)
• supervise PhD students
• acquire external funding
• promote the societal relevance of your research
• teach in and contribute to the development of our Energy and Environmental Sciences Master program
• contribute to the organization of the faculty, for example by participating in working groups and committees, in the domains of teaching, research and management
At the stage of Assistant Professor 60% of your time is for research, 30% for teaching activities and 10% for organizational tasks. After five years you will be assessed for tenure and promotion to the level of Associate Professor (see Conditions of employment).