Strap in, we're flying!
A new and better Make it in the North is on the way, including fancy high tech! Check out our timeline below, and see how you (yes, YOU, jobseeker or company!) can get involved. 👀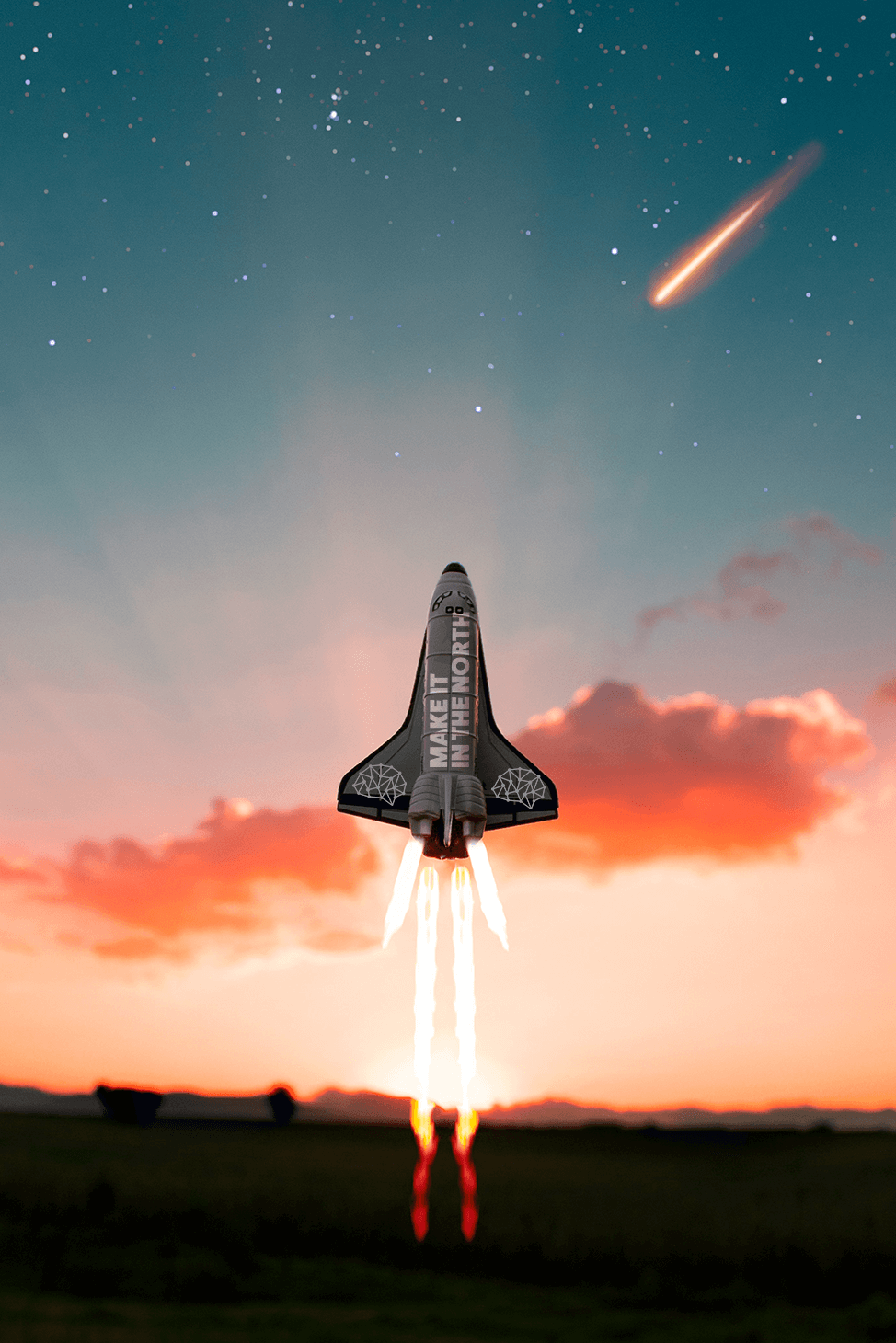 Merry Christmas and a Happy New Year: you're right here! We simply couldn't wait to start putting things on our new website as soon as we can get our hands on it. But that also means that it doesn't yet have all functionality that you're used to. Don't worry, updates are happening.
❄️ February 2023: more jobs and job filtering
More jobs! At this point, companies will also be able to post their own jobs again or have them scraped automatically, thanks to our collaboration with NL Talent Coalition.

🌱 April 2023: company culture matching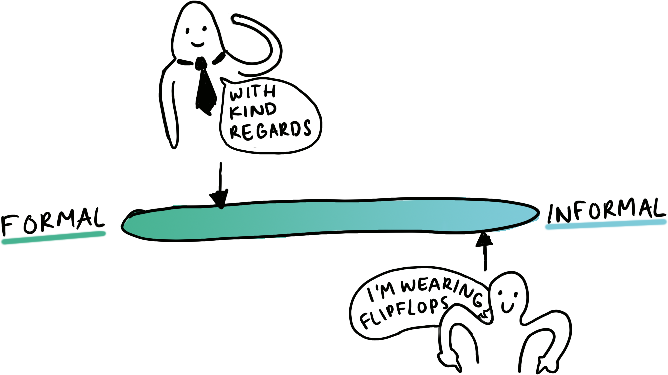 Until you're invited for a job interview, it's difficult to get an idea of a company's vibe. Until now! You'll be able to see how well your preferences match a company's working culture: formal versus informal, collaborative versus independent, task-focused versus talent-focused, hierarchical versus flat, and much more!
🌸 May 2023: internship + traineeship exchange
We've heard you: finding an internship or traineeship in the Dutch North is hard. We're going to make it easier for you with an internship + traineeship board that both students and companies can use to post what they are looking for and can offer.
Also, the website of our partner Innovatiepact Friesland will be going online. Frysian companies and residents should get excited for WRK.frl/!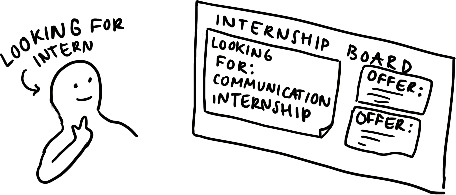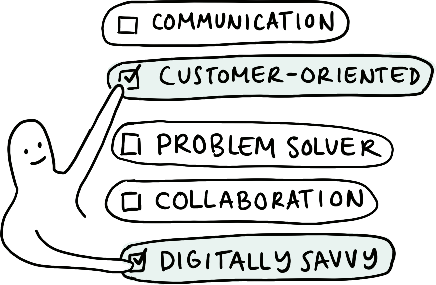 We want to show you the world... of jobs... in Groningen, Friesland and Drenthe. Because you might overlook lots of jobs that you would be perfect at, and that you would love, simply because you didn't see a match yourself based on the job vacancy text. Good news! Talent in the Region has developed a genius matching tool, which will be integrated on our platform, that will match you with jobs based on your skills and preferences!
We're sure that we can do more to help you, English-speaking jobseeker, and you, Northern Dutch company. If you have ideas, or want to be a part of our focus groups, we want to get in touch with you.