Company registration
Do you hire jobseekers who do not yet speak Dutch at a professional level, but who do speak English?
Then we would love to show your company and jobs on Make it in the North. For free!
Be found by fantastic, highly motivated candidates
Make your company visible to 20.000+ internationals in Groningen, Friesland and Drenthe
Post your English-language jobs (fulltime, parttime, traineeships, internship, student jobs) for free
Be found in the Company Culture Matchtool, that you can fill out in your dashboard after registration
Before registering, please check if your company isn't already on the platform -or- on the Friesland job platform WRK.frl/. You get access to both job platforms with the same login details!
Are you a jobseeker? Then do not register!
You can apply to jobs and sign up for events without an account.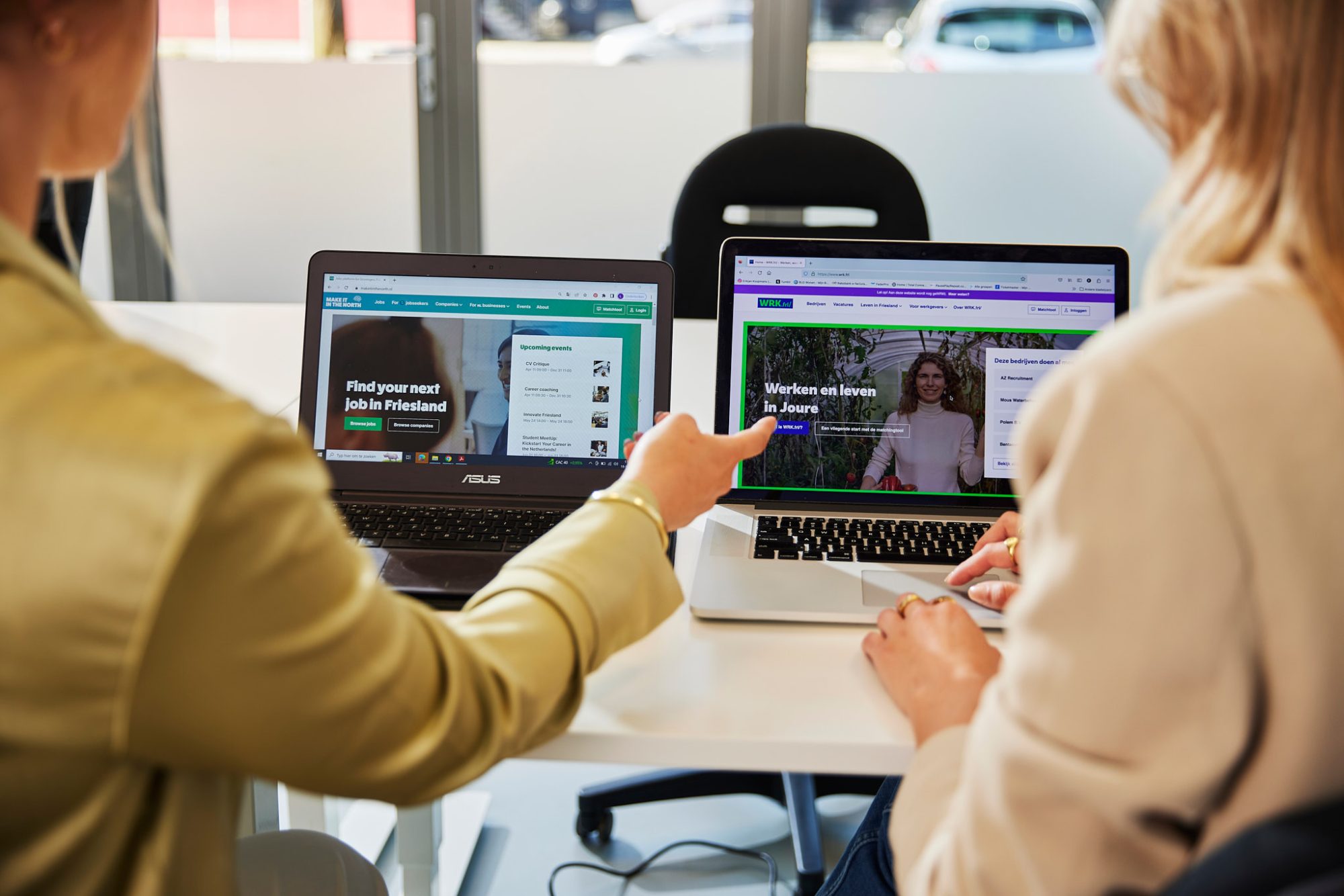 Is your company already on the platform but forgot your password? Get a reset link below (may end up in your spam). Running into issues? Contact us!
Companies that hire internationals

in Groningen, Friesland and Drenthe