About Make it in the North
We're a project that solves two problems by bringing them together: the shortage on the Northern Dutch job market, and internationals looking for work. We build a bridge between companies in Groningen, Friesland and Drenthe and English-speaking talent through a career-job portal, network events, job fairs and tireless enthusiasm.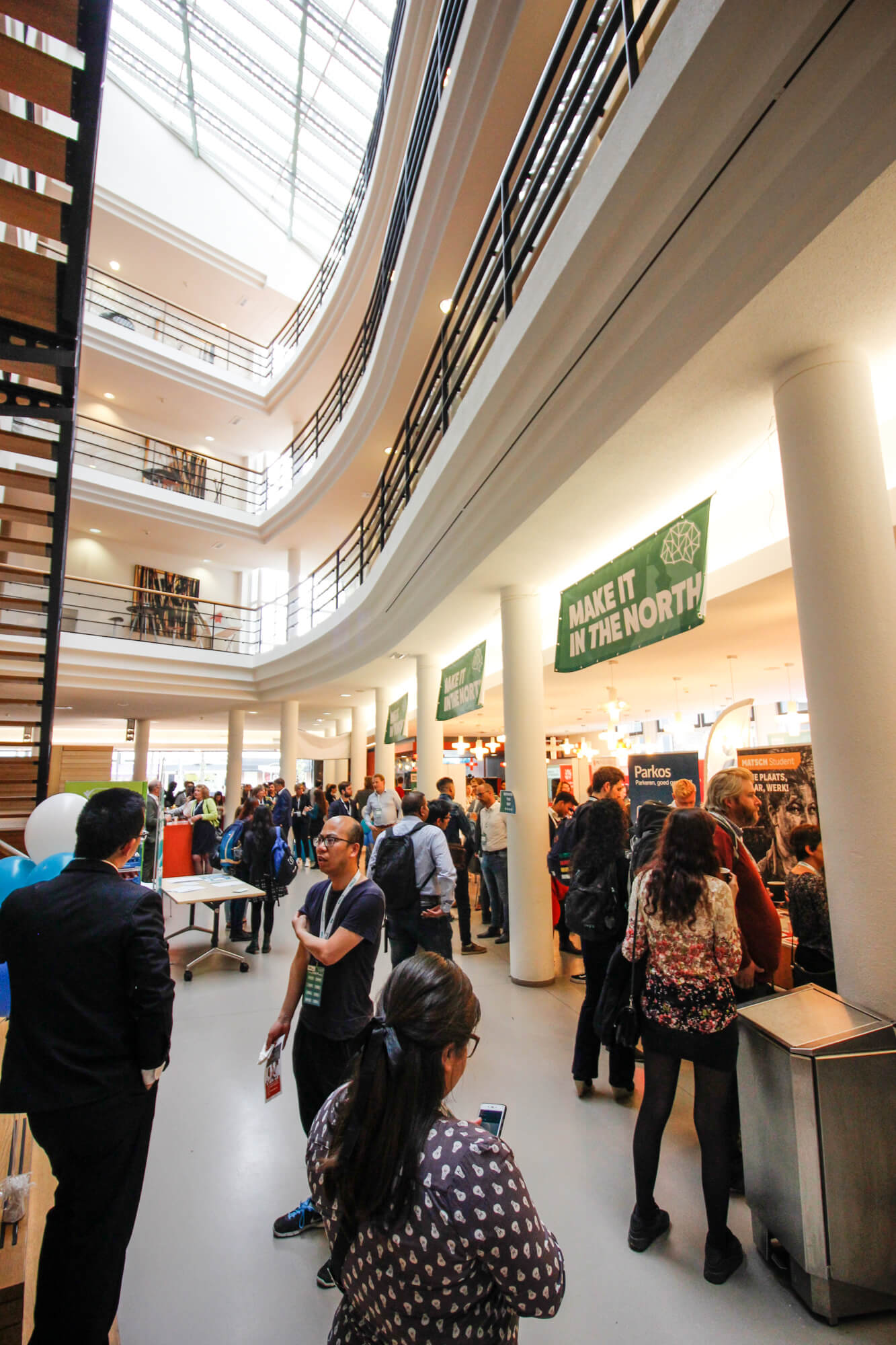 Find out what the Northern Netherlands has to offer!
Make it in the North's partners
Make it in the North was created by a big group of organisations in the Northern Netherlands (business associations, universities, city governments and other). All these organisations wish to connect internationals and internationally minded Dutchies with local companies. We are super proud of our region and of its increasing internationalization, and we want to make this place welcoming for everyone.
We're websites twinsies and content partners with the Frysian talent platform WRK.frl/. Frysian companies can login to both websites using the same account!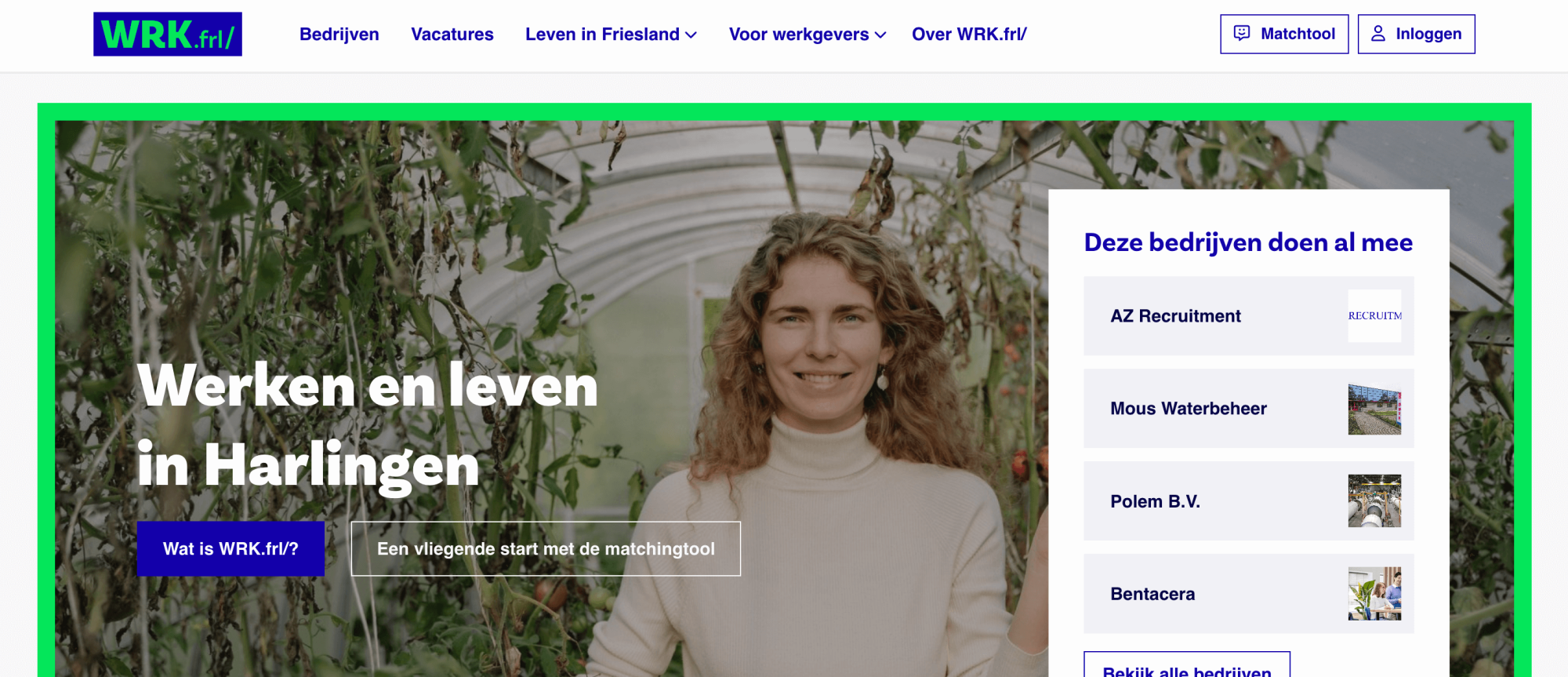 The Northern Netherlands is one of the happiest places on earth: not just its cities, which are each less than an hour apart, but also the beautiful region around. When we talk about the North, we talk about the 3 provinces Groningen, Friesland and Drenthe.
Internationalisation in the North
In the last 15 years, the North has become much more international, the cities in particular. Of course, the Dutch are the world's #1 people that speak English as a 2nd language, but there's more! The North has an excellent expat center (IWCN) which arranges formalities for over 2.500 expats a year and helps out over 5.000 per year. With a news site in English, and an overview of all English-language events, it becomes easy to find out what's happening and where to go to meet people. For newly arrived internationals, IWCN also has excellent social events and activities that help you connect with other internationals and locals. 
As the Make it in the North website and events show, there are more and more Dutch companies that want to hire internationals: for all of the jobs you can find on our platform, you don't have to be able to speak Dutch to apply. Speaking Dutch does of course increase your job opportunities, but you don't have to wait to look for work until you know what "lekker, hoor!" means! You can start right now.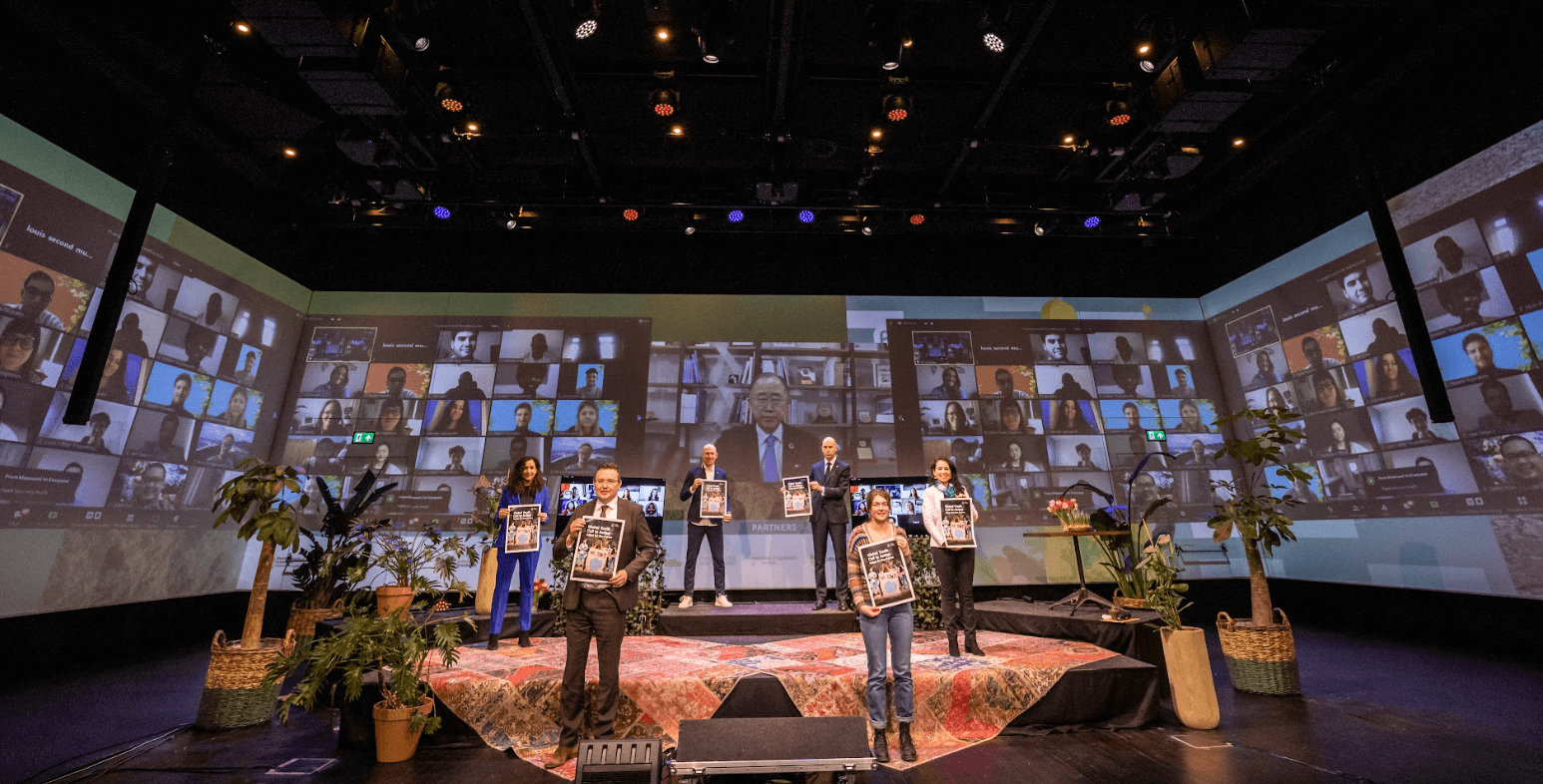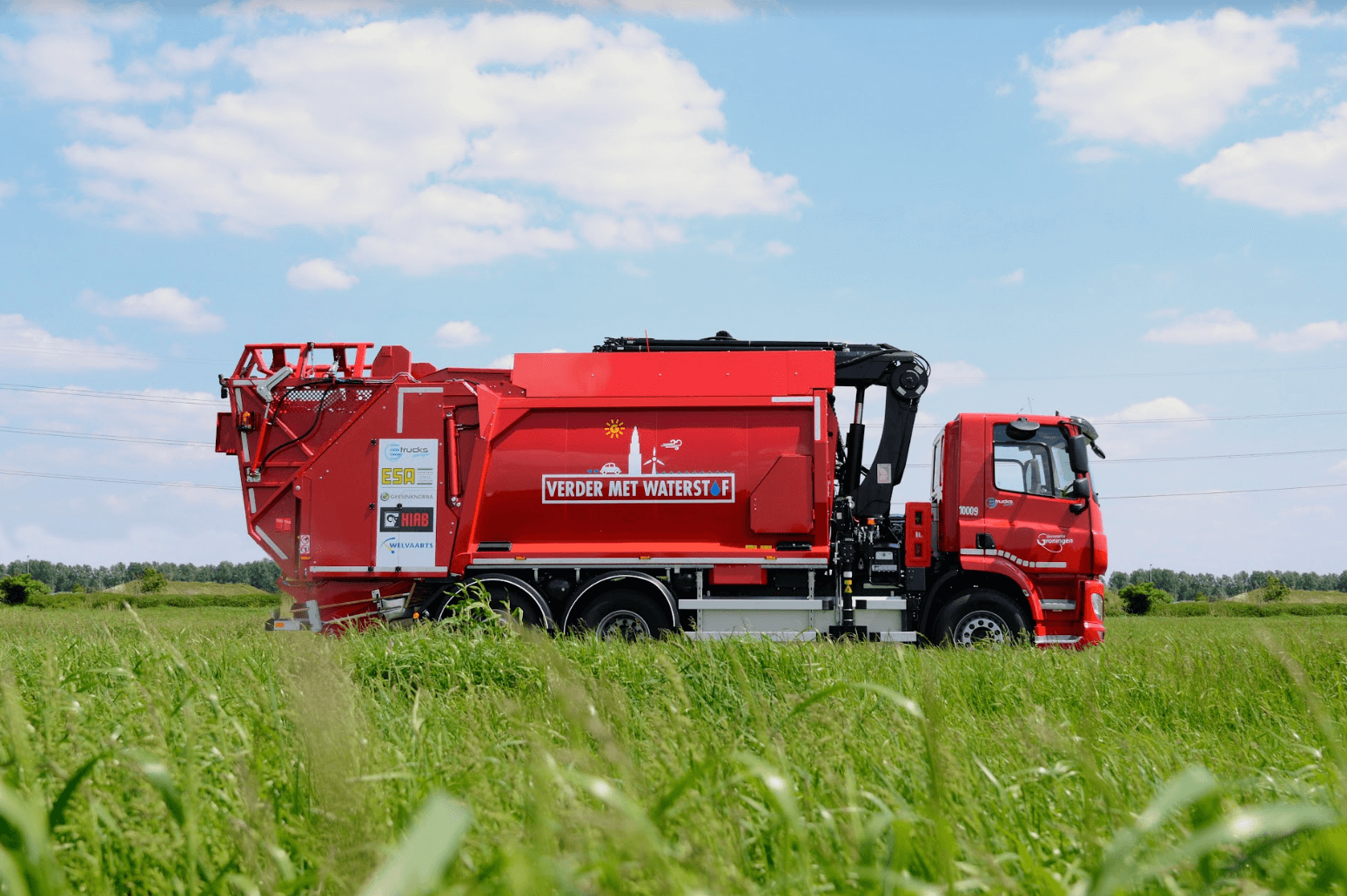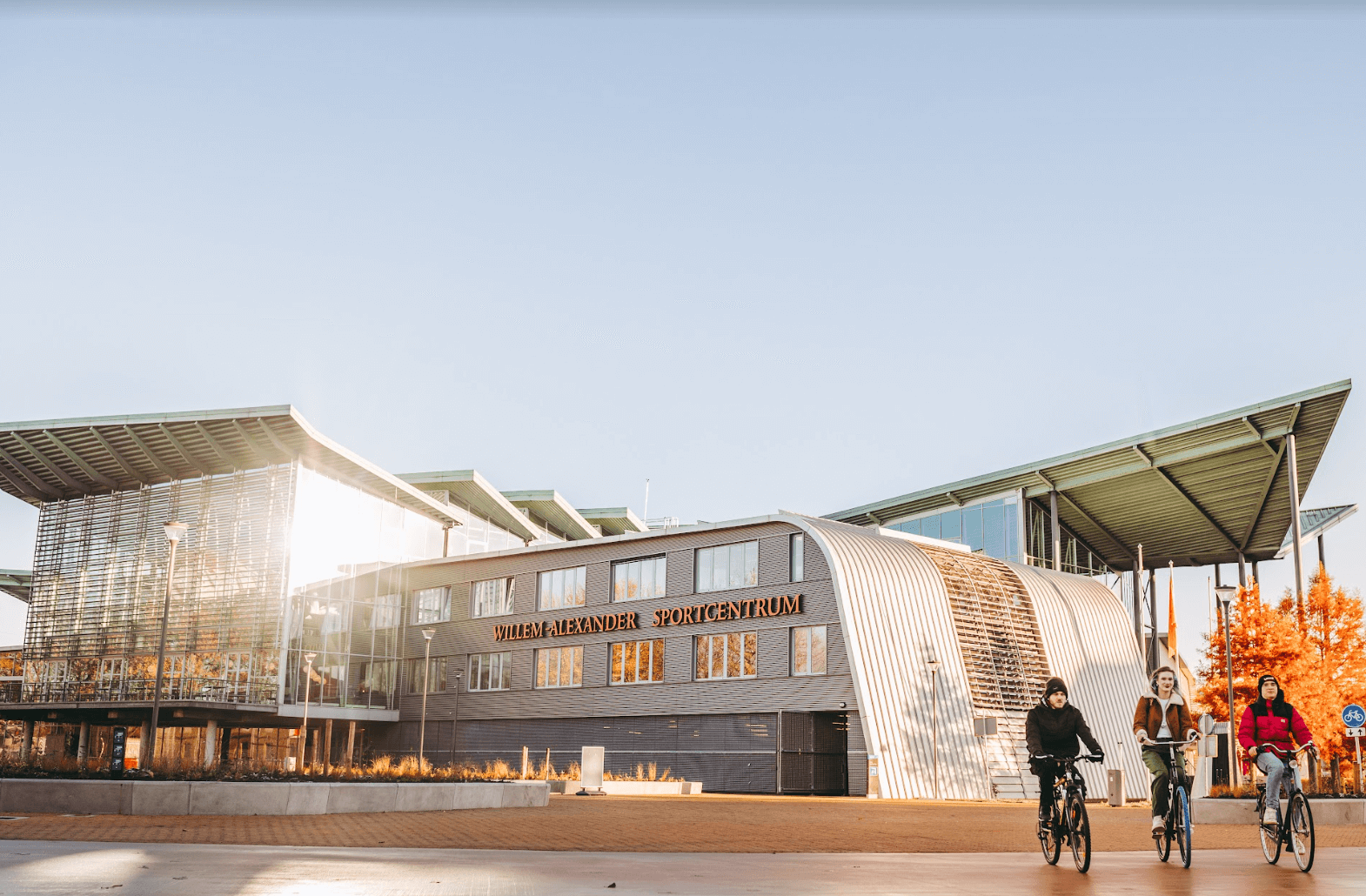 From the global Climate Adaptation Week to hydrogen trucks, and sports central to our campuses.
Over 60% of all traffic in Groningen happens by bicycle, and the city intends to be CO2-neutral by 2035. Climate adaptation is an actively pursued topic in Groningen, sustainability is a major theme at Campus Fryslân's study programs, and Drenthe is doing experiments with energy-neutral housing in 2040. Much of public transport in the North is electric or running on local gas, and more and more vehicles run on hydrogen. The North has seen a major increase in vegetarian and vegan restaurants, and Dutch supermarkets have an abundance of meat alternatives. Altogether, living in the North makes it easy to maintain a low-impact lifestyle and local government and organizations strive for sustainability.
Strong sectors in the North
While there are jobs in all sectors in the North, we have a few sectors which are especially strongly represented because of the amount of companies and organizations, as well as the amount of research and innovation happening. If you're interested to work in the North, it's a great idea to have a look at the sector page to which your field belongs. It will show relevant companies and organizations, which may give you a good start to know what names to look out for, and what organizations to contact. Find an overview with articles about all sectors here.
Sector information

from Groningen, Friesland and Drenthe