Companies and jobs

in Friesland
Friesland boasts not just a wonderful mainland, but also 4 out of our 5 Wadden islands! Leeuwarden is its capital city with 125.000 inhabitants, a vibrant student city with several universities.
The province prides itself on its watertech and circular economic ambitions.
One of the key strengths of Friesland is its strong sense of community and collaboration. Businesses here work closely with one another and with local authorities to create a supportive environment for growth and innovation. The ultimate goal? Supporting the vitality of the region, instead of just focussing on economic growth. And that turns out to be very rewarding, since the Frisians are the happiest people of the Netherlands!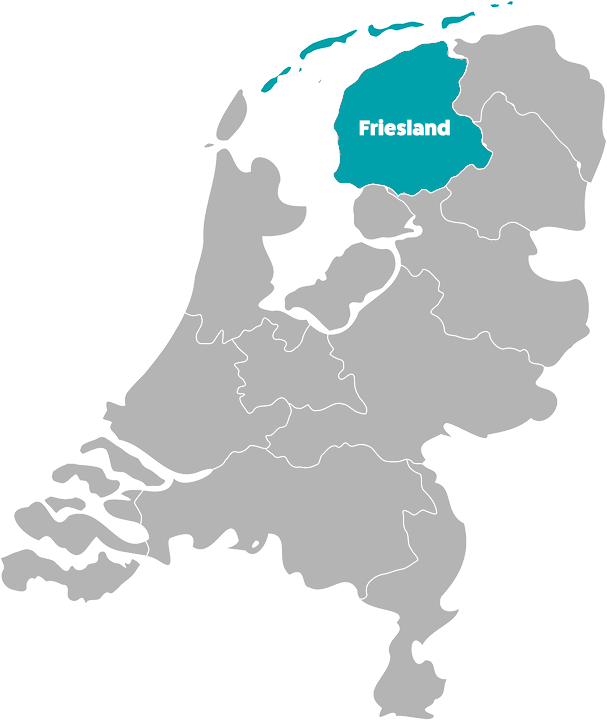 Friesland is rich with small medium enterprises
Do you think SME isn't your thing? Well, think twice. These companies are often more agile and responsive than their larger counterparts, which can allow for greater creativity and flexibility in the workplace. SMEs also tend to have a stronger sense of community and collaboration, which can make for a more supportive and enjoyable work environment. This is something you should keep in mind when looking for jobs in Friesland.
Furthermore, being part of a smaller team can provide more opportunities for advancement and leadership. In a larger company, it can be harder to make your mark and rise through the ranks, but in an SME, your contributions are more likely to be noticed and rewarded.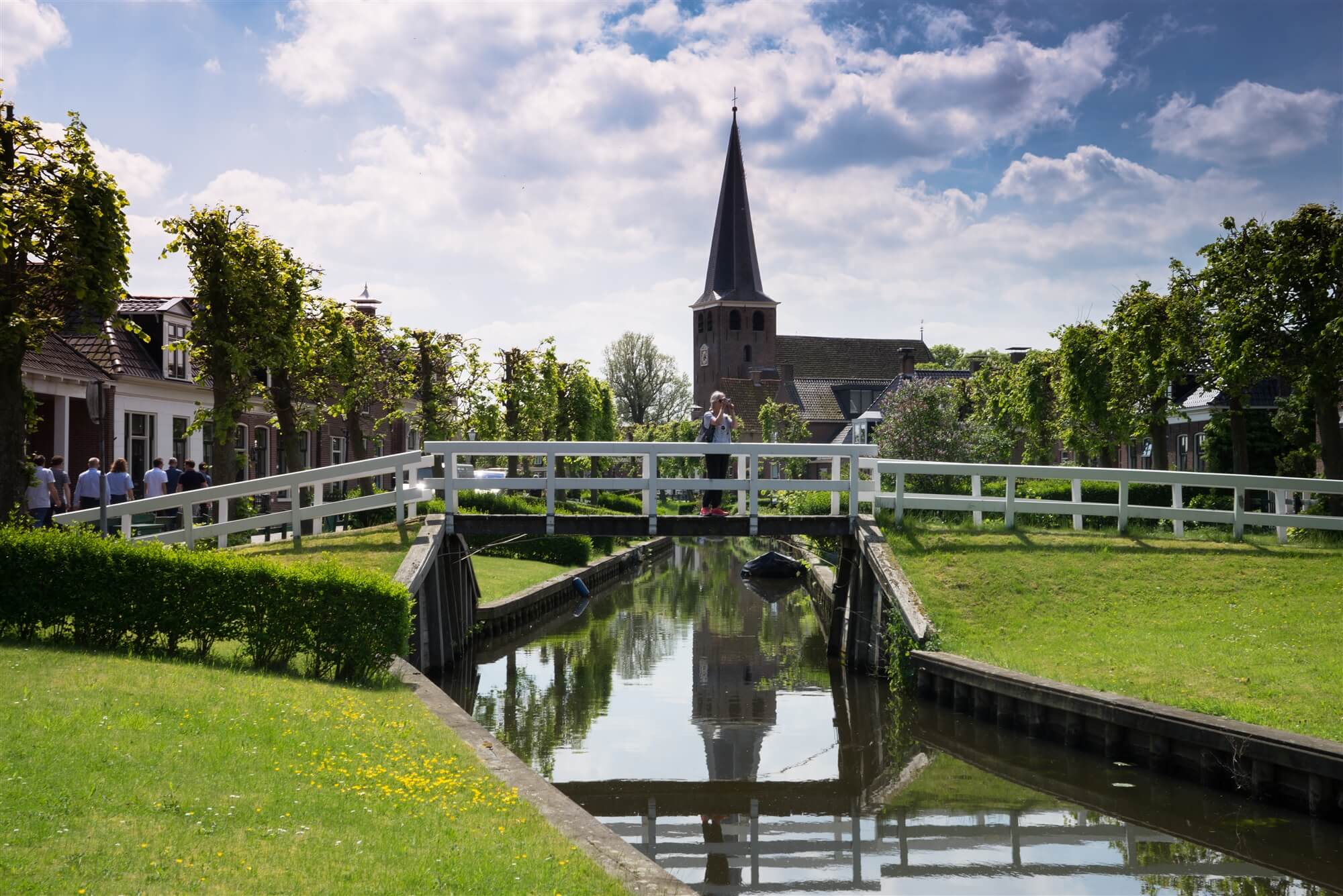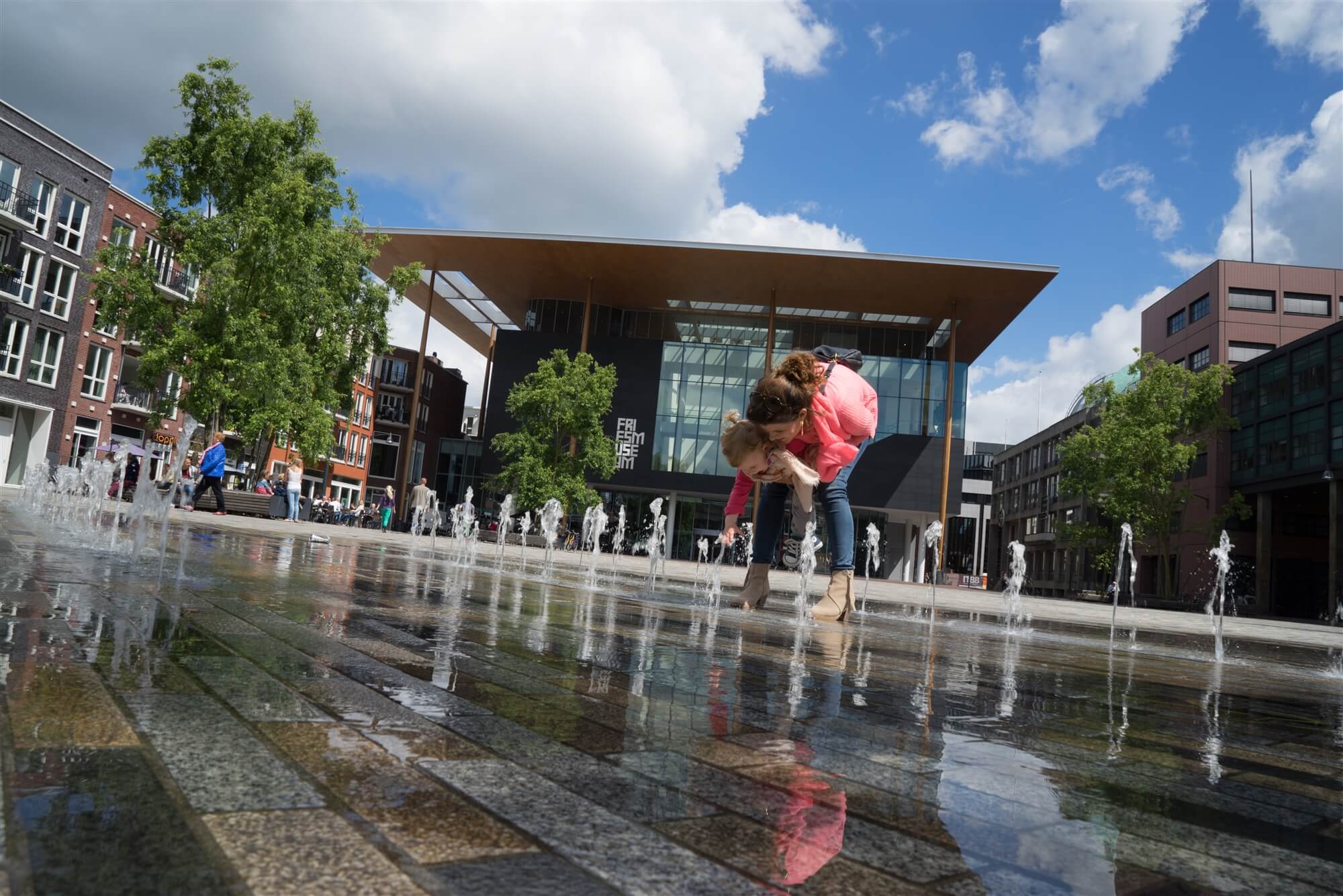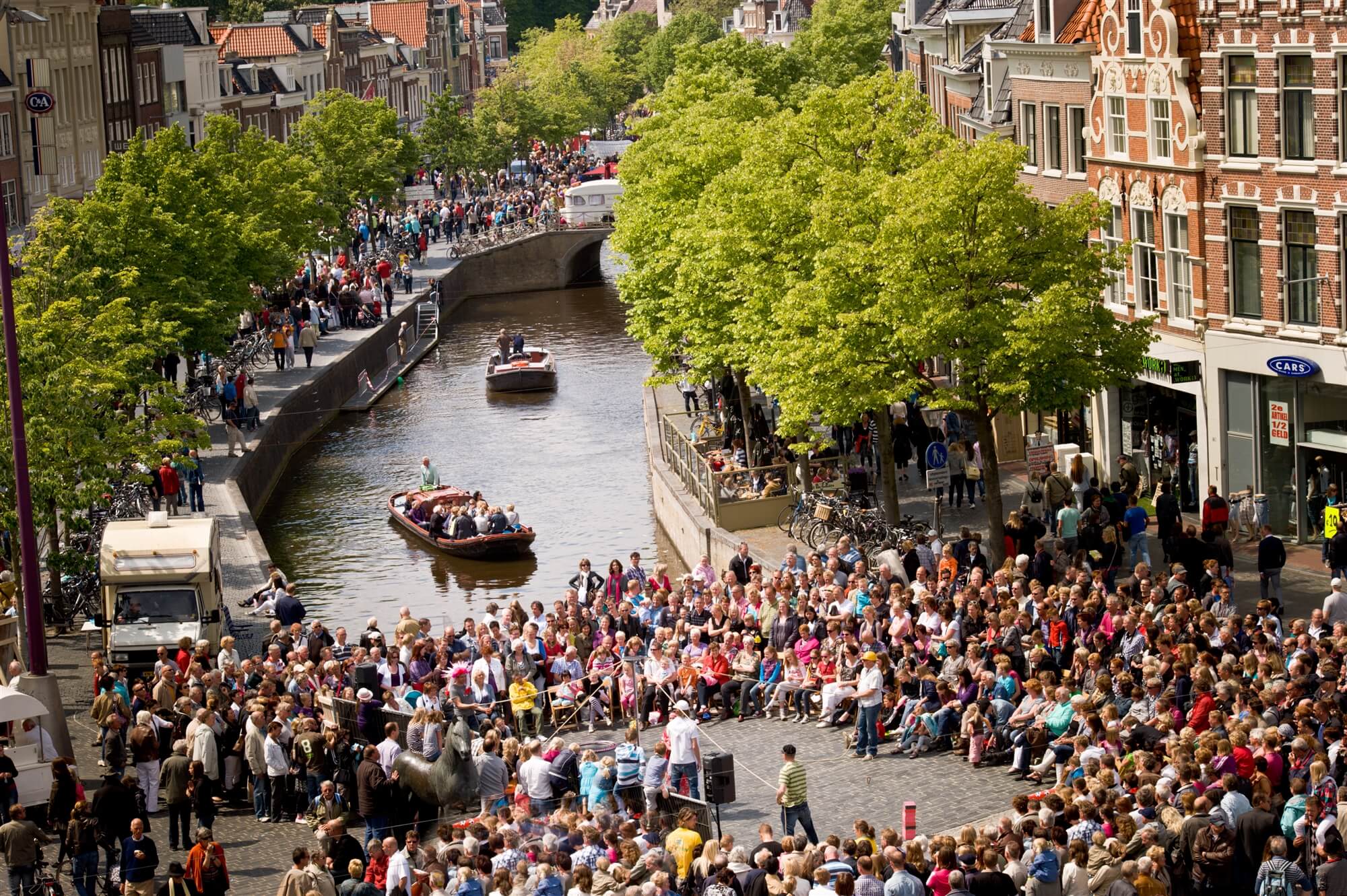 In addition to its thriving business sector, Friesland is also a great place to live. The province boasts a rich cultural heritage and is home to a number of charming towns and villages, each with its own unique character and attractions. From the picturesque waterways of the Frisian Lakes to the sandy beaches of the Wadden Sea, there is something for everyone in Friesland.
Whether you are looking to start a new career or advance your existing one, Friesland is the perfect place to do it. With its vibrant economy and quality of life, this dynamic region is sure to provide you with the opportunities and support you need to succeed. If you choose for a life in Friesland, you can count yourself very soon to be one of the happiest persons in the Netherlands!
Testimonials

from Friesland