Come work at a Frisian startup or scale-up!
Founded in Friesland is your guide through the ecosystem for startups and scaleups. We offer support from start to growth. Friesland has a lot to offer. The province specializes in fields like water technology, agrifood and HTSM. In short: A wide variety in tech jobs at ambitious Frisian startups. Will you join the Frisian startup ecosystem? Together we're building a sustainable future.
Startup jobs

in Friesland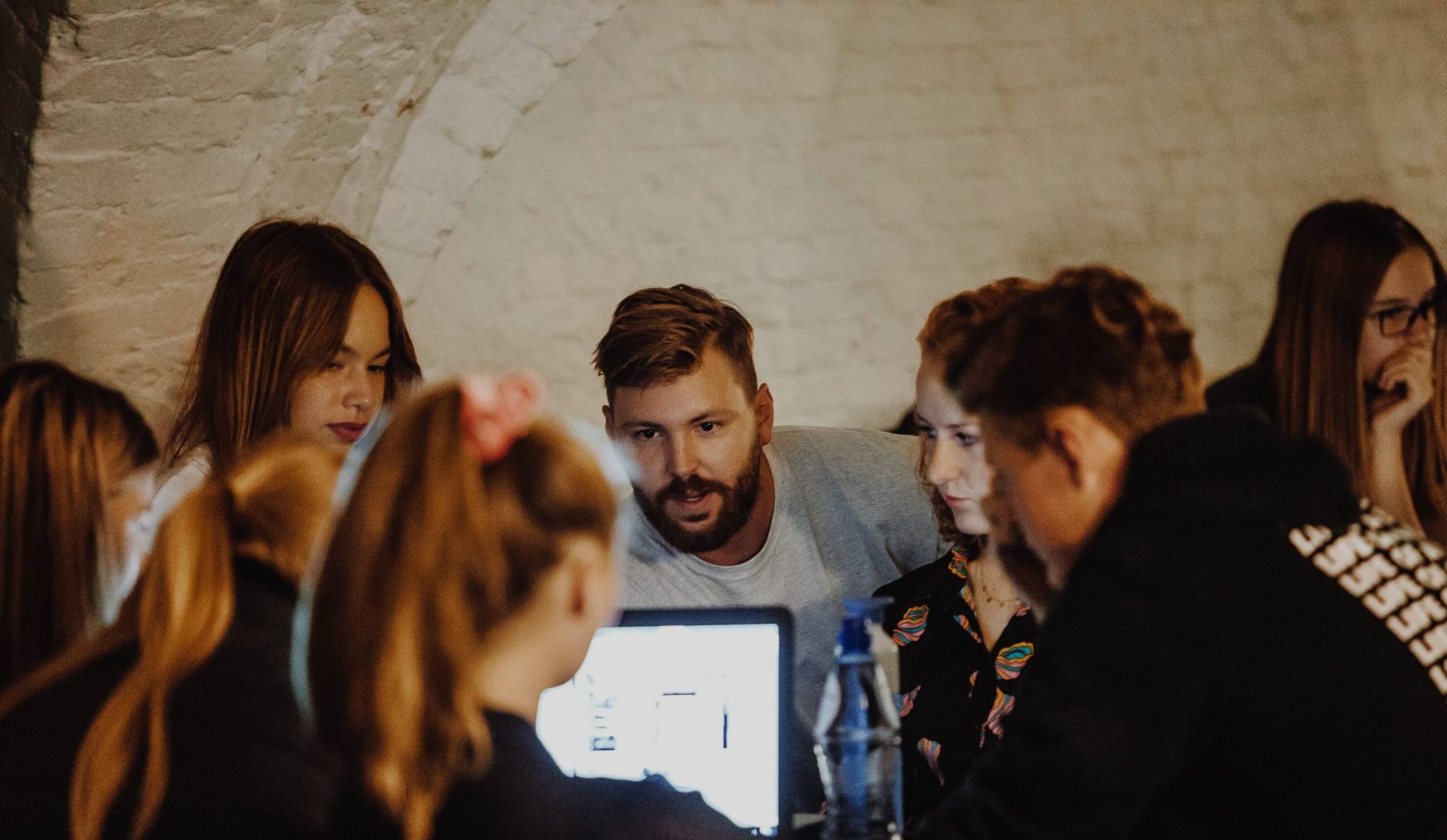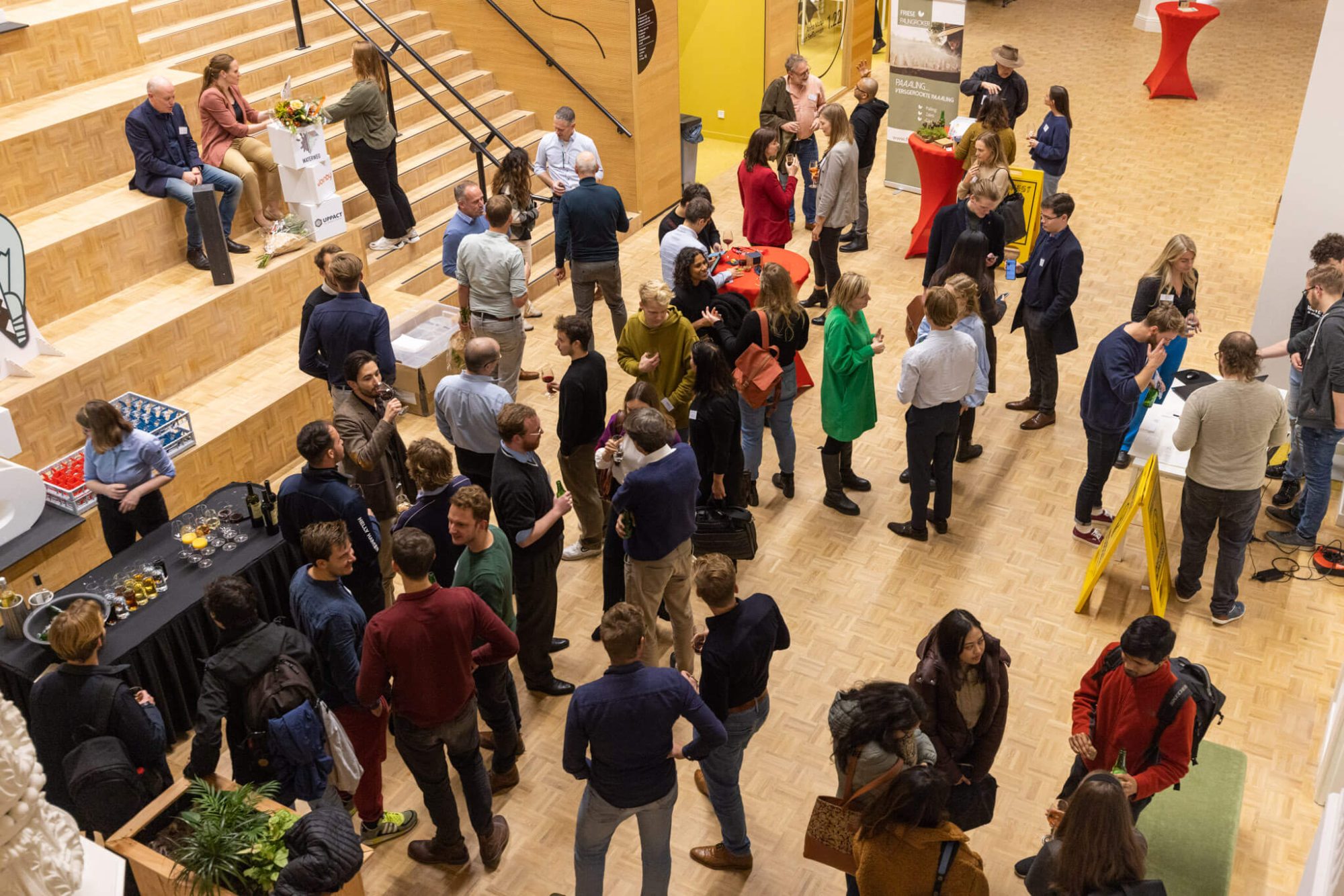 The Frisian startup ecosystem is filled with enthusiastic young entrepreneurs and young professionals, and has lots of events
Working at a startup or scale-up is a challenging and enriching experience
Innovative companies offer young professionals the chance to make an impact within a dynamic working environment. And we naturally like to put this in the spotlight by sharing the talent in the workplace and the experiences of these young professionals at startups and scale-ups.
Young professionals

working in Frisian startups
Startup and scale-ups

Founded in Friesland
(Work)life in Friesland
n addition to its thriving business sector, Friesland is also a great place to live. The province boasts a rich cultural heritage and is home to a number of charming towns and villages, each with its own unique character and attractions. From the picturesque waterways of the Frisian Lakes to the sandy beaches of the Wadden Sea, there is something for everyone in Friesland.
Tell me more