Welcome to Elfsquad Let's get to know each other!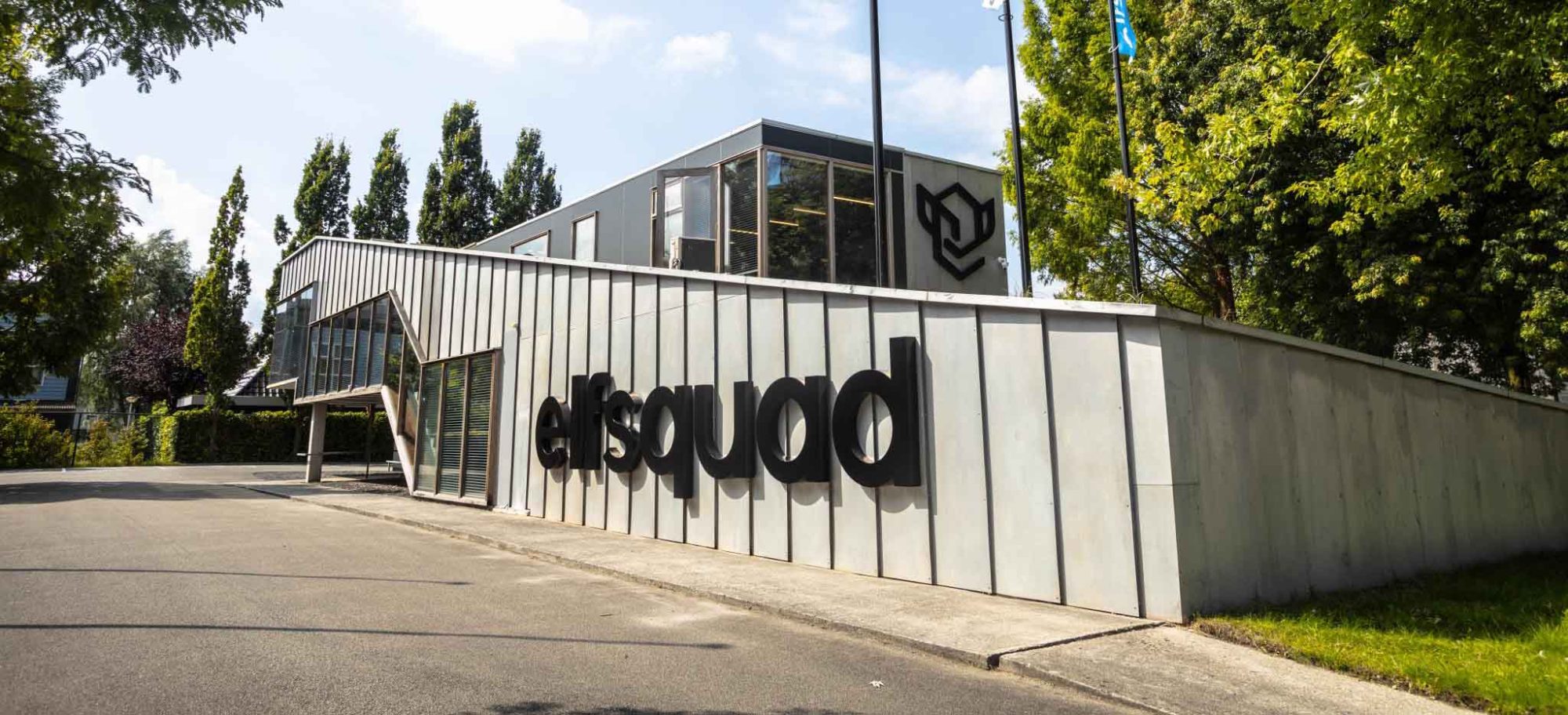 Our company profile
Interested to hire internationals

Founded in Friesland

Digital & IT
Sustainable Development Goals
Where scalable sales meets error-free production
We love manufacturing businesses and have a passion for the producing industry. The continuous journey to improve both product and process, further and further. We are looking for talented individuals who share this passion and partiality. Do you recognize yourself in this, and think yourself suitable as new talent for our company? Take a look at our job offers, or send us an open application. Join the Elfsquad!
About Elfsquad and growth possibilities
Elfsquad creates software for selling technically complex products. Our groundbreaking software guides both customers and sales through the process of configuring machines and installations. Elfsquad was founded in 2016, and is growing rapidly. This gives you plenty of opportunities for -personal- growth.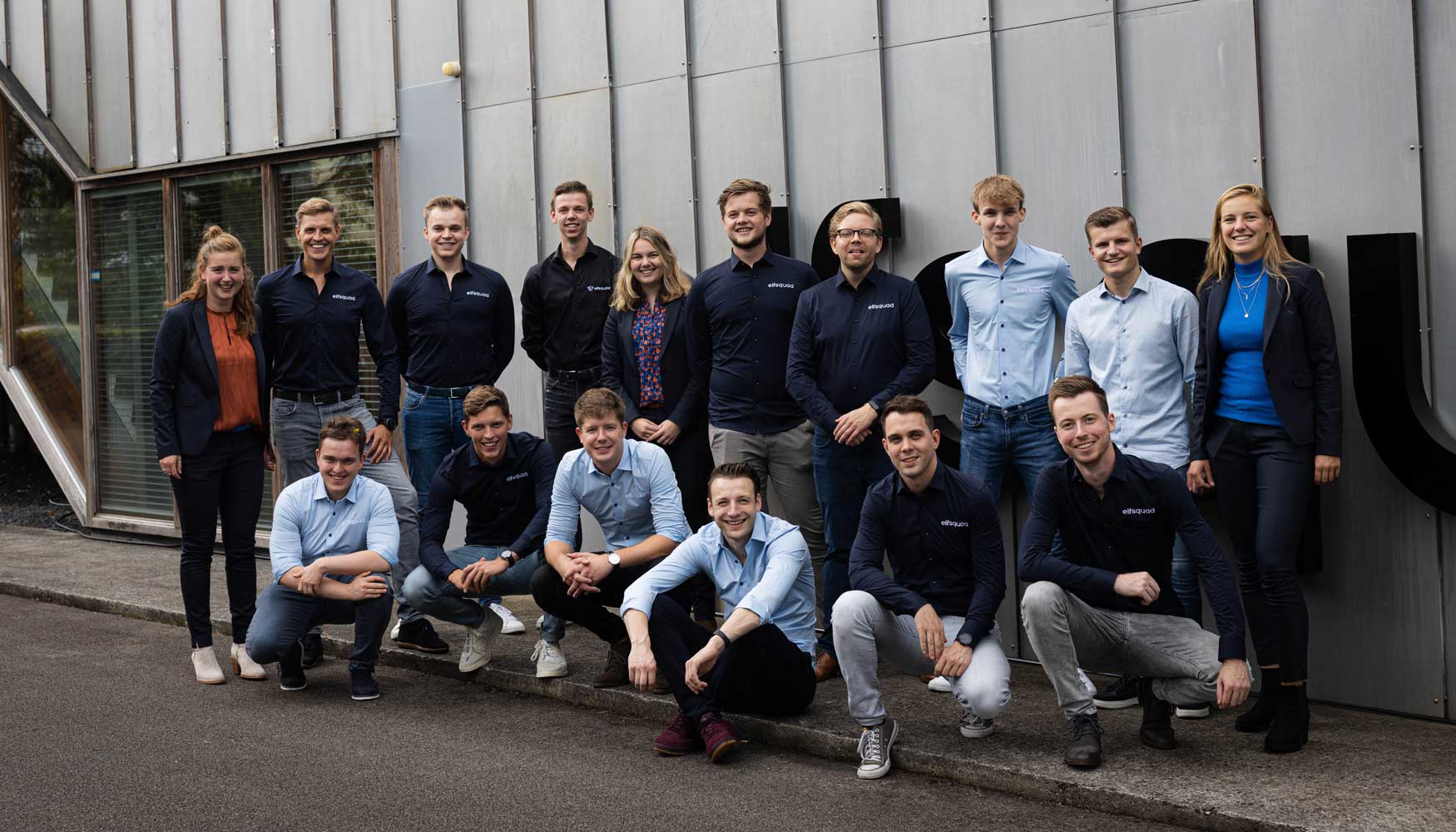 Content Marketer/Writer
Fulltime (36-40hr)

For jobseekers

Founded in Friesland

Digital & IT
Financial Controller
Fulltime (36-40hr)

For jobseekers

Founded in Friesland

Digital & IT
Financial Controller
Parttime (8-32hr)

Fulltime (36-40hr)

Founded in Friesland

Digital & IT
Full Stack .NET developer
Fulltime (36-40hr)

Founded in Friesland

Digital & IT
Account Executive
Fulltime (36-40hr)

Founded in Friesland

Digital & IT