Companies and jobs

in Drenthe
Drenthe is one of the most beautiful provinces of the Netherlands, and we see many people move away from the busier west of the Netherlands to the Drentse forests and moorlands. Assen is the province's capital, and Emmen is its largest city.
The province has a strong manufacturing industry, and a flourishing tourism sector, but it's also home to world-renowned deep space research organisation Astron. From intimate nature to high tech, this place has it all!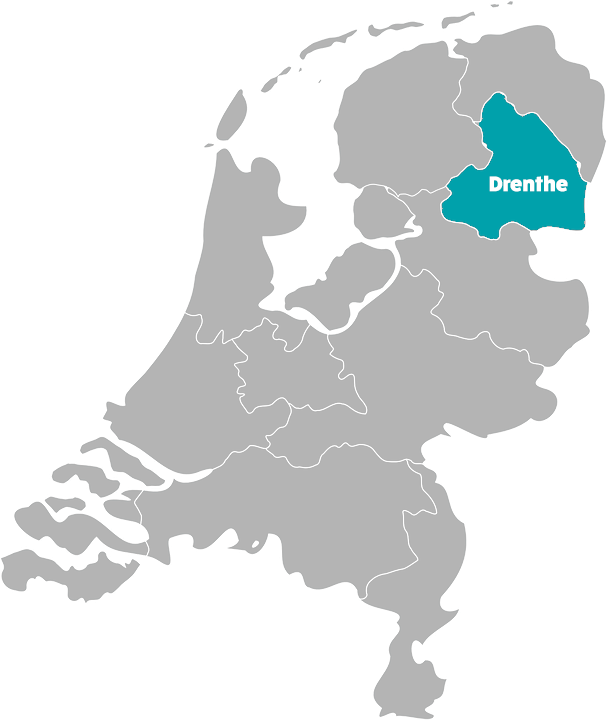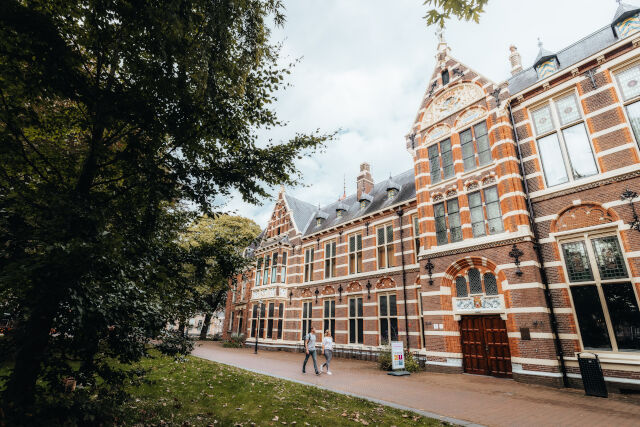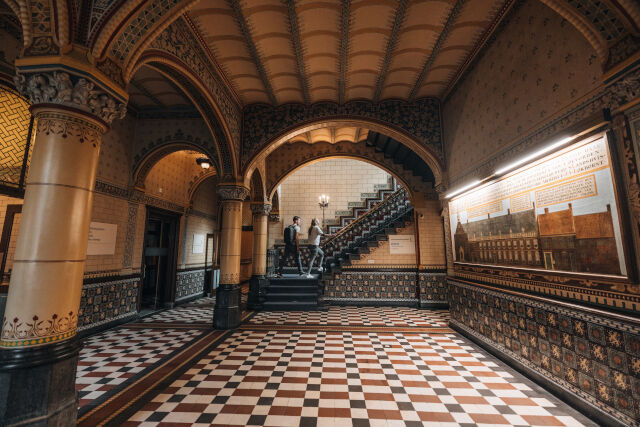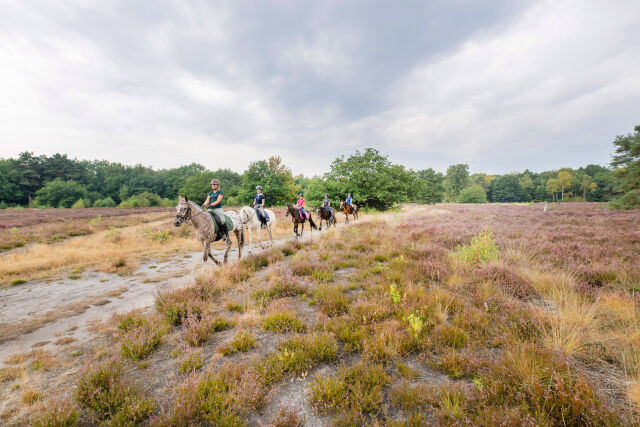 The Drents Museum in Assen is absolutely worth a visit, as well as the Drentse moorlands.
There are about 7.800 companies in and around Emmen. This is the biggest industrial concentration in Northern-Netherland. It is home of the Bluetooth Technology, the famous re-usable waterbottle Dopper and the biocomposite cycle path. if you're looking for a job in Drenthe you'll find an innovative spirit, an open mind for cooperation, and ideas for new and unusual solutions.
Emmen has established a position as an HTSM (High Tech Systems & Materials) area, that means there is an impressive concentration of high-tech companies.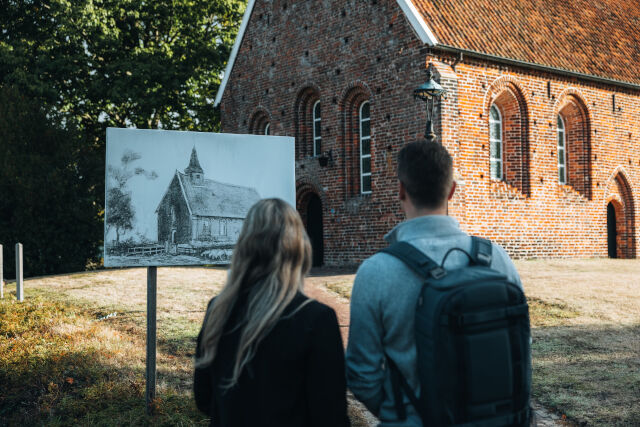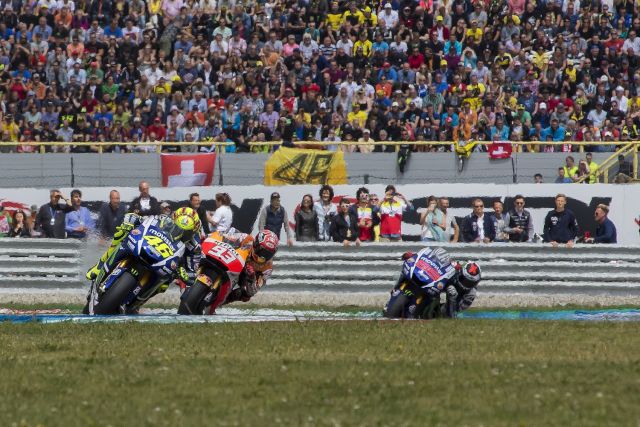 Assen hosts the TT every year, an exciting motorcross event, and lovers of old buildings or nature would not get enough of living here.
Testimonials

from Drenthe