Welcome to Ardena Let's get to know each other!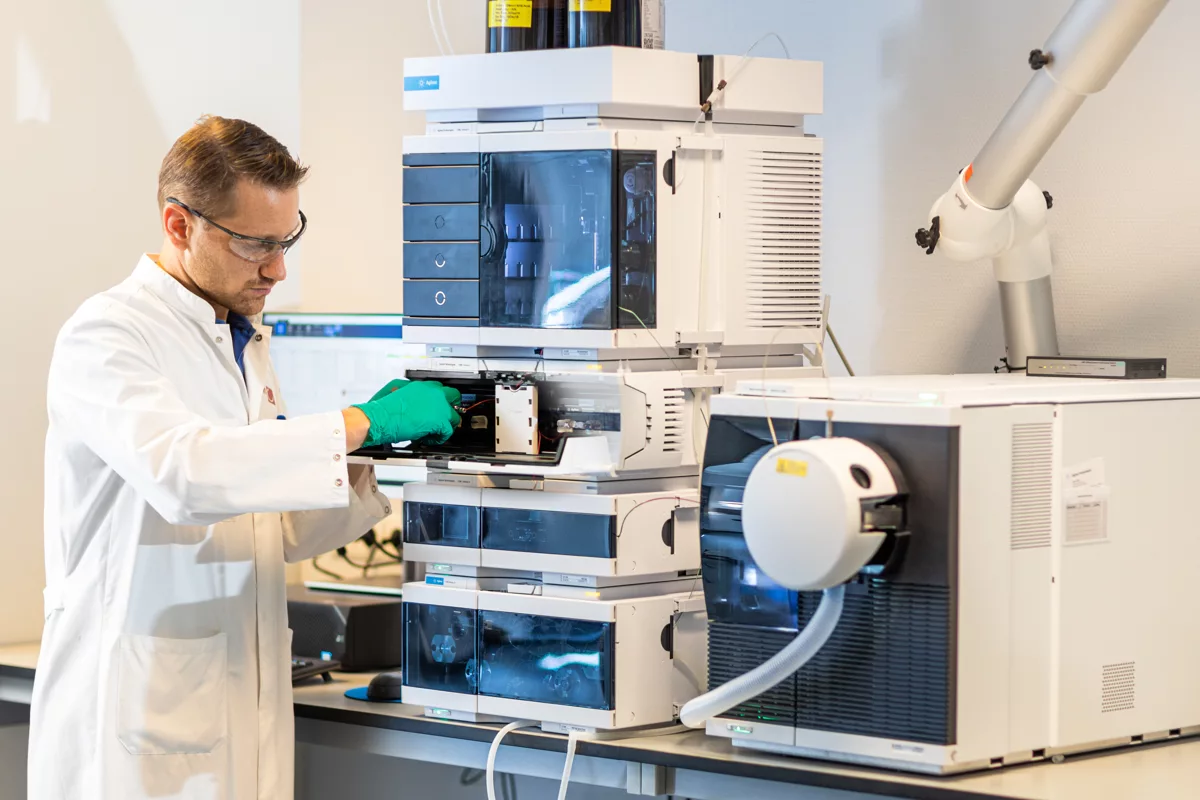 Our company profile
Interested to hire PhDs

Interested to hire internationals

Lifescience & Health

Biotech
As a dynamic CDMO, we offer exciting career opportunities for skilled and motivated people that want to work in a fast-growing business. We are constantly looking for qualified employees to join our team of experts. Interested? See what opportunities there are for you.
We are Ardena, an international and fast growing contract development and manufacturing organization (CDMO). We strongly believe that our multidisciplinary approach accelerates the drug development and approval process. By seamlessly integrating our services, we're able to better mitigate development risks and ultimately reduce time-to-clinic. We have currently over 500 professionals working at 6 sites in Belgium, The Netherlands, Sweden, Latvia and Spain. We are a group of professionals and have a lot of opportunities to grow further.
Ardena is a one-source partner to help you navigate the drug development process from molecule to clinic. We offer an integrated, flexible service encompassing drug substance production, dosage form manufacture, clinical logistics, bioanalysis and dossier development.We have a European development and manufacturing base, but a global reach. Our vast experience and expertise in all stages of drug development, combined with our dossier-centric approach, help customers progress life-saving medicines to patients quickly and reliably.
Senior Manager / Director Compliance and Qualit…
Fulltime (40hr)

Lifescience & Health

Biotech
View external job
Business Unit Director API
Fulltime (40hr)

Lifescience & Health

Biotech
View external job