Welcome to Astron Let's get to know each other!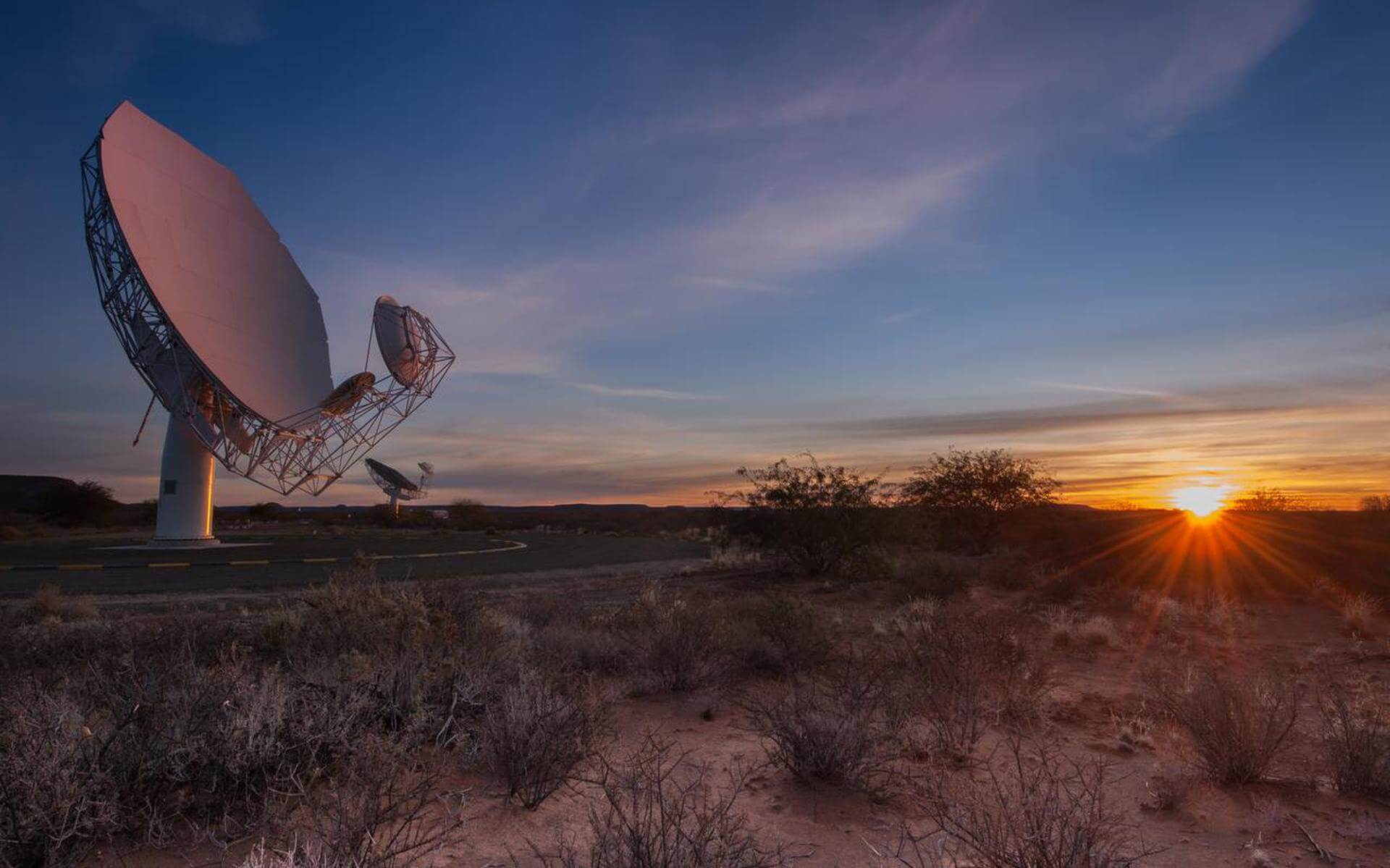 Our company profile
Interested to hire internationals

Innovatie Cluster Drachten

Digital & IT

Aerospace

Education & Academic Research

Electronics

Nano- & Microtech

Research & Development
Sustainable Development Goals
Making discoveries in radio astronomy happen
Working at ASTRON means working in an international environment with highly skilled professionals in a result-oriented, academic atmosphere. Whether you're an astronomer, engineer, software developer, technician or support staff, your job at ASTRON is innovative and ground breaking.
ASTRON, the Netherlands Institute for Radio Astronomy, is located just outside Dwingeloo, in Drenthe. Its mission is to make discoveries in radio astronomy happen via the development of novel and innovative technologies, the operation of world-class radio astronomy facilities, and the pursuit of fundamental astronomical research.
ASTRON is a major partner in the worldwide collaboration working towards the realization of the future Square Kilometre Array telescope.