Welcome to Pottle Let's get to know each other!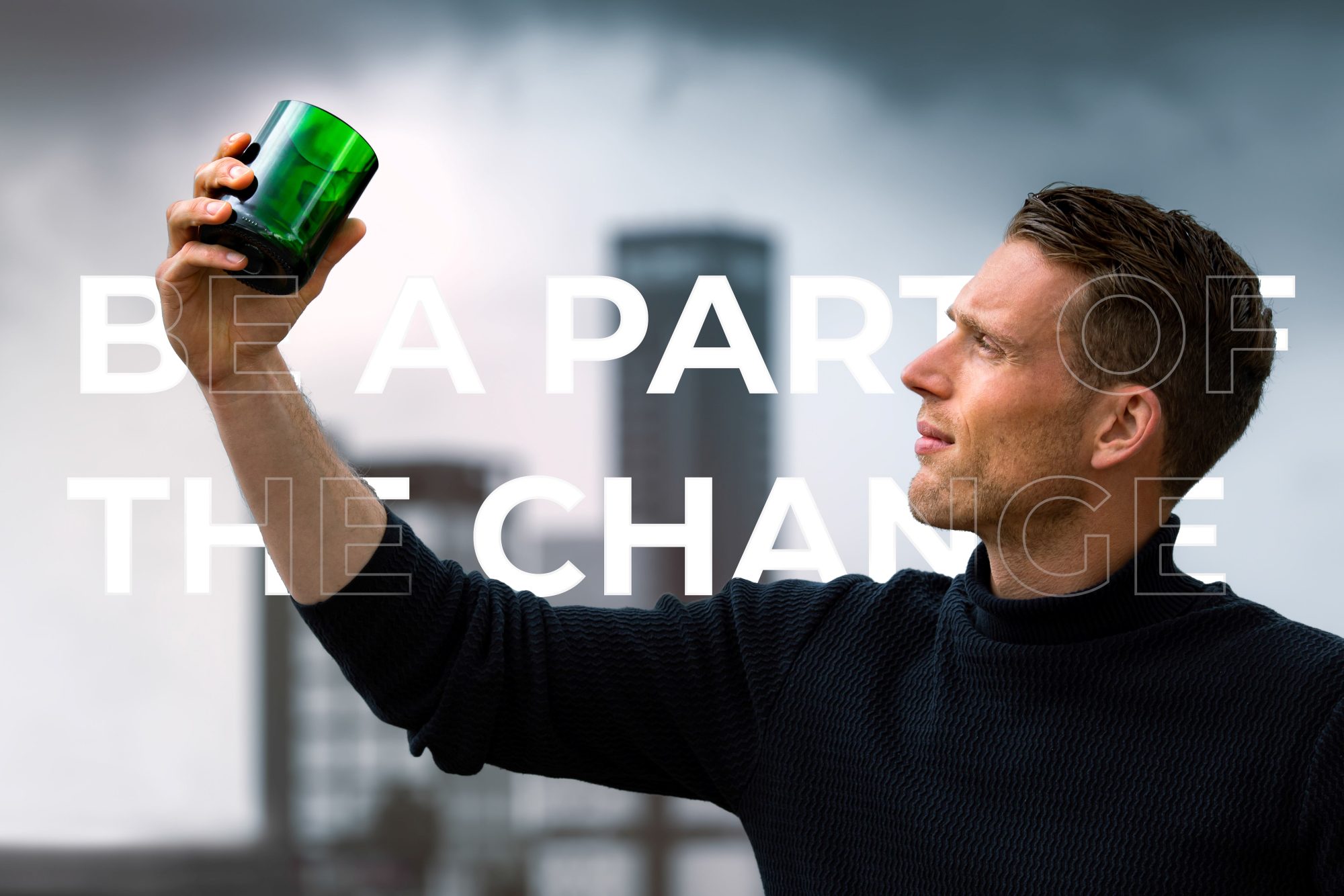 Our company profile
Interested to hire internationals

(Metal) Manufacturing Industry

Culture & Creative Industries

Services & Retail

Marketing & Communication
Pottle enhances value by transforming waste into beneficial products. Each year, hundreds of millions of wine bottles are discarded after a single use, whereas deposit beer bottles can be reused up to 40 times. At first glance, recycling appears to be a sustainable solution, yet it still requires 85% of the energy needed to create a new bottle. Consequently, upcycling emerges as the most sustainable option.
By directly modifying the bottles, Pottle bypasses the recycling step and offers a sustainable alternative to glass recycling: glass upcycling. Pottle collects the glass from local hospitality businesses using an electric van, thereby contributing to a circular economy. The bottles are processed in a social workshop by workers who are distanced from the job market, predominantly those with intellectual disabilities. These employees are involved in all company processes, including product innovation, sales discussions, distribution, and production. The bottles are cut into various shapes and sizes, dependent on the intended final product.