Welcome to Ziuz Let's get to know each other!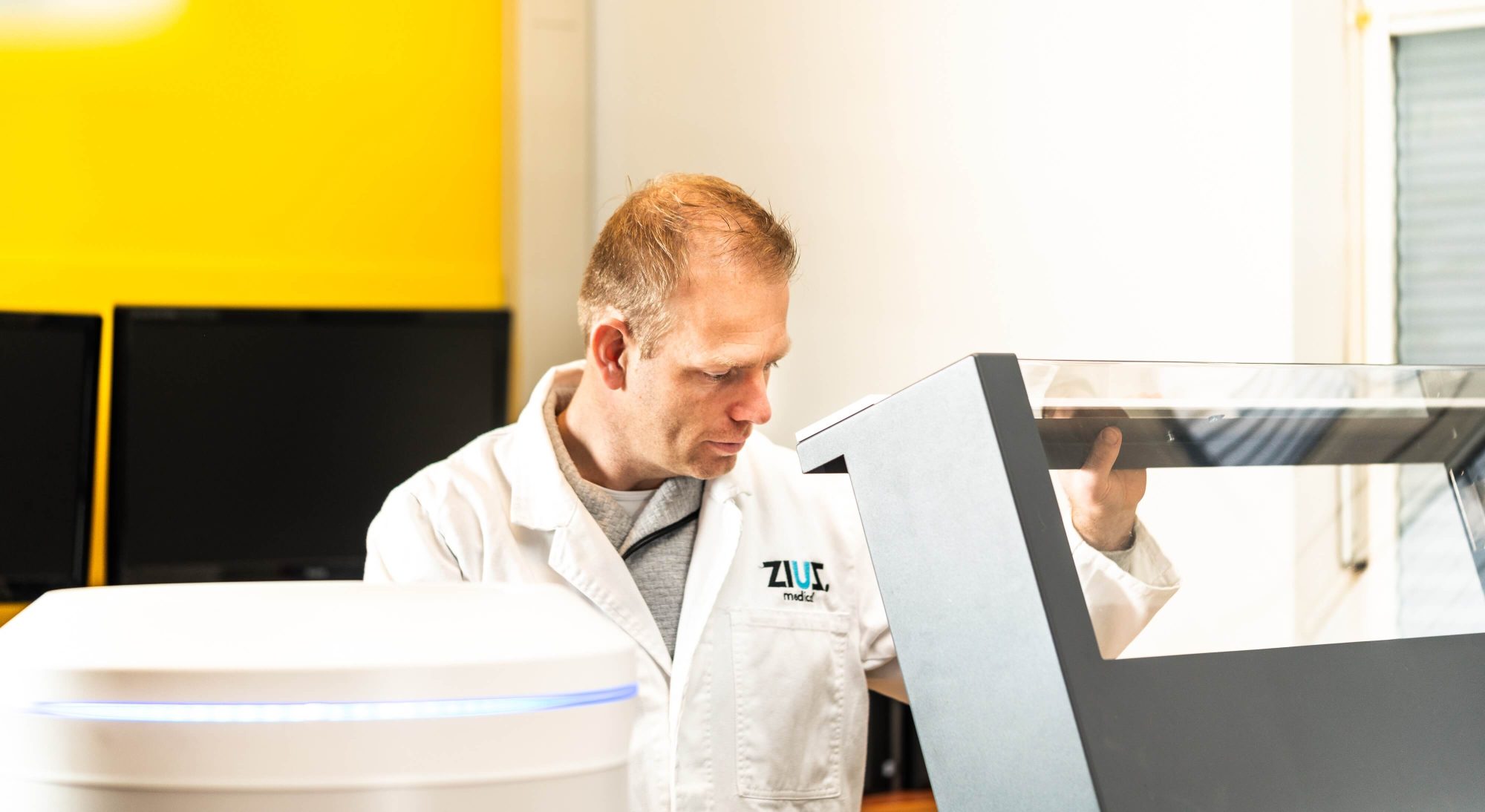 Our company profile
Interested to hire internationals

Digital & IT
A visual intelligence specialist
The story of ZiuZ starts in a garage in the Frisian village of Waskemeer. Here, Gerrit Baarda and Ed van den Brand founded the company in 2002. ZiuZ launched its first product in 2006. This device made summaries of digitized VHS tapes. That same year, ZiuZ welcomed its first employee and acquired the first office in Gorredijk.
Contact was made with the Twente regional police force in the Netherlands. The force indicated a need for technical support in their investigations into the sexual abuse of children. Gerrit and Ed could finally fulfill a long-pursued dream – contributing to solving a problem relevant to society. The contact quickly became a valued partnership with the entire Dutch police force. In close cooperation with the force, ZiuZ developed VizX view, a tool enabling investigators to effectively and efficiently analyze videos. In 2007, VizX Image was added to the tool, meaning investigators no longer had to switch between tools when analyzing both videos and photos. From then on, the Dutch police would exclusively use the VizX suite for (online) child abuse investigations.