Network highlight: high tech jobs at Innovation Cluster Drachten
Looking for high-tech companies in the North with an interest in international jobseekers? Put Innovation Cluster Drachten on your radar! 👀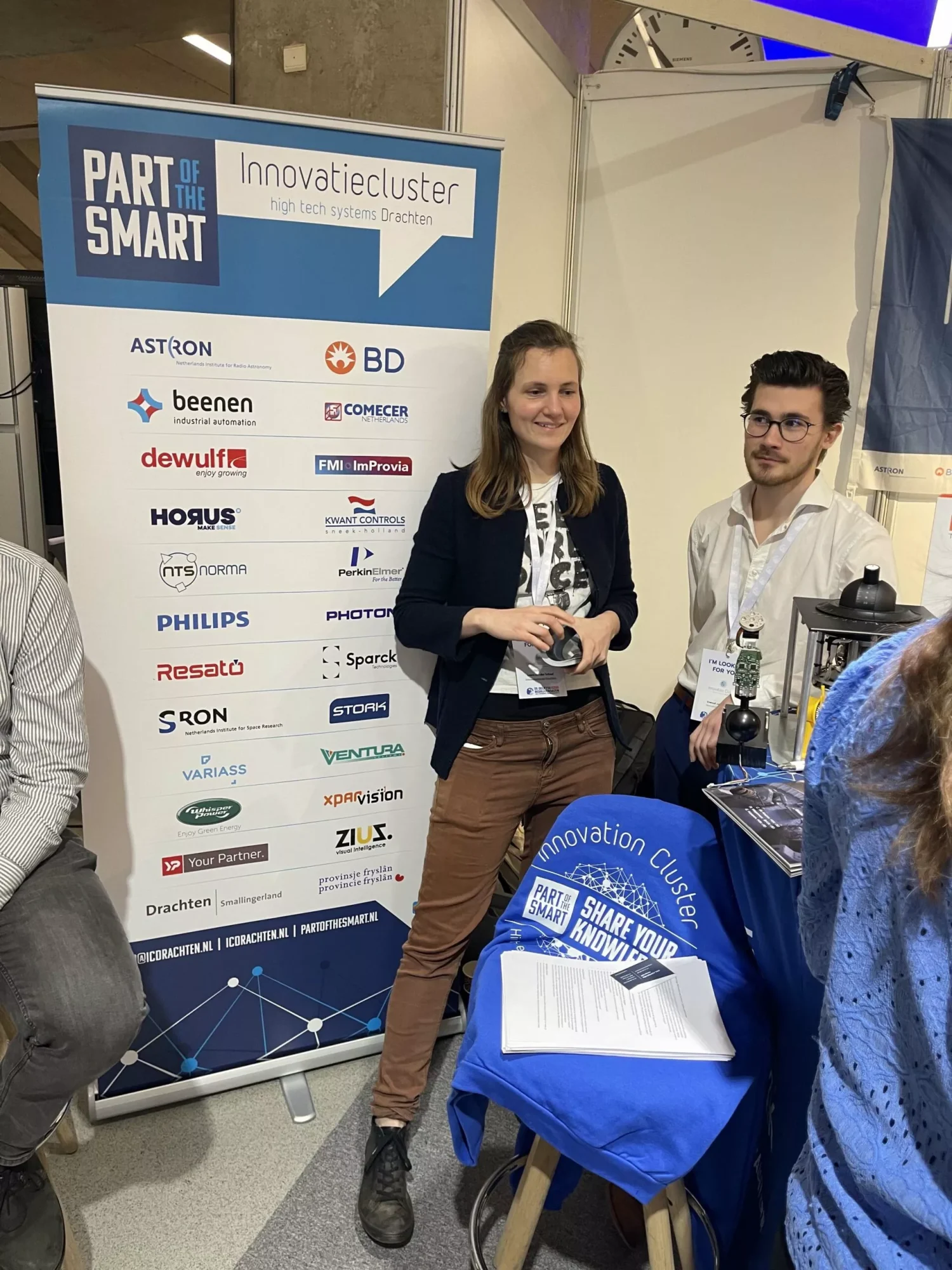 The high-tech companies linked to the Innovation Cluster Drachten (ICD) in the Northern Netherlands are continuously evolving. These companies develop products and services in 3D printing, robotics, innovative products for health and well-being, renewable energy, high-pressure technology, artificial intelligence, and circular manufacturing. Therefore, they are looking for technically qualified staff, both students and people who have work experience.

Contributing to a better society
In the north, both large and small companies are dedicated to developing technical solutions to social problems. In doing so, they contribute to the economy in the north and to solutions that are applied throughout the world to improve people's well-being. It's great to be able to contribute to that. Many repetitive tasks are automated, allowing you to really get involved in projects, processes, and development.
Student, beginner, or experienced professional?
Some of the companies offer new employees permanent employment at the start or after two years. The ICD companies also offer other types of contracts. When searching for vacancies on the ICD website, you can indicate your preference by ticking the relevant boxes. Apart from vacancies, the companies also offer internships and/or graduation projects so that you can get to know the company, the product, and the culture in an informal way. For example, Variass is looking for students with a degree in electrical engineering and mechatronics for their Test Development and Product Development departments. And GeTech is looking for Computer Numerical Control (CNC) Turners and Millers, and you are also welcome to join them if you are an apprentice instrument maker. If you are studying Applied Physics, you can join Photonis, ASTRON, SRON and XPar, among other companies. In short, plenty of opportunities for everyone.
Companies and jobs

at Innovatie Cluster Drachten
Go on a job safari up North!
The great thing about living and working in the north is that housing is slightly more affordable than in the Randstad region, there are fewer traffic jams and plenty of space, water and nature, allowing you to enjoy the outdoors, outdoor sports or get out on the water on your day off.
If you already live here, you won't have to leave the area when looking for a job in the technology sector, as there are many job opportunities. Are you not yet familiar with the Northern Netherlands and pursuing a technical education, or do you already have work experience? Then take part in one of ICD's High Tech Safaris, where you will learn more about the high-tech companies in the north.