Welcome to Variass Let's get to know each other!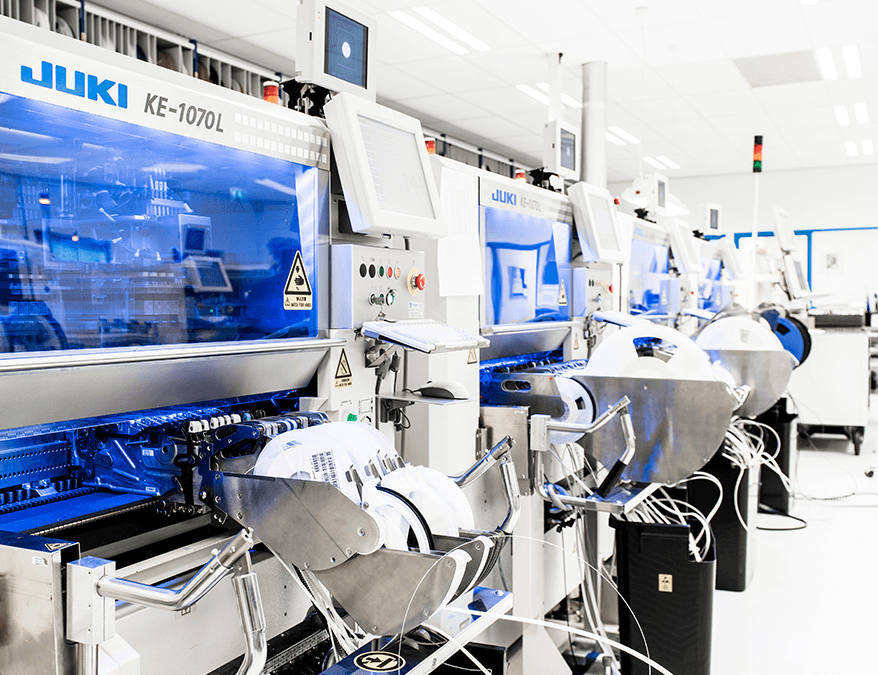 Our company profile
Interested to hire internationals

Electronics
Accelerators in development and production
The development of complete electronic and mechatronic bespoke solutions in order to realise client ambitions. That is Variass' strength. We assume responsibility for industrialisation, series production and life cycle management. We are a fast follower that adapts to client wishes.
Our USP rests with our unparalleled knowledge, premium quality, reliable delivery and high degree of flexibility. We carefully weigh up the risks and convert opportunities into facts.
With a no-nonsense approach, we fulfil our clients' expectations: Innovating and constantly seeking ways in which to make our solutions even better and more efficient. In doing so we consciously invest in sustainable relations with our environment, and the people with whom we work. Because the Variass team truly makes the difference!
Our DNA building blocks are as follows: the professionalism of a large organisation, the flexibility of a small firm and the engagement of a family concern. It enables us to realise our clients' wishes in our own inimitable way. Our solutions match your needs.