Support for hiring internationals in the North
The Northern Netherlands offers a phenomenal support network, both for companies interested in hiring internationals, and to help you welcome your new international employee.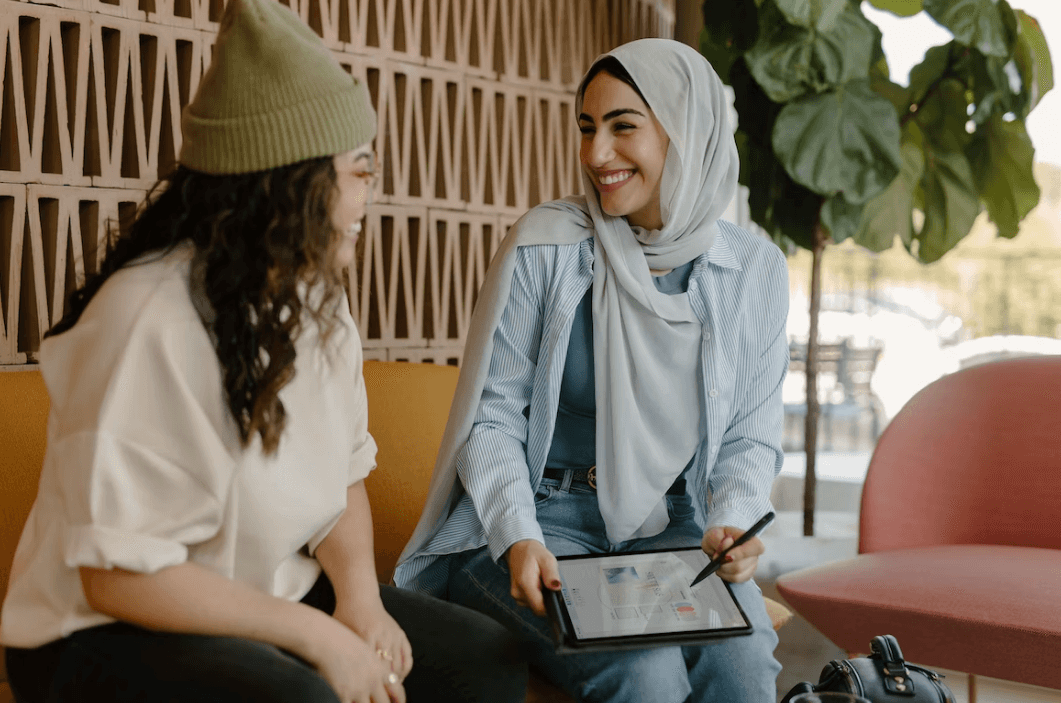 The Northern Netherlands (Groningen, Friesland and Drenthe) is absolutely unique in how well public and private organisations work together to make it easier for companies to hire the talent they need. In particular through the International Welcome Center North, our expat center.
Since 2015, IWCN has already arranged visa formalities for 15.000 internationals and 360 Northern Dutch companies

Michiel Kasteleijn Business manager at International Welcome Center North
The IWCN - which happens to be one of Make it in the North's major founders! - is the one-stop shop for internationals in the North, and for Northern Dutch companies that wish to hire internationals. The center offers 3 types of services:
government formalities (residence permits and municipal registration)
information (practical information and referrals to reliable service providers)
events (a chance to start building a social and/or business network during events)
This means the IWCN arranges things like your employee's work visa and residence permit, and is available to assist with all aspects related to starting to live in a new country - from helping with insurances to directing your new employee's kids to the local international school.
This creates the space for you and your employee to focus on what brought you together: the job!
What does the whole network for internationals look like?
Besides the IWCN, the following organisations are able to serve you and your employee in a variety of ways. The most important thing these projects share, is that they show how much is going in the North in English, so that internationals can join in on what's happening here from the moment they arrive. By being immediately inclusive, we can more easily make the North a welcoming place where your new employee can build their home.
Frequently asked questions
Yes! There is no need to apply for a working permit or residence permit if your future employee is a European citizen, or if they are from Liechtenstein, Norway, Iceland or Switzerland.
Read more at Rijksoverheid.nl
Now we're dealing with some formalities! Thankfully, the IWCN can assist you, no matter which country your future employee is from.
If you wish to hire a non-EU worker, you will need to become a recognized sponsor through the IND. It is relatively easy, fast and worth it, because the future application processes for work permits and residence permits will be done much faster for a new employee coming from outside the EU.
A major thing you will need to take into account is that for many sectors, high salary requirements exist for hiring a non-EU internationals. This is motivated by the idea that you are hiring a highly-skilled person from outside of the EU for a job you are unable to find local talent for.
Do note there's a lower salary requirement for non-EU internationals who have studied at a (Dutch) top 500 university – great news if you're interested in non-EU internationals who have done a PhD here, for instance! – and the 30% tax ruling gives you some space as well.
Streamlined formalities through IWCN