Welcome to YP Your Partner Let's get to know each other!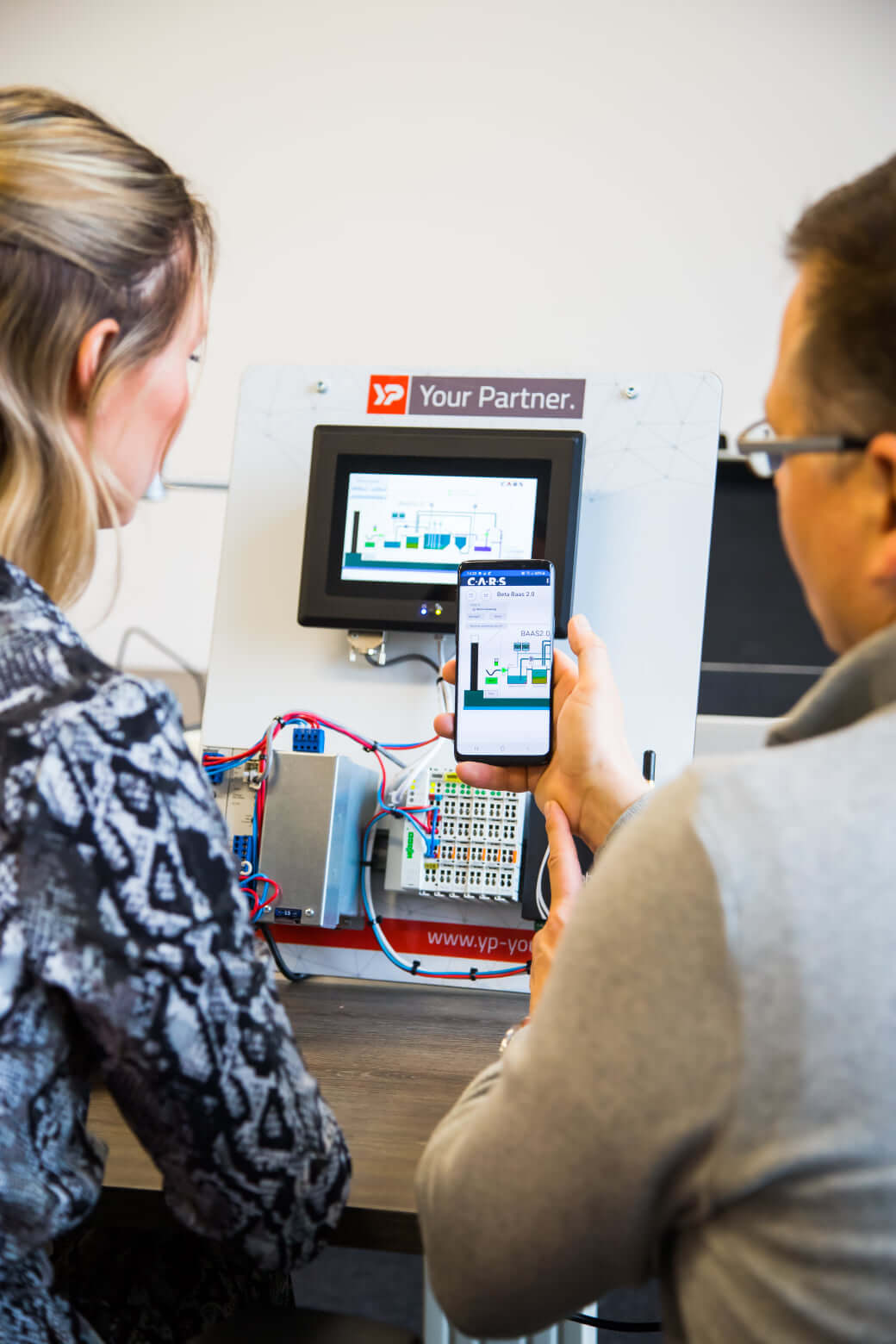 Our company profile
Interested to hire internationals

Digital & IT
More efficiency for technical installations
YP Your Partner develops intelligent information and control systems for worldwide monitoring, management and operation of machines and installations. The cooperation with you as a partner is the core of our working method.
  Together we connect people, knowledge and data, so that more is created than the sum of its parts

  Together we initiate and supervise projects for sustainable and intelligent information management

  Together we create innovative tailor-made solutions so that the solution is always unique and better
YP Your Partner

in the news