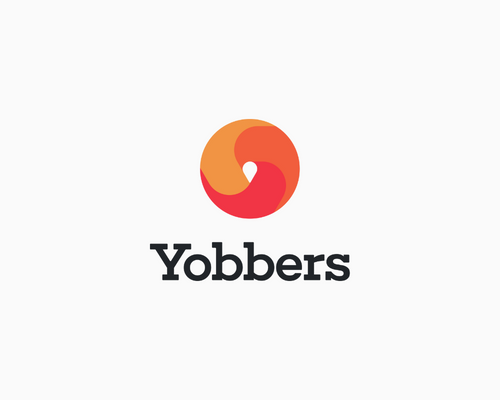 Welcome to Yobbers Let's get to know each other!

Our company profile
Interested to hire internationals

Interested to hire permitholders

Founded in Friesland

Digital & IT

Research & Development

Marketing & Communication
Sustainable Development Goals
Inspiring people to discover the world.
Why?
Everyone deserves the chance to discover the world. Going abroad is not just about seeing new places. It's not just about working. We know that discovering the world and experiencing life abroad is the best way to develop yourself, build meaningful connections, explore new cultures and giving back.
How?
We are a global community of explorers. Focused on connecting worlds by breaking boundaries and boosting personal and professional growth, everywhere in the world.
We work with our Yobseekers and clients to grow our community, to spark curiosity and inspire new explorers. We do this by becoming the most supportive travel partner in Europe.
We build connections and work in an open, honest and meaningful way. Professional and personal growth is our key driver. Together we make a positive impact by giving back to the world 🌍.
Yobbers will be there along the way. Supporting you on your journey to maximize your worldwide potential.
What?
Yobbers provides a tailor-made job platform focusing on the Dutch, German, French, Italian and English languages that matches adventurous people to international employers. Our goal is to connect worlds and provide everyone with the opportunity to work abroad.
Since 2015, Yobbers has been inspiring people to discover the world. We are a young and ambitious company and work passionately every day to achieve our mission and goals. At Yobbers, self-management is at the forefront: everyone has their own responsibilities and the freedom to fulfil them in their own way. Yobbers is about more than just working. Inside and outside the organisation, we are connected by the Yobbers culture. Our strong team spirit comes from working out together, having a drink together and making the world a little better every day. This gives us the energy to work towards our common goal: to inspire as many people as possible to discover the world.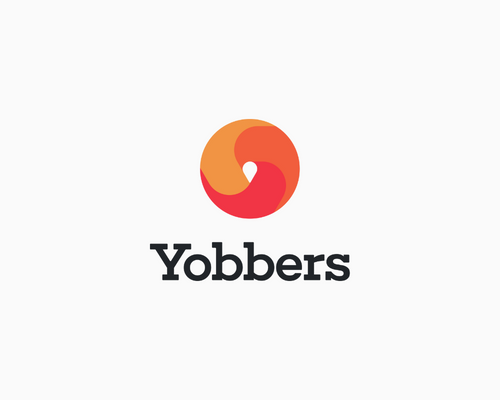 SEO specialist
Fulltime (36-40hr)

Founded in Friesland

Digital & IT

Research & Development

Marketing & Communication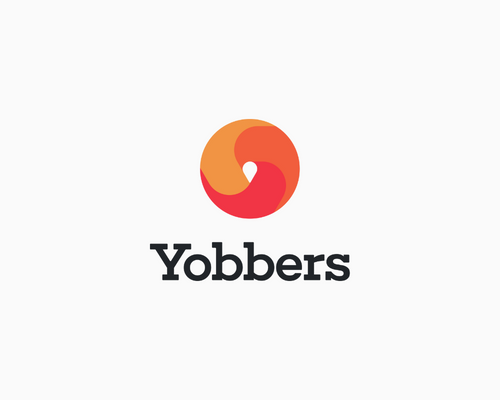 Full-Stack Developer
Fulltime (36-40hr)

Founded in Friesland

Marketing & Communication

Digital & IT

Research & Development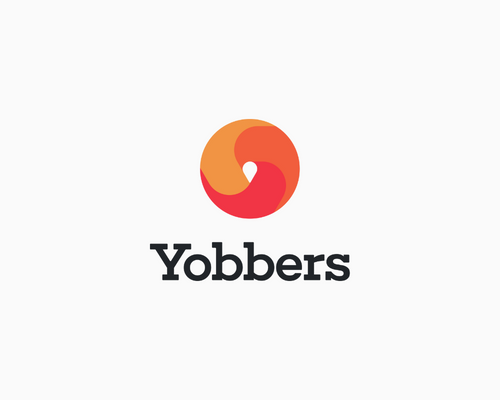 Email Marketeer
Fulltime (36-40hr)

Founded in Friesland

Marketing & Communication

Digital & IT

Research & Development