Welcome to University of Groningen Let's get to know each other!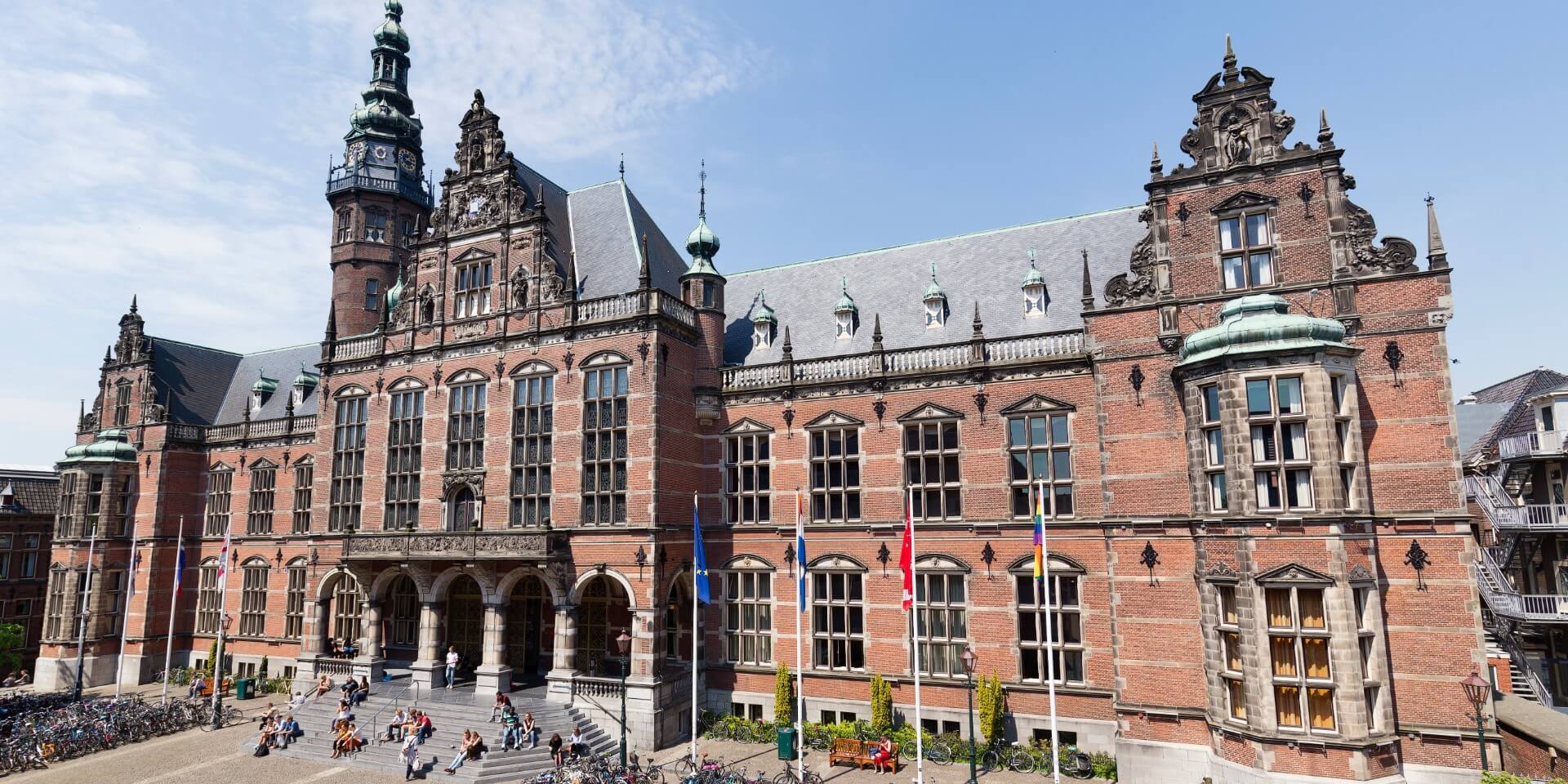 Our company profile
Interested to hire PhDs

Interested to hire internationals

Hive Mobility

Education & Academic Research
Sustainable Development Goals
The University of Groningen is a research university with a global outlook, deeply rooted in Groningen, City of Talent.
Here at the University of Groningen, which ranks among the top 100 universities in the world, your talent is appreciated – regardless of whether you are an academic or a member of the support staff. We help you to realize your ambitions. We support you in this process by providing an inspiring and diverse work environment and by offering talent development programmes. Thanks to our open academic community, you will be able to make a contribution to teaching, research and society.
Here in Groningen, we are working together to make a difference to the world of today and tomorrow.
University of Groningen

in the news