Our supporters
Make it in the North exists thanks to these organizations. They have contributed considerably to the initiation and realization of the platform. This coalition sees the importance of keeping (international) talent in the Northern Netherlands, and thereby determine and ensure the platform's success as the platform moves into the future.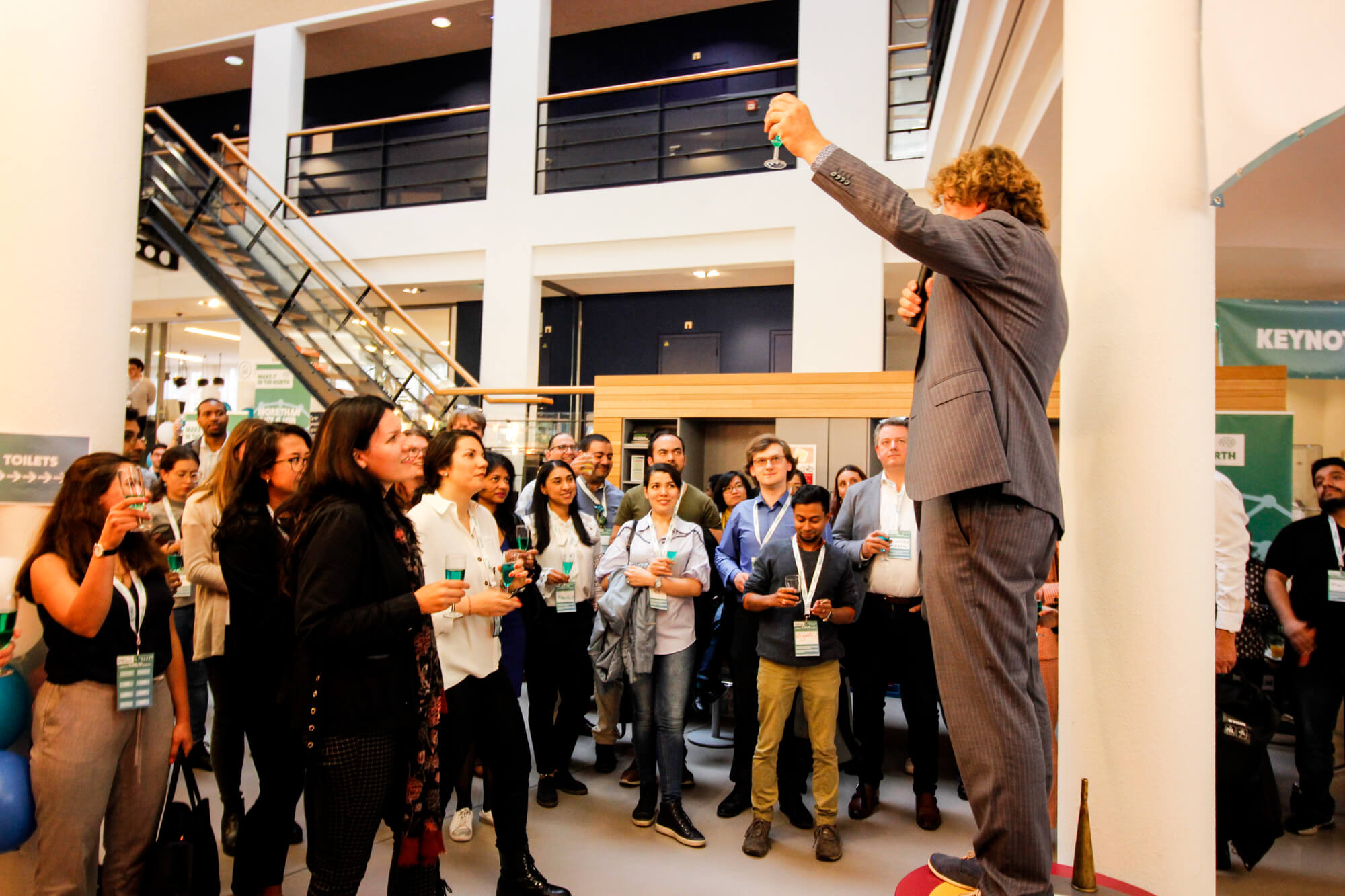 Supporting the Northern Netherlands
Make it in the North's program is determined by a project group with representatives from our project partners, which are a mix of business associations, educational institutions and government in Groningen, Friesland and Drenthe.
These organisations saw two problems that could solve each other through the project Make it in the North: internationals looking for jobs, and companies needing people. Through this website, career events, job fairs, information events, company visits, career coaching and CV checking, we prepare and facilitate the meeting between jobseekers and Northern Dutch companies. Our project partners are also part of these activities, to ensure can support their students, jobseekers or member companies as well as possible.

Major thanks to these organisations, which collectively fund and support the Make it in the North project.