Meet the team
Meet the small but mighty troupe behind Make it in the North, with 7 people and 6 nationalities (7 if you count Frysian as a nationality :D).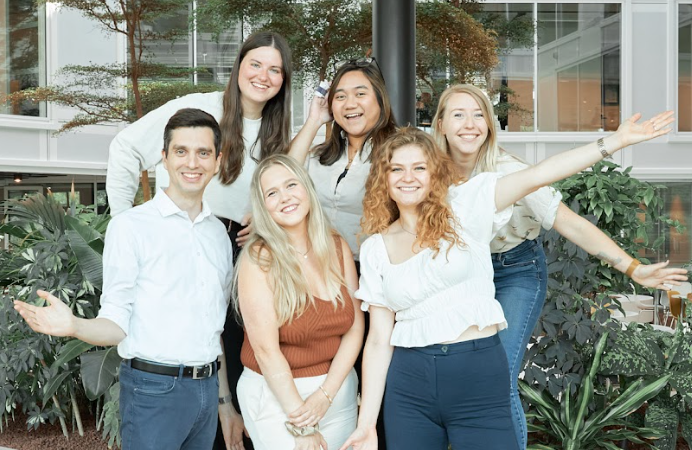 Our team consists of seven people - you guessed it - consists of mostly internationals! Who are they and what do they do? Read below to find out more! 👇🏼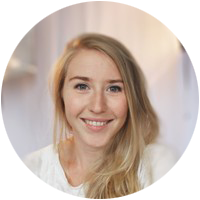 Marjolein Wiersma
Project Coordinator
Hi there! I'm lucky and very happy to work on making the Northern Netherlands a more diverse and inclusive place together with this wonderful team.
I coordinate our activities and look for ways in which companies from Groningen, Friesland and Drenthe can reach English-speaking jobseekers more successfully, and vice versa. Hopefully I'll meet you at one of our events!
Annaléa Chatelier
Account Manager
Hello, my name is Annaléa, I am from France and I am the Account Manager for Make It In the North. My role is to get in touch with companies to let them know about our project and whether they would like to be visible on our website, and/or participate in our project in general. The Northern Netherlands is filled with skillful talent and wonderful companies, so let's all connect and Make It In the North!
We are always open to promoting companies in any way possible, so feel free to reach out. Email me at chatelier@vnoncw-mkbnoord.nl or call me directly at +31(0) 6162 44 030 if you would like to collaborate with us!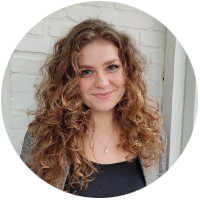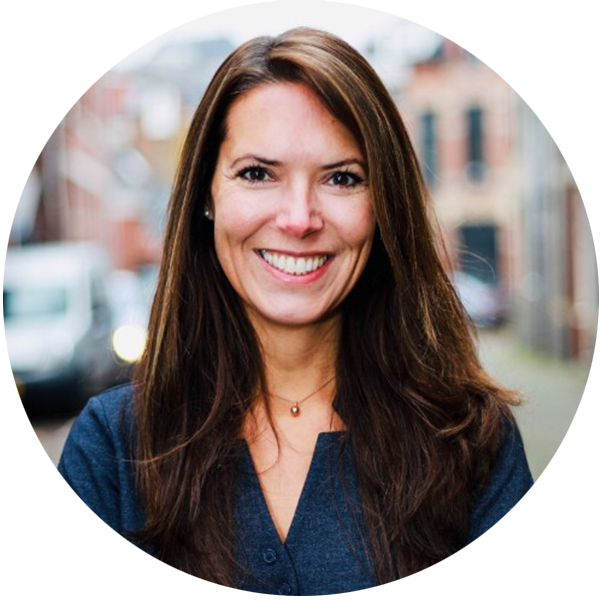 Maartje de Jonge
Business Advisor
Hi, my name is Maartje de Jonge I am the Business Advisor for Make it in the North. I have the privilege to visit companies and help them in different fields within their organisation. One of the areas is attraction and retention of employees.
Make It in the North is the platform where companies can showcase what they have to offer, which will attract the right talent to grow their business even more. And for talent to see what great companies are based in the area, which opens up a pool of opportunities.
Being born and raised in the Northern part of the Netherlands and having travelled and lived all over the world, I can honestly say that Northern Netherlands is the best place to live.
Daindra W. Utami
Communications & Social Media Officer
Hi! My name is Daindra and I am from Indonesia. As a Communications & Social Media Officer, I am responsible for external communications, managing our social media, online presence, and branding.
You can contact me (comms@makeitinthenorth.nl) if your company would like to give testimonials, or if you'd like to create career-related content together!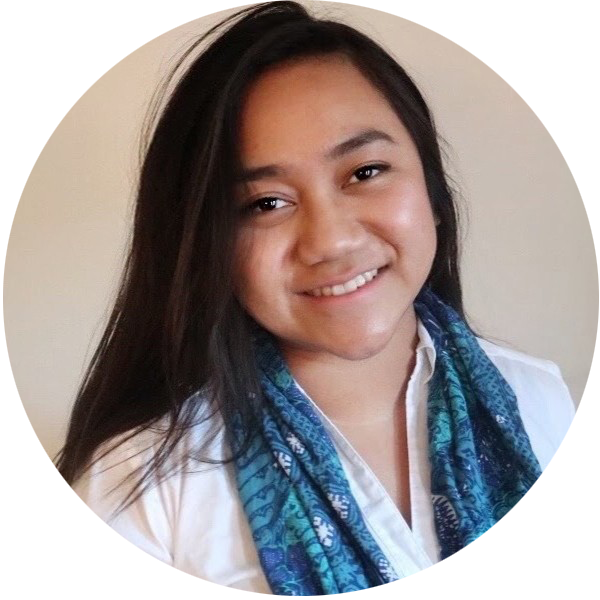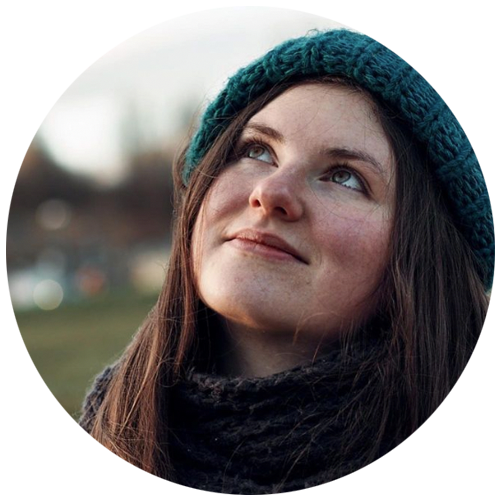 Julia Dumchenko
Videographer and Photographer
Hey! My name is Julia and I'm originally from Russia. My main job in the project is filming and editing the interviews with the companies and the internationals in the North for our socials and YouTube channel.
I'm fascinated to see how many innovative companies and talented professionals are there in the Northern Netherlands and I'm happy to help them to be seen and to inspire the others.
Christoph Schwaiger
Senior Journalist
Hi I'm Christoph from Malta. As Make it in the North's journalist I get to meet and interview many interesting people working at companies that are thriving in the Netherlands.
It's also very rewarding to be able to help newcomers in the North by providing them with helpful information and inspiration from people who've been in their shoes.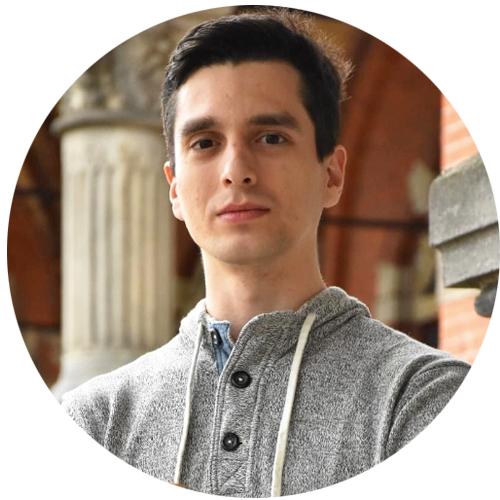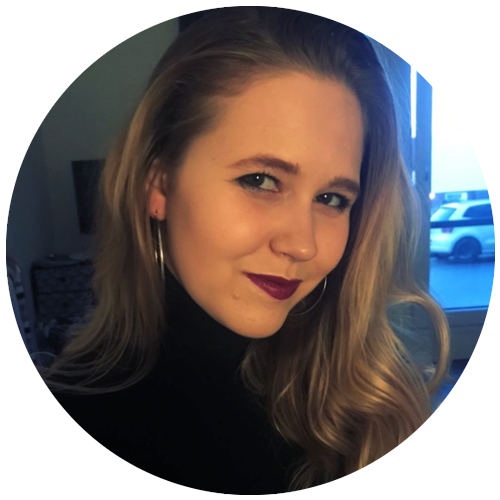 Nicole Kálmánová
Content Creator
Hi! My name is Nicole and I come from Slovakia. I am responsible for creating cool and useful online content for the MIITN audience to provide them with information about the possibilities in the northern Netherlands that can further help them in their career journey.
Feel free to reach out to me through our general email address!(info@makeitinthenorth.nl)
Do you have any ideas on how we can improve our platform?
Don't be shy! Get involved now 👇🏼