The Northern Dutch creative and cultural sector
The Northern Netherlands is a hotbed of creativity- in terms of art, design, performance; and music. Across the provinces of Groningen, Friesland, and Drenthe there are plentiful opportunities for anyone who is artistic in any way- whether you are an actor, artist, designer; or musician.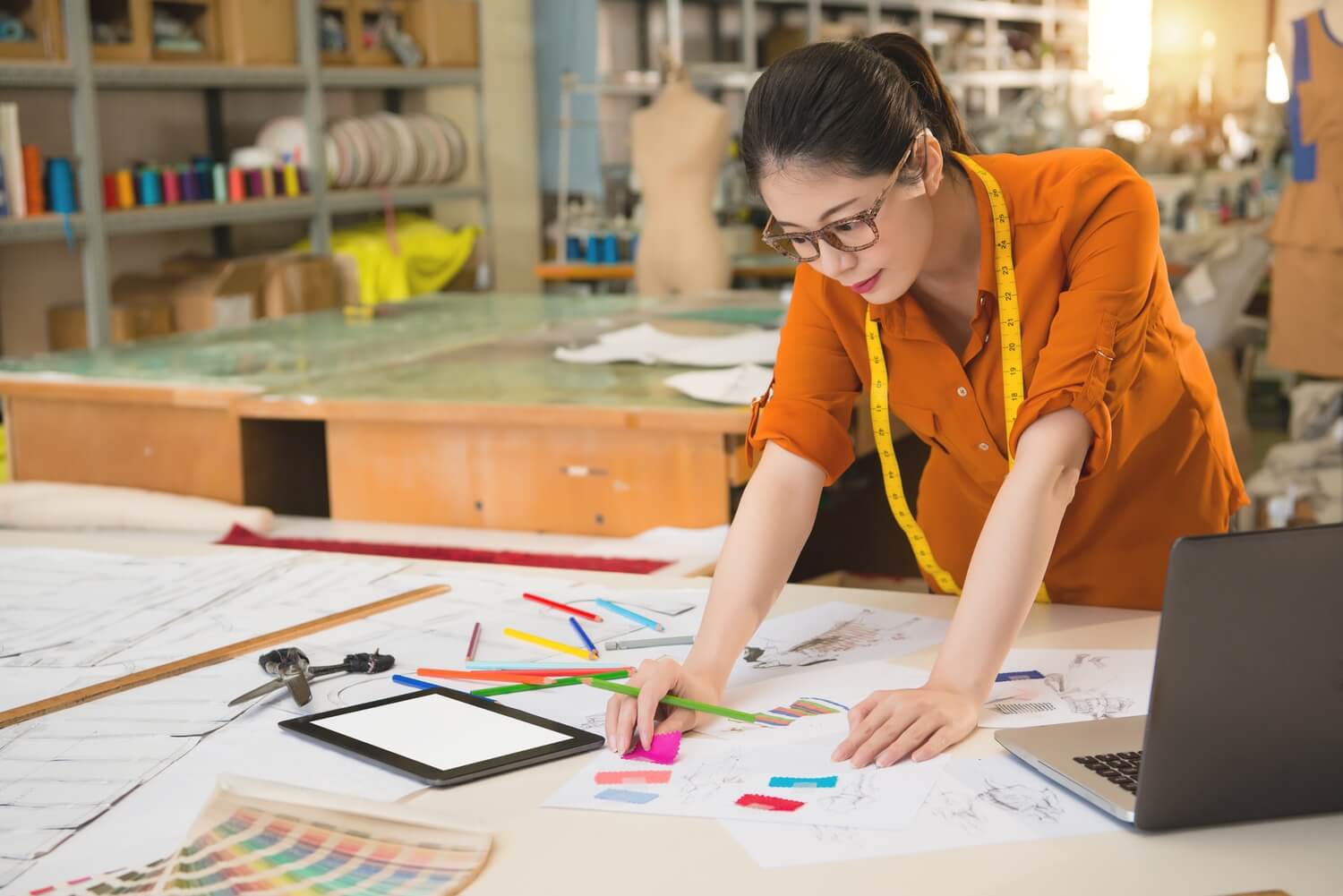 The North's calendar of public events- that happen in every town and city each week- mean that there are lots of chances for work to be exhibited and for a creative network to be grown.

The first port-of-call for culture vultures in Groningen, Friesland and Drenthe is Here & Now, a part of Make it in the North. Each day the Here & Now team scour the internet and their own networks to find events to publicise- and events can also be submitted on the Here & Now websites. There are separate sister pages for each province- see here for Leeuwarden-Friesland, here for Groningen, and here for Drenthe (launching 2019).

Each of the provinces has several theatre companies: with some performing in English, some in Dutch, and many in both! One of the best known of these is the Noord Nederland Toneel (based in Groningen), which has an ensemble including dancers, actors, choreographers; dancers, and more. Whilst there are many different theatre companies, the best-known in Friesland is the Tryater in Leeuwarden, and in Drenthe it is Garage TDI.

Aside from the dramatic landscapes, and excellent lifestyle, many artists are drawn to the North thanks to the Minerva Art Academy: a constituent college of the Hanzehogeschool Groningen. The Minerva is one of the oldest art academies in the Netherlands (founded 1798), and is partially responsible for the most major artistic movement to emerge from the North- de Ploeg. Alumni of Minerva include the painter Jozef Israels, ceramicist and jewellery designer Lambertus Nienhuis, and the Slovene expressionist Tjaša Iris. Furthermore Groningen is a place with many galleries and various temporary and permanent exhibitions.

The North even has its own symphony orchestra; the NNO, led by current conductor Anthony Hermus. Within the city of Groningen, but serving the entire North is the Prins Claus Conservatorium, which is one of nine such classical-music schools in the country. Besides that the conservatoire has a strong Jazz department with their famous "New York comes to Groningen" programme.

Groningen, Friesland, and Drenthe are also well-stocked with design bureaux, from freelance designers through to full-service agencies. The national society for designers in the Netherlands is called the BNO, and many Northern designers are members of this organisation. Most cities within the North have cheaply-available workspaces for designers, for example De Pijp in Groningen, De Fabriek in Leeuwarden, Flexible Workplace in Assen, and Zero to One in Emmen.
Companies and jobs

in the creative and cultural sector