The sector of services & retail in the Northern Netherlands
Unlike many places within Europe, the Northern Netherlands has a flourishing independent retail industry, and a thriving hospitality sector. Each of the major cities of Groningen, Leeuwarden, Assen, and Emmen have town centres filled with a mixture of independent shops, small chains, and well-known high street brands.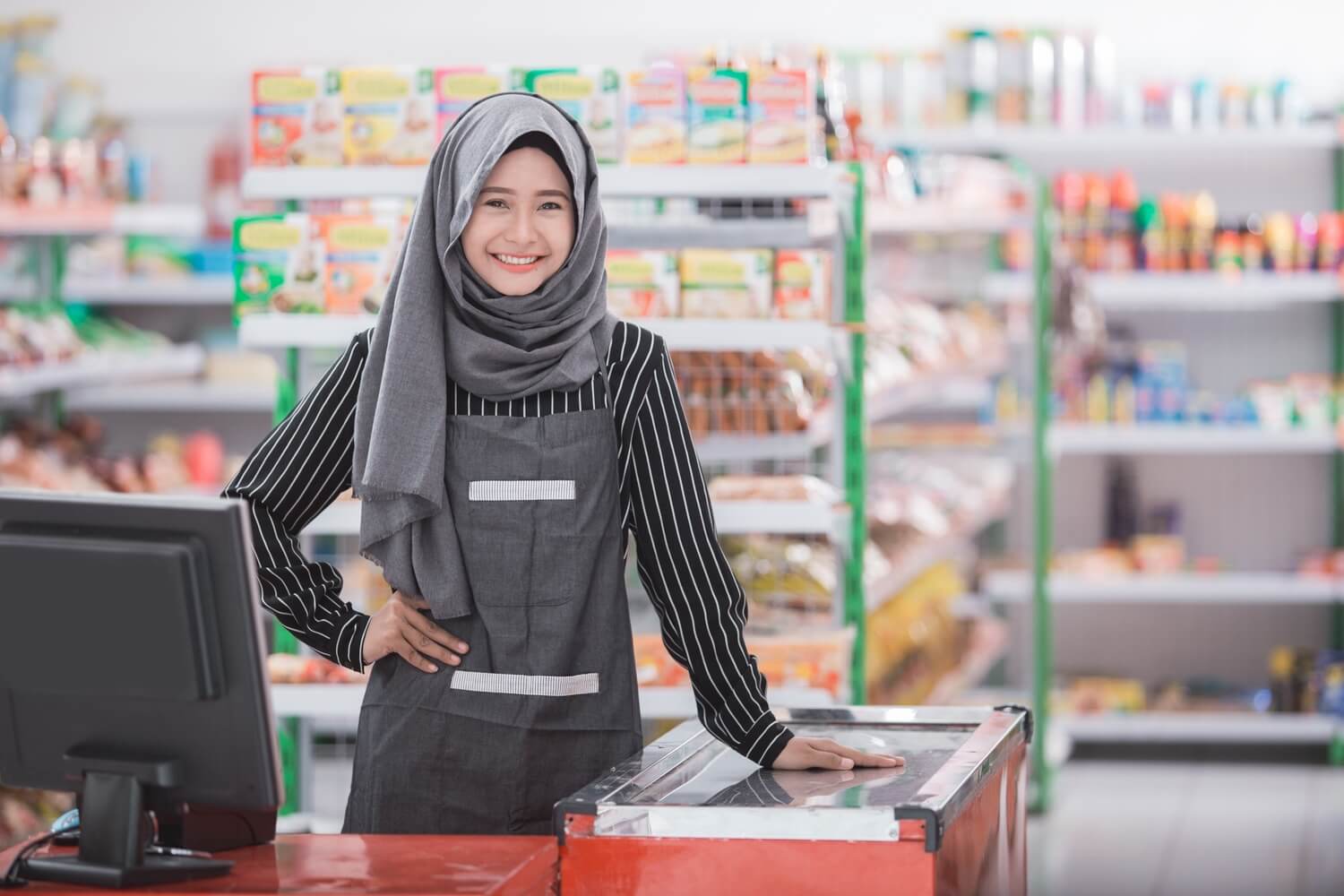 Moreover, various initiatives in each province have led to a rise in tourism: with Drenthe attracting large numbers of Chinese and German tourists, Leeuwarden-Fryslan having been European Capital of Culture in 2018, and Groningen hosting events such as the 'Blomenjaarmarkt'. Each of the provinces and cities has its own shop-keepers and hospitality providers associations. In Groningen, the Groningen City Club hosts networking events, talks, and more for retailers, whilst Horeca Groningen (a chapter of the national organisation) provides for hospitality outlets, and the association for small and medium-sized enterprises (SME's/MKB's) also has its own dedicated retail division. Friesland's hospitality sector is supported by Horeca Friesland, and Drenthe's by Horeca Drenthe. Each city tends to have its own retail association, and a full list can be found here.

The Northern Netherlands is also lucky to still feature regular markets in every city and town. Market stall-holders can make use of the CVAH for networking and other opportunities.

Many cities within the Northern Netherlands have a large number of younger residents- especially those with a university (or two!): Groningen, Leeuwarden, Assen and Emmen. Indeed, in the city of Groningen around 20% of the population are students, giving a constant supply of fresh talent to the retail and leisure industry. Regional work-promoting organisations such as Werk in Zicht have organised events like the BaanBorrel, where young people can mix freely with potential employers and make connections based on their conversations, rather than submitting a stack of printed CV's.

Aside from having a young and very versatile workforce, the Northern Netherlands also has significant opportunities for young people to learn the art of retail and hospitality. A network of higher-education institutions offer various courses in Retail Management, Entrepreneurialism and Retail, and Hospitality Management. Aside from these, Leeuwarden is also home to an exceptionally highly-rated hotel school affiliated to NHL Stenden university of applied sciences.

Another resource for those who would like to become retail or hospitality entrepreneurs in the North are the local municipalities economic affairs departments. In most cases, these departments are set-up with Account Managers assigned to individual sectors, and those who work on retail and hospitality will be happy to assist with their local knowledge and contacts.
Companies and jobs

in services and retail