Who & where are these jobseekers?
There are 20,000+ internationals in the Northern Netherlands. Connecting with international jobseekers from different backgrounds can seem like a big step at first, but we're here to help you out!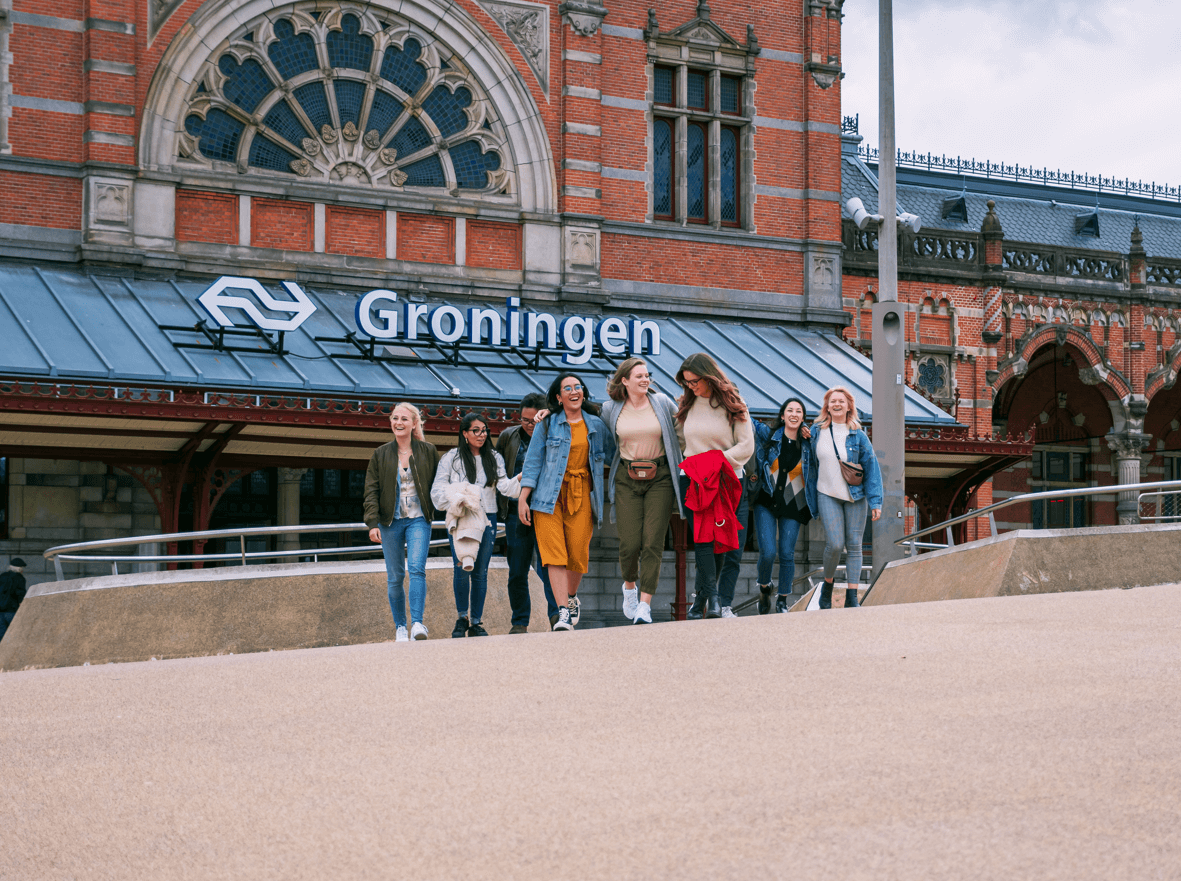 Internationals are seeking jobs at all possible levels and functions
From specialized full-time jobs to a bijbaantje next to their studies; from research-based internships to practical traineeships. If you haven't hired a non-Dutchie before, there are plenty of ways to dip your feet in the international waters!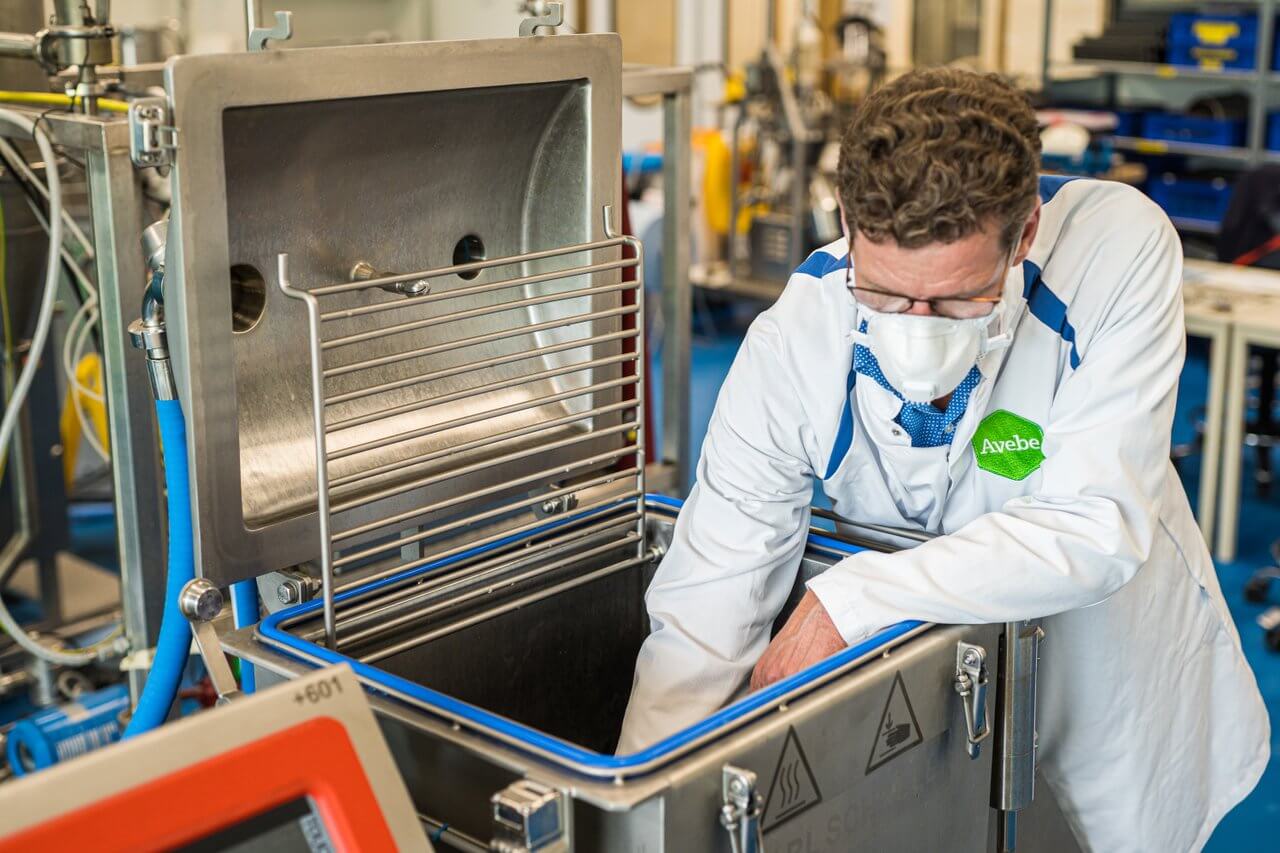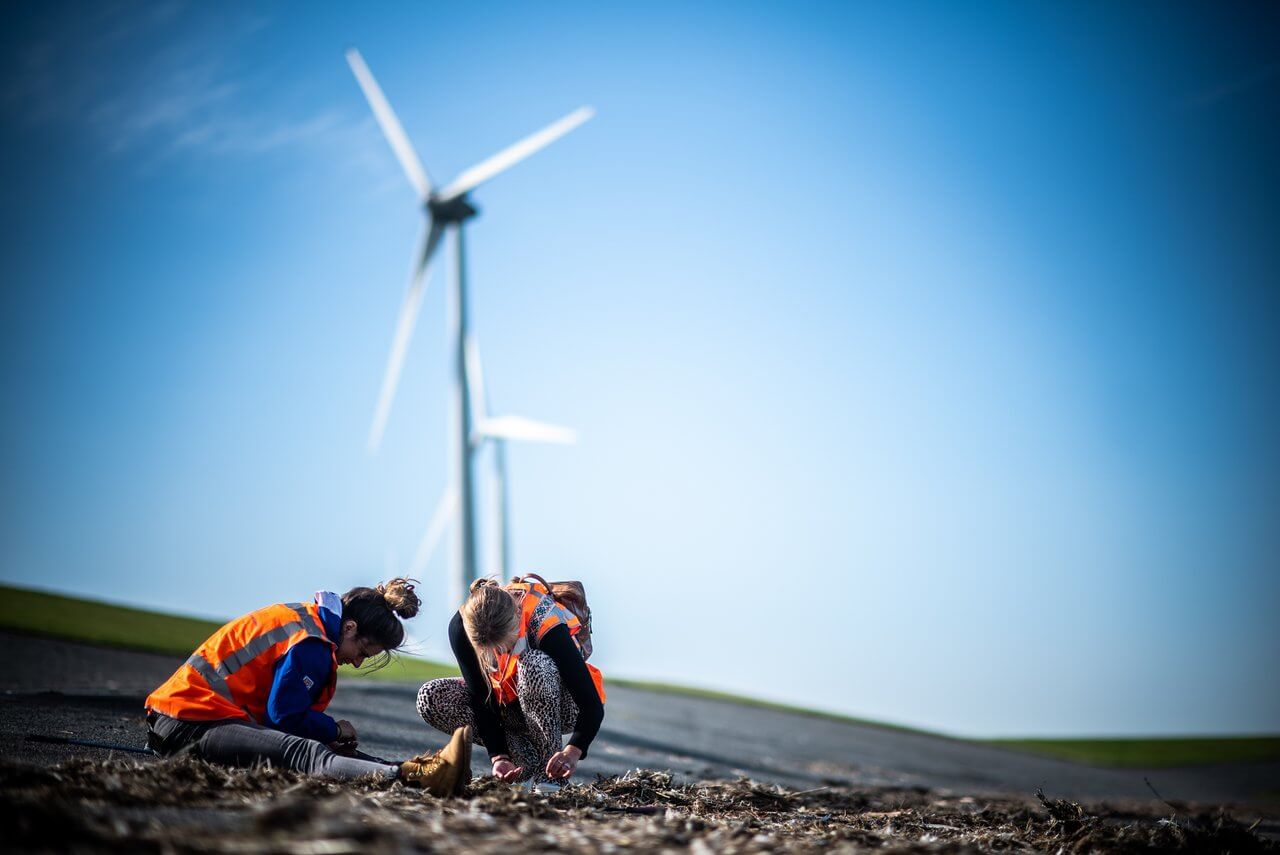 From food to energy, the Northern Dutch economy is in a major transition, and needs the talent to facilitate that transition
Who are these international jobseekers?
International students (at HBO-WO level) who spend 6 months to 3-5 years in the North to complete their degree at a top university
PhDs who have completed a 3-year (applied) research program and would be your perfect next project manager
Partners of Dutch or international workers. These partners bring 5-15 years of work experience and a specialization that would be a great match for one of your medior or senior positions
Permit holders (refugees with a residence permit) who have completed a university degree in their home country and are looking to apply their professional experience in the Dutch job market. Many already speak some Dutch!
Permit holders who are very excited to work and who are interested to be (re)trained in a practical profession required here. Language might be an issue, but organisations like Het Noorden Werkt Door and WerkInZicht offer amazing in-house support, including job coaches and language coaches
In other words, any job you have, there's likely to be a multitude of internationals who would be suitable.
I promise you: when you open up a job to internationals, you'll be blown away by the enthusiasm and competence of these candidates

Maartje de Jonge Accountmanager at Make it in the North
How to connect with these jobseekers?
Make it easy for internationals to find your company and your jobs by showing them off on Make it in the North. We accept all jobs for which Dutch is not a requirement, whether they're in English or in a different language you do require (such as French-speaking customer service, Arabic-speaking export manager). It's that easy!
Another great idea is to connect with study associations in the North related to your company's sector. These associations organize career and networking events for their students to get them connected to their study programme's industry. It is a great idea to introduce your company to the members of such associations, since these are highly motivated young people who are (soon going to be) on the job market. If you can get in touch with them before they graduate, you'll be one step ahead of your competitors.
Meet your next employee

at our career events