Expat services to help you start anew
Sort out the essentials with this short and handy list of links to services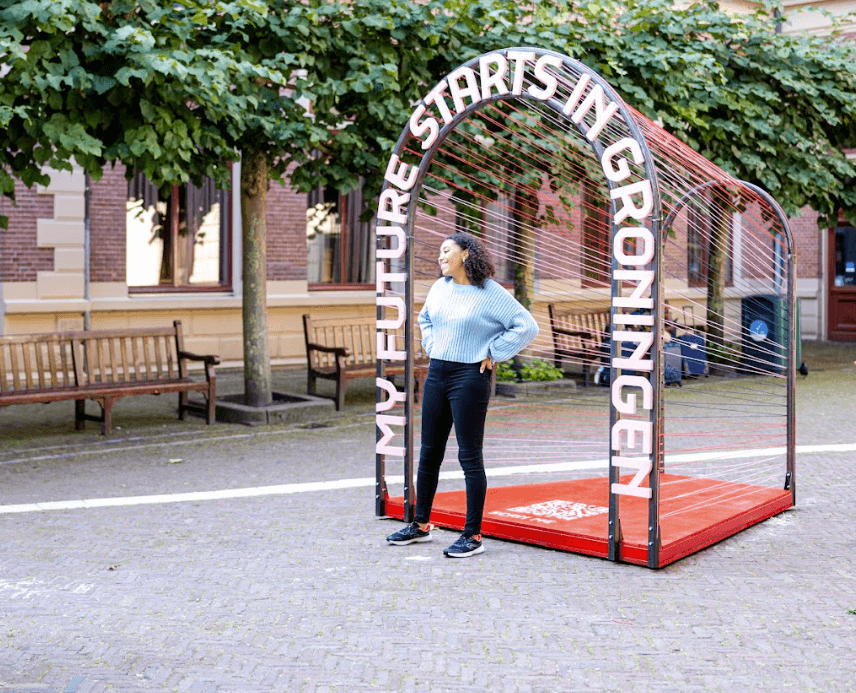 WHAT TO EXPECT AS AN EXPAT IN GRONINGEN
Even though Groningen is known to be home to thousands of international students of over 120 nationalities, it is also home to many expats who found their dream job or who have settled here with their partner. If you are an expat who's new to Groningen, then this article is just for you!
You may need a permit in order to live and work in Groningen. Here you can find useful information on different types of permits and visas, as well as the process of setting up a Dutch BSN (citizen service number).
Searching for accommodation and moving to a new country can be stressful, but luckily there are many English-language websites and agencies to help and support you in your journey! Check out the pages of the International Welcome Center North below for a collection.
After you have successfully found accommodation in Groningen, you may have to set up utilities such as gas, water or electricity. You may also want to find the perfect TV or Internet provider, which is what you can read about below:
Here you can read more about the famous Dutch 30% taxation rule, as well as learn more about other types of tax in the Netherlands. You can also find information about opening up a Dutch bank account and earning your pension in the Netherlands.
If you live in the Netherlands, you are obligated to take a healthcare package. There are many different health insurances to choose from. Besides health insurance, you may want to know more about finding a GP, pharmacy and much more. Here you can find information on how to find the right insurance for your needs, how to find a dentist, physician, psychologist and more.
Good to know! The International Welcome Center North sometimes organizes workshops on the Dutch healthcare system, which may be very different from what you are used to back home. Check out their website so you won't miss any events on this topic.
We hope that you will never have a need to use one of these numbers, but we cannot stress enough how important it is to know them! Below you will find all the contacts you may need in case of an emergency