Freelancing in the (Northern) Netherlands
With a thriving ecosystem and a pool of international talent at your fingertips, will the North be your next base?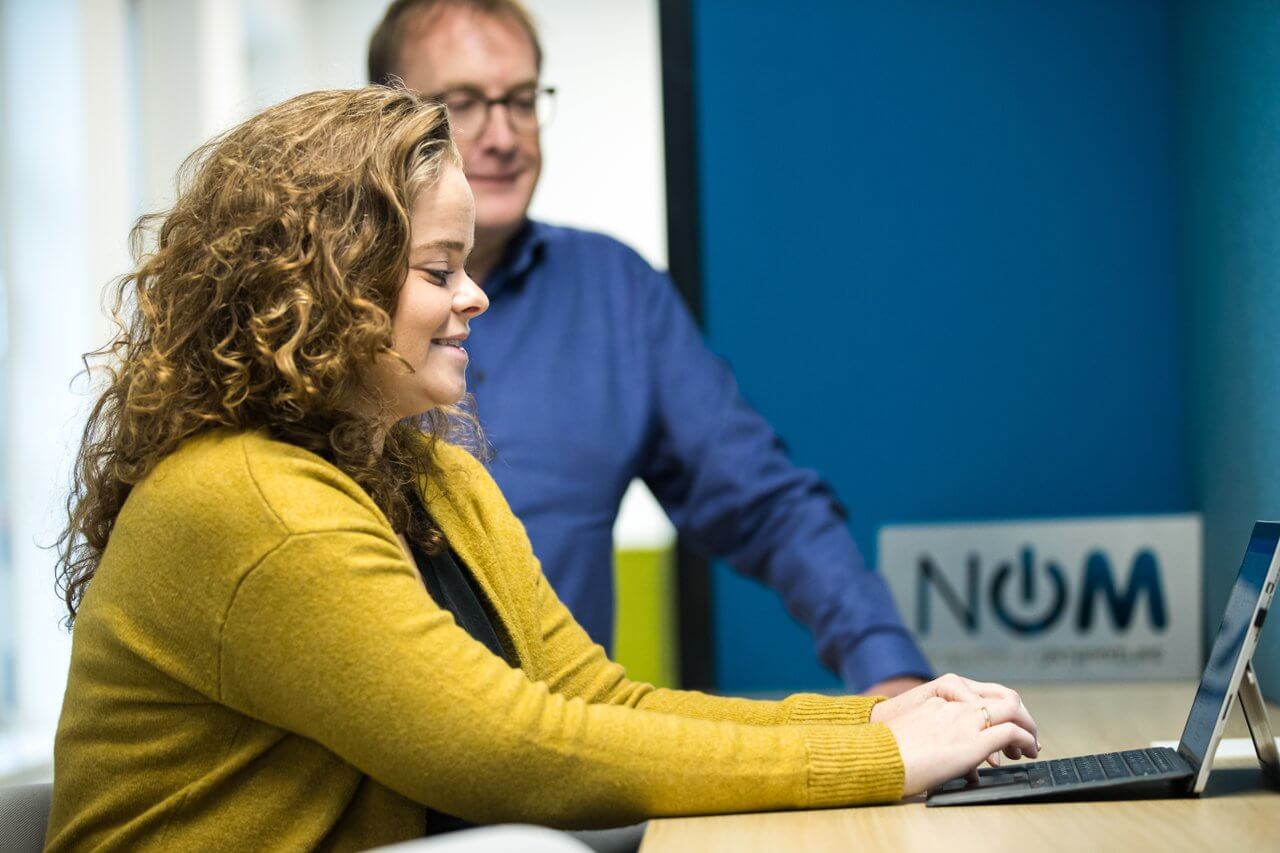 The Netherlands is currently on a path of innovation in its cities and villages to make them greener and more sustainable. The aim is to create a thriving and healthy environment for future generations. Therefore, it comes to no surprise that more people are choosing the Netherlands as the place they want to be in as they embark on their journey to become freelancers.
Freelancers are locally referred to as ZZP'ers (a Dutch abbreviation for "zelfstandige zonder personeel", which translates to "independent with no staff"). If you're an entrepreneur without staff who works for a number of different customers, that makes you one of the thousands of freelancers in the Netherlands. You're generally an expert in something, and you work at your own expense and risk. If you fall ill or when business is slow, you cannot rely on state benefits.
The number of self-employed people working in the Netherlands is increasing. Between 2018 and 2022, the number of full-time freelancers in the Netherlands rose from 927,319 to 1.1 million. The country also experienced an increase in part-time freelancers.
There are plenty of options for setting up your freelance base in the North of the Netherlands.
Groningen is a relatively small city with vibrant communities and strong networks. People are willing to help connect you to one of these networks so you too can be embedded within the bustling ecosystem in the North. Teams such as the one at Founded in Groningen can connect, support and promote your freelancing initiatives. 
Friesland boasts of its own language, culture, food, and nature reserves. Founded in Friesland is always on the lookout for people who dare to innovate, work together and look beyond borders.
Drenthe is home to the oldest monuments in the Netherlands and offers stunning national parks, museums, and outdoor adventures. If the area you are freelancing in centres around education, investment, innovation and sustainability Drenthe might just be the region for you.
To take the first steps towards becoming a freelancer, you can register with the Netherlands Chamber of Commerce (KVK) as a sole proprietorship (eenmanszaak) or a private limited company (besloten vennootschap, bv). The Chamber of Commerce has helpful checklists to get you started.
Benefits of freelancing include being in charge of your own working hours, choosing your clients, and allowing for a better work-life balance.
There are however some downsides to this kind of employment. Being a full-time employee of a company with a specific hour-based contract may come with relatively more job security. You would also be entitled to benefits such as paid-time off and sick days.
For even more information about freelancing in the Netherlands, you can check out the links below:
Social/professional networks for freelancers
Mooiedingenmakers: network for creative freelancers in the Northern Netherlands. The website is in Dutch, but the network welcomes internationals, so definitely attend one of their events or get in touch with them!
Career before freelancing?

Get started with these things