Job hunting tips & tricks
The process of looking for a job is often similar to a rollercoaster ride, with ups and downs and different speeds along the way. The most important advice for both: hold on!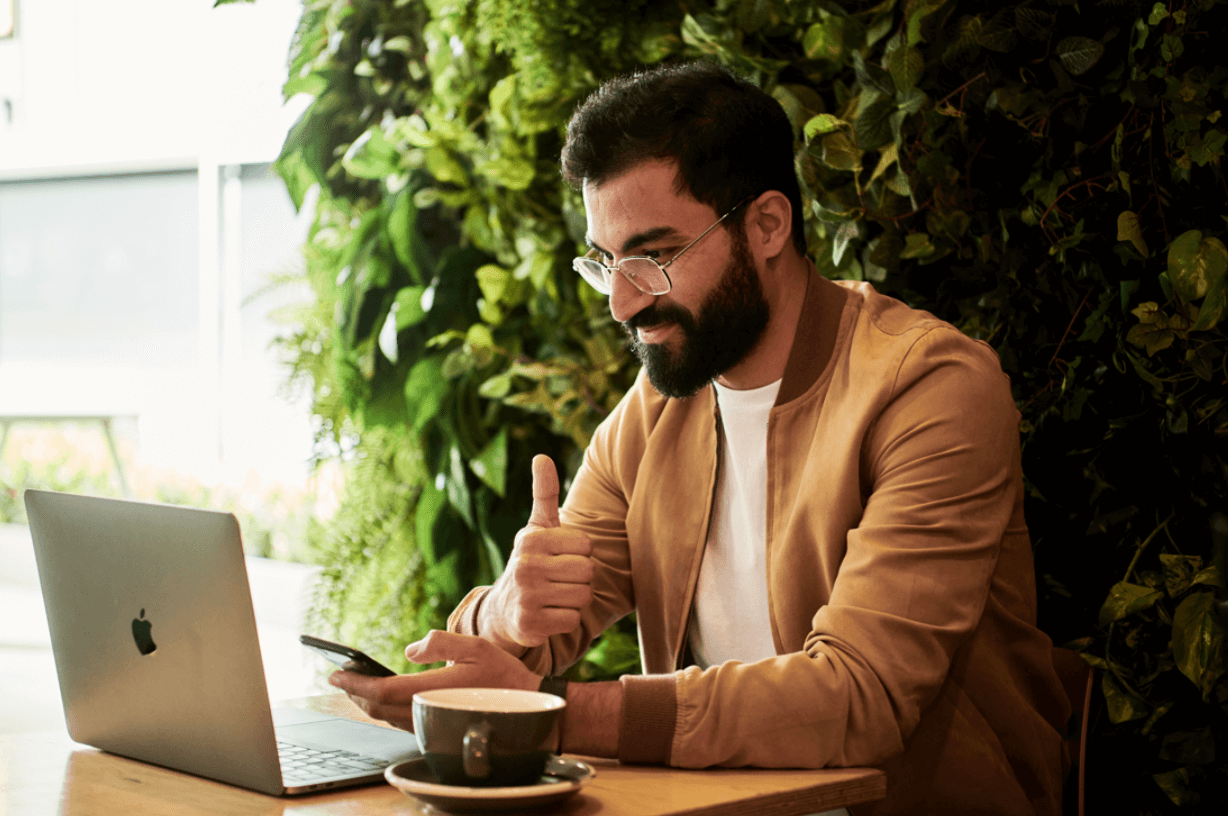 To start orienting yourself on the type of jobs that are out there, a great place to start hunting for your next dream job is online, on our jobs page! The perk of all jobs on Make it in the North is that you can be sure that the companies that put them there, are open and interested in English-speaking applications. In other words, not yet knowing Dutch will not be a problem when you apply to these jobs. On our jobs page, you can sign up to be notified when a new job in your field of interest is posted here.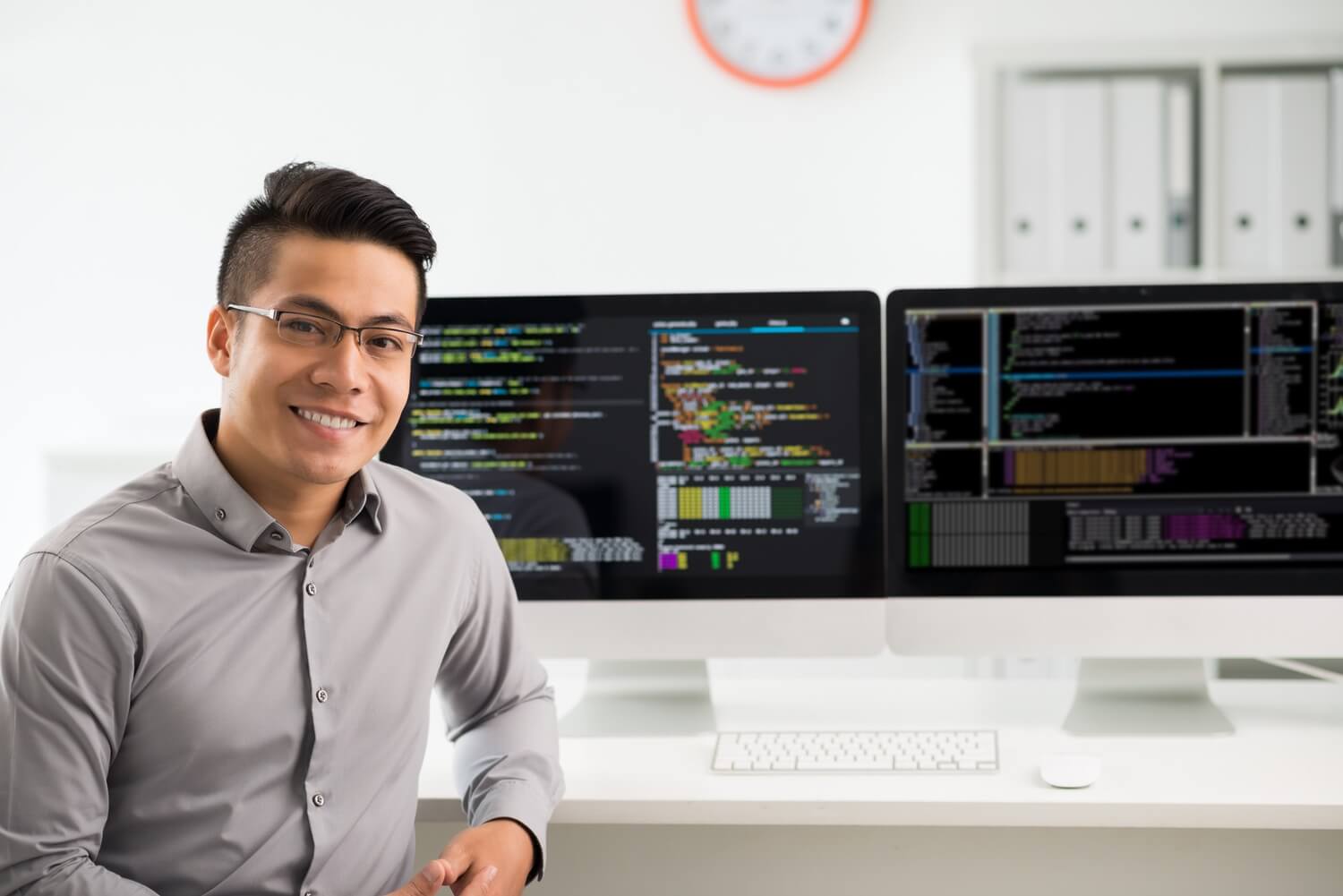 The perk of all jobs on Make it in the North is that you can be sure that they are open for English-speaking applicants.
Besides jobs, you can also look through companies that hire internationals on our website. If you find a company that interests you, even if they don't currently have any open jobs, we highly recommend two things: follow the company on your LinkedIn so you won't miss any new job vacancies, and you could send an open application. More on that below.
Another great place to hunt jobs in the Netherlands is LinkedIn, the social media site for professional networking. While it depends on the sector, LinkedIn is used actively in the Netherlands, and making sure your profile is up to date is a great idea. LinkedIn allows you to search for jobs in specific locations in the Northern Netherlands. You can use the search filters to sift through part-time and full-time positions depending on what suits you best.
Facebook is also quite a popular tool for jobseekers. Apart from vacancies that may be posted on a company's socials there are various groups hosting hundreds of members dedicated to job listings.
Of course, there are also other job vacancy websites out there, but you will have to do a little more work to find the jobs that are open to English speakers. Have a look at Noorderlink, Welcome to NL's job board, and Indeed.
If a company isn't advertising any open positions, fear not! Many Dutch and international people find jobs by sending open applications. An open application is similar to a regular job application: you send a motivational email paired with a CV to a company, offering your skills, and specifically why you'd like to work in their company or organization. In other words, you're pitching yourself as a potential employee and if you're convincing enough you might get invited for a conversation to discuss the possibilities.
Make it in the North spoke with Kristina Altukhova, who started job hunting in the Netherlands a couple of years ago, about her experience with open applications. Kristina took four months to find a job. Her qualifications included two master's degrees and ample work experience. She spoke Dutch at B2 level.
I searched on LinkedIn, on Indeed, I was directed to a recruitment agency but I didn't try that. I tried to apply for everything. What worked for me was an open application

Kristina Altukhova Talent development at YoungHeroes
She wasn't exactly sure what she wanted to apply for but knew it was somewhere in the areas of marketing, sales, and human resources.
Although she got multiple rejections, she hit gold when she sent an open application to a live-streaming platform Jet-Stream which is based in Groningen and Amsterdam. Ten minutes after sending her initial email she got a response and eventually was called for an interview.
Kristina's advice for new job seekers in the North is for them to be honest and to communicate their real selves with their potential employers. Apart from trying open applications she suggests building and then actively using your network.
If you're in the right crowd you might hear of a job by word of mouth. It can also be extremely helpful to have someone in your network to make the initial introduction between you and your employer.
You may also try to reach out to people working in a field that interests you to give you some more tips and tricks and maybe even answer some questions about their typical work day. They may also end up being the ones that make that first recommendation when you're applying for a job.
These fairs will host many companies that are looking for talent. Search for such events online, look for flyers and posters around your city, and join a job fair!
Make it in the North hosts career events and network mixers. Other such events are also offered by universities and educational institutions. These institutions might also have jobs tailored for students.
Network events

with Northern Dutch companies
Although you might have to spend time searching for a job in the North, if you get hired the hard work will all be worth it. To summarise the main points, here's a quick list of job hunting do's and don'ts for the Netherlands.
Make good use of social media and LinkedIn with updated profiles
Send open applications – being specific about what you're looking for and what you can do helps
Leverage your network – good introductions and getting to know about jobs by word of mouth helps
If you feel totally out of depth, contact a recruitment agency
Aim high
Ignore the tips and advice you get from your network or other locals
Underestimate the time and effort – it's not at all unlikely that it is going to take you weeks or even months to get the job you want
Be unprepared – research the companies you're applying with, know how to explain how you'll be adding value
Send the exact same application letter to different companies, even if the job is the same
Give up easily – your next job might be around the corner!