The Northern Dutch (metal) manufacturing Industry
The Northern Netherlands is one of the most beneficial places for a metal and/or metal processing company in the Netherlands, with great talent and research coming from the universities of Groningen, Friesland and Drenthe and the opportunity to join organisations such as the Koninklijke Metaalunie.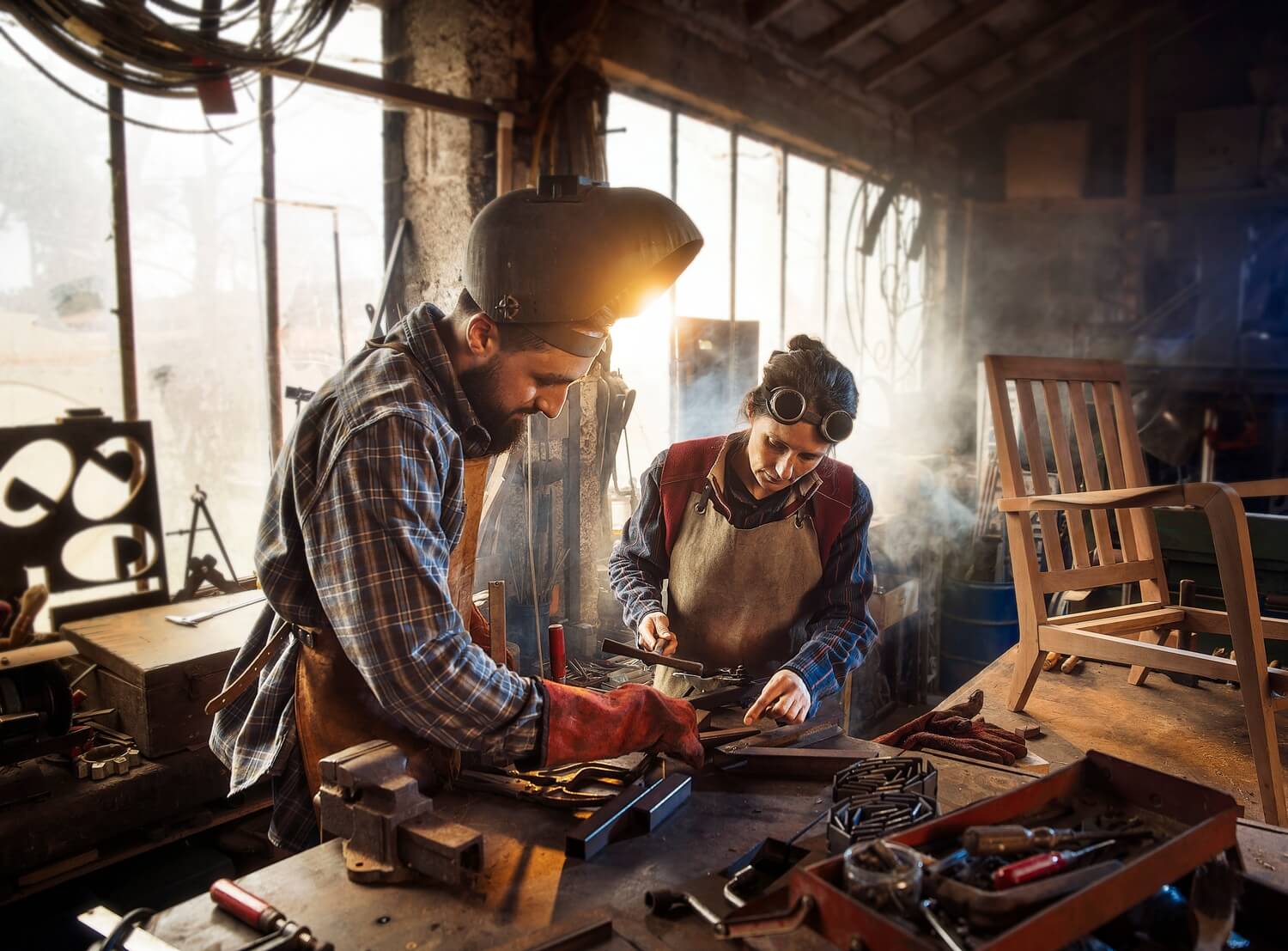 Significant knowledge and research is contained within the universities in Groningen, Friesland, and Drenthe- whilst the workforce in general is highly educated and well-versed technically. If the required expertise for a company cannot be found in the Netherlands, the Dutch government's provisions for the Highly Skilled Migrant Permit means that bringing the requisite staff from other countries is easy and simple.
Small and medium metal-working companies are invited to join the Koninklijke Metaalunie, a nationwide organisation that has its own Northern bureau and organisation. It is the largest Dutch employer's organisation for the metal industry, and represents around 14,000 companies with around 170,000 employees (nationally). It works on several levels with its members along a number of themes, including making the metal industry work on a 'circular' basis, greening the metal-making and changing process, and 'Think small first', which aims to bring the work of smaller companies in the industry to the fore.

Metal processing industries in the Northern Netherlands also benefit from institutions such as the OpleidingsBedrijfMetaal, which was brought about in 2006 by the Koninklijke Metaalunie as a way to make sure that there was no 'skills gap' within the industry in the future. Courses offered are within the fields of welding, safety, the use of computer programmes such as Solidworks and AutoCAD; hydraulics, and even 'technical English'. These short courses are designed so that workers with experience can move with their industry, and continue to have an up-to-date skills set. For those that haven't entered the industry yet, the OpleidingsBedrijfMetaal also runs courses that involve placement within a metal company, and training at the same time.

One of the hotbeds for the metal processing industry is north of the city of Groningen, in Delfzijl. Delfzijl is also one of the centres for chemical production in the Northern Netherlands, and so there is much to gain by basing a metal/processing enterprise there. Aside from the closeness of other like-minded companies, Delfzijl also has easy access to the North sea, and quick access into Germany- and so on to the rest of Europe. Innovative companies are joining the larger cluster, including one that has developed a process to turn previously-harmful metal waste products into building materials.

Companies and jobs

in metal and manufacturing