Welcome to NTS Norma Let's get to know each other!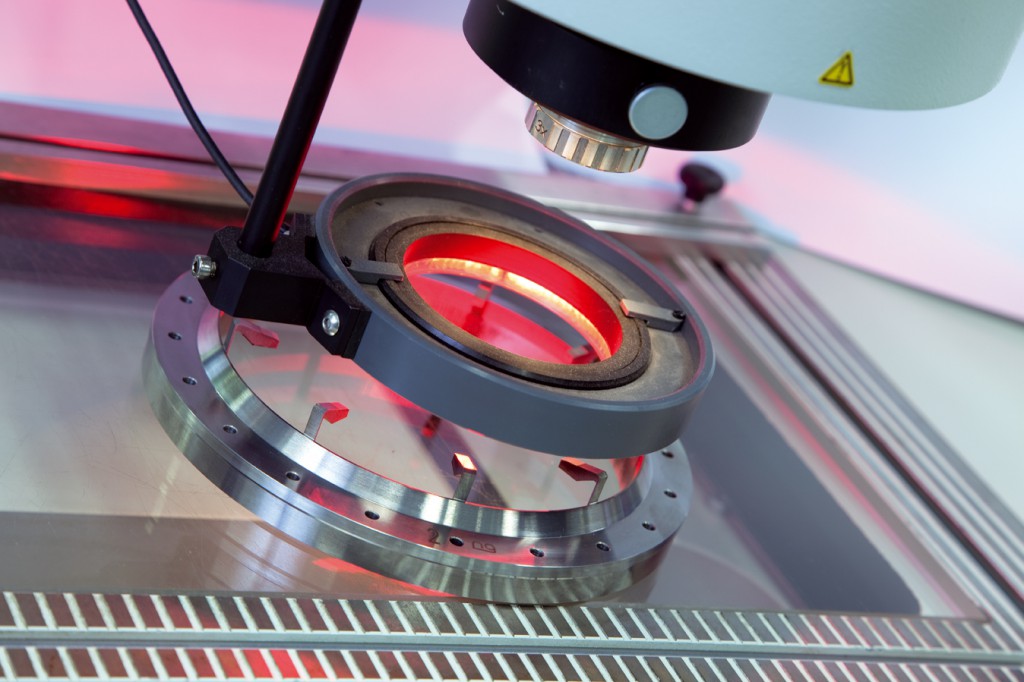 Our company profile
Interested to hire internationals

(Metal) Manufacturing Industry
Accelerating the Future
NTS Norma is a high-tech first tier supplier who designs, produces and assembles complete mechatronic systems. The core strength of NTS Norma is in the vast experience in the field of ultra-precision operations.
With unwavering dedication to innovation and no-nonsense entrepreneurship, the company enjoys a unique position worldwide when it comes to precision machining and ultra-precision modules. The company is one of the few companies in the world that can guarantee an accuracy of (less than) one-thousandth of a millimetre.
NTS Norma offers triple A products to triple A customers and is known as a company that persists where others would stop. We would like to inspire you as well into contacting us, so we can also make the impossible come true for you. Get inspired!