The food & beverage sector
With much of the Northern Netherlands being used for agricultural products, it is no surprise that the region could be called 'the pantry of the Netherlands'.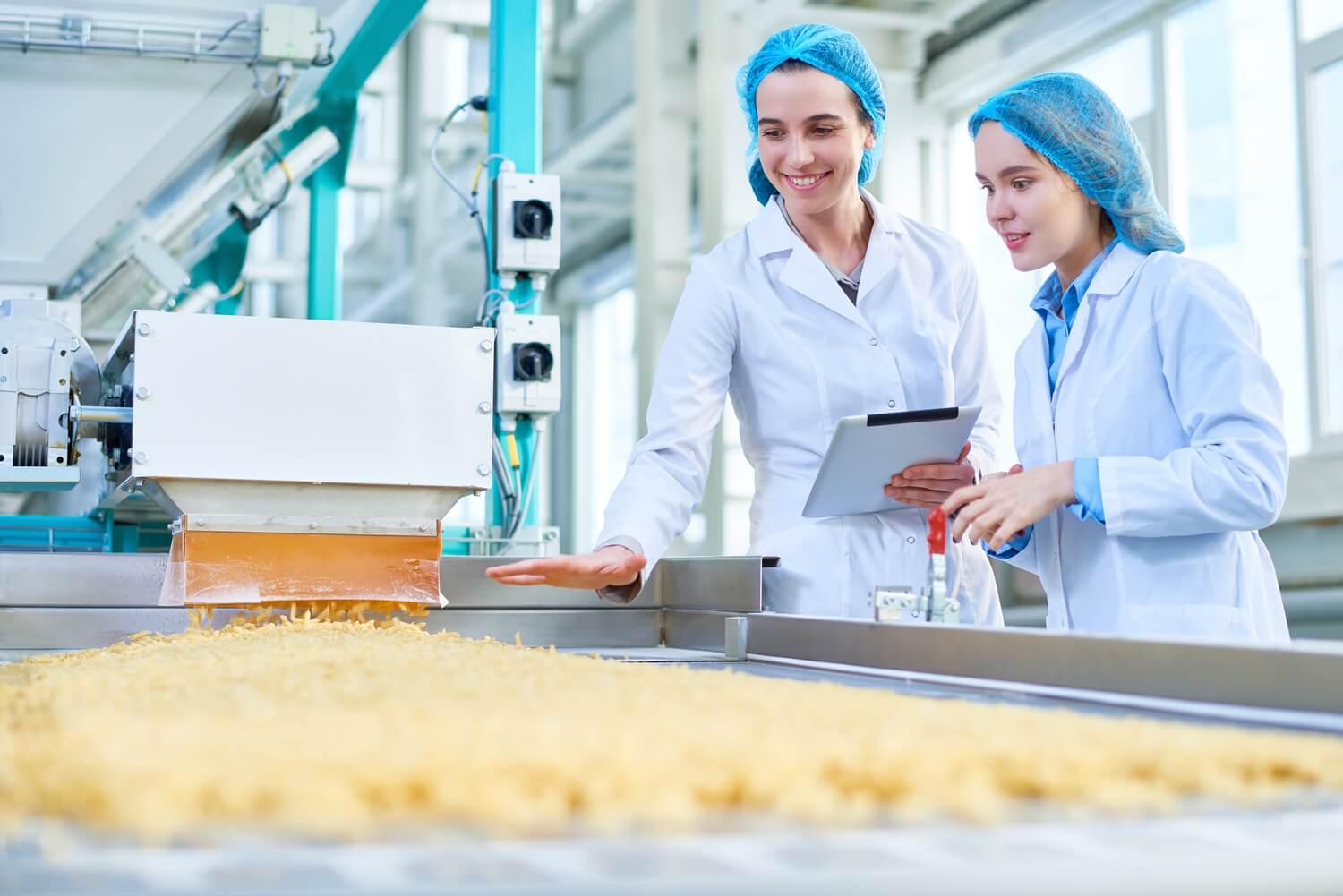 Throughout the last 500 years, too, the North has been a centre for alcoholic drink production- and continues to be so today with a huge array of independent breweries and distilleries in Groningen, Freisland, and Drenthe.
The Netherlands is one of the world's largest food exporters, and due to the introduction of (normally solar-powered) greenhouses it has become the number one exporter of tomatoes- despite being situated on the northern coast of Europe. Innovative farming methods have increased yields, varieties, and types of fruit and vegetables, whilst at the same time reducing waste and water requirements. Within the North traditional food-stocks have included sugar beet, potato, carrot; and brassicas. In recent years, the production of soy and other plant proteins has also increased hugely.

Off the coast of Friesland, and northern Groningen, there are also significant fishing grounds. There are 373 active 'cutter' fishing boats in the region, taking advantage of the North and Wadden sea's stocks of sole, plaice, and shrimp.

In terms of finished products produced in the Northern Netherlands, the area of southern Drenthe is important for food wholesale (especially with its rail links to Germany and beyond), whilst Friesland is especially well-known for its dairy industry. Indeed, FrieslandCampina is the world's largest dairy co-operative, with around 15 offices in the northern three provinces alone.

All of this has added up to a sophisticated food culture, and plentiful opportunities for any food-based enterprises- with the opportunities to sell at both the weekly and specialist markets within cities such as Emmen, Assen, Groningen; and Leeuwarden- and an active 'foodie' scene. Naturally, all food-producing companies must abide by food safety requirements set out by the Dutch government's food safety organisation, the NVWA.  
Alcohol has been made in the region for over 500 years, with each province having its own unique brewing and distilling history. In the 21st century the trend has been towards micro-brewing and micro-distilling, in keeping with the origins of many of the North's most famous drinks. In Groningen, the Hooghoudt distillery has been working since 1888 producing the Netherland's most famous drink, Jenever, and other spirits. In Leeuwarden (Friesland), the Boomsma distillery has produced Beerenburger for over 125 years, whilst across Drenthe each town and village has its own brewery.  

Dutch brewers have their own national association- Nederlandse Brouwers, which provides opportunities for knowledge sharing and networking.

Companies and jobs

in food & beverage processing