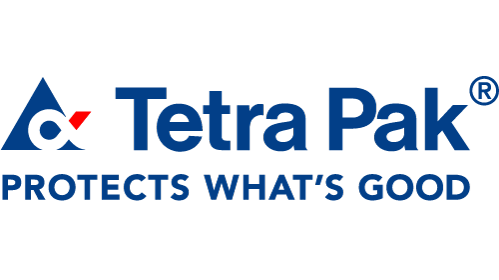 Welcome to Tetra Pak Let's get to know each other!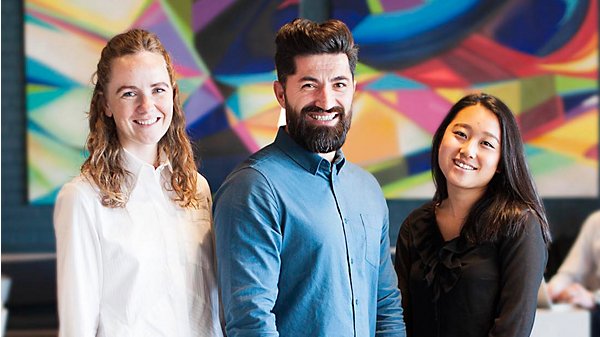 Our company profile
Interested to hire PhDs

Interested to hire internationals

For jobseekers

Packaging

Agrifood & Dairy

Food & Beverage
Sustainable Development Goals
Freshly graduated or an experienced professional looking for a career change? At Tetra Pak, we make food safe and available everywhere, touching millions of people's lives every day. And we need people like​ you to make it happen.
We design and develop complete solutions for the processing, packaging and distribution of a wide variety of food and beverage products. Cheese, yoghurt, oat milk, ice cream, vegetables, pet food and more – they are all processed and/or packaged using the knowledge and expertise developed with our suppliers and partners over the last 70 years.
At Tetra Pak we touch millions of people's lives every day, ensuring better nutrition and healthier lifestyles through safe packaging and food processing solutions. Guided by our global brand promise, PROTECTS WHAT'S GOOD​, we strive to make a difference by protecting food, people and our futures. To do this we need more than smart technology.​​
We need smart people too. People like you, who want to work with people like us. Determined to come up with some of the brightest ideas on the planet. It may seem a little excessive for a humble carton company. But when we tell you we're the largest food processing and packaging company in the world, with more than 5000 patents, then maybe not.​
We provide many opportunities and put a lot of emphasis on supporting our employees' development. We encourage career changes and chances are good you will find a new challenging career right in front of you, at Tetra Pak.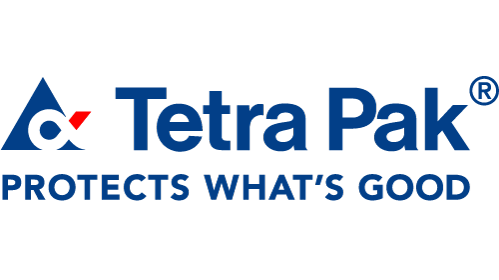 Upgrades Sales Support Specialist
Fulltime (40hr)

Packaging

Agrifood & Dairy

Food & Beverage
View external job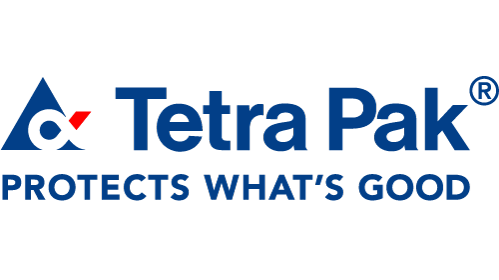 Automation Engineer- Evaporation & Drying
Fulltime (40hr)

Packaging

Agrifood & Dairy

Food & Beverage
View external job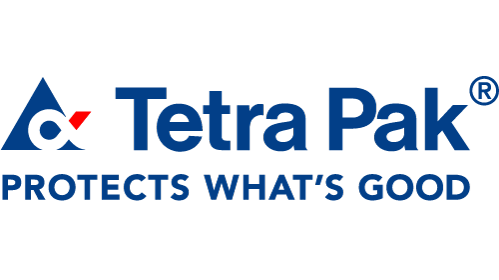 Commissioning Engineer
Fulltime (40hr)

Packaging

Agrifood & Dairy

Food & Beverage
View external job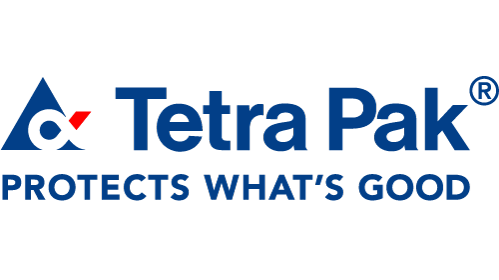 Technical Product Manager
Fulltime (40hr)

For jobseekers

Agrifood & Dairy

Food & Beverage

Packaging
View job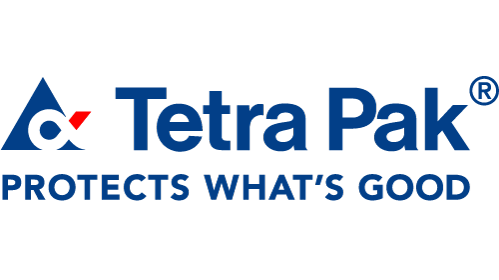 Process Engineer Dryer
Fulltime (40hr)

Packaging

Agrifood & Dairy

Food & Beverage
View external job