The Northern Dutch sector of nano- & microtech
The Northern Netherlands is the proud home of the winner of the Nobel Prize for Chemistry in 2016, Ben Feringa. His work at the University of Groningen (amongst significant other projects) was to create a 'nanocar', complete with its own light-driven molecular motor- the first in the world.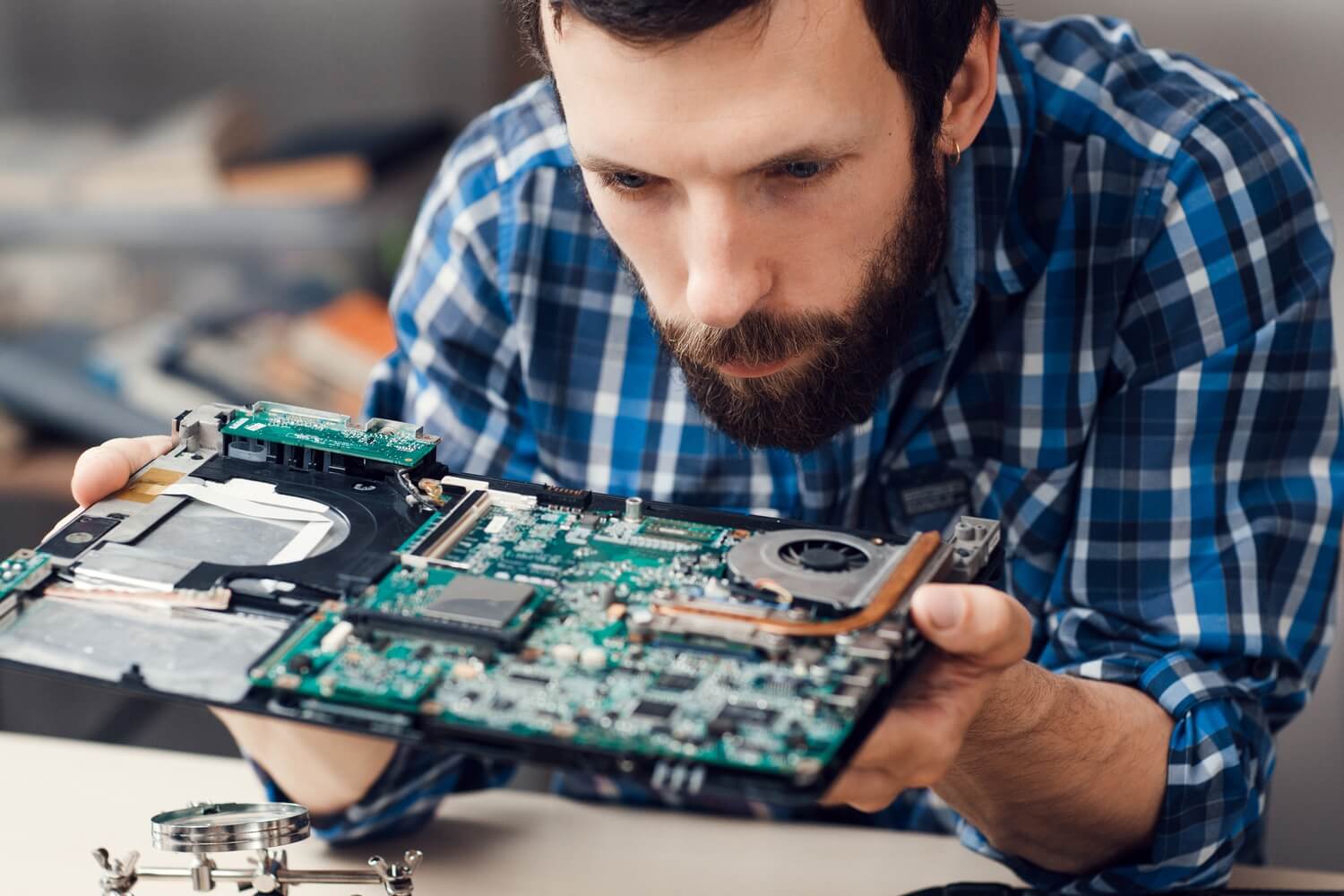 A key research success was the ability to create something that had 'directional movement of electrically driven molecular four-wheel system on a metal surface'.

As you may expect from an institution with a recent Nobel Prize winner in the realms of nanotechnology (the University has four past and present alumni with Nobel Prizes), the University of Groningen has specific and highly advanced research institutions into nano and micro-technology. The Zernike NanoLab Groningen, based as the Zernike Campus is a national consortium formed of several universities that aims to create accessible infrastructure for research into nanotechnology. The Zernike Institute for Advanced Metals is one of the partners, and is one of the Top 20 such institutes in the world.

Research into Nanotechnology is supplied with a ready stream of talent, both from the University of Groningen and the Hanzehogeschool Groningen. Both institutions have specific undergraduate and post-graduate qualifications, whether it is a Bachelor's Degree in Sensor Technology at the Hanzehogeschool that looks into the practical applications of research at the micro and nano level, or the exceptionally highly-regarded MSc in Nanoscience (taught in English) that consists partially of participating in such research programmes as that which brought Ben Feringa a Nobel Prize.

For those who would like to embark upon their own research, or work within the micro and nano-technological field in the private sector, the Dutch national facility for nanotechnology NanoLabNL provides a network of highly-specialised labs and equipment in Groningen (and other cities). Whether you require sample cooling technology, time-laps imaging, surface inspection; or film coating equipment, the Zernike NanoLab is well-stocked, and can be used by innovative companies- whether they are start-up or an already established corporation. NanoLabNL even has a research collaboration with Philips Innovation Services, further underscoring the tri-partite support that innovative industries enjoy in the Northern Netherlands.

A large number of companies within the micro and nano-technology sectors are based in the Northern Netherlands, many of whom have bridged the gap between scientific advances, and products on the market. One such company, based in Winschoten in the Province of Groningen, specialises in water-repellent coatings, and has successfully exported its product throughout Europe and the Middle East.
As with many high-tech industries in the Northern Netherlands, plentiful grants and opportunities for partnerships exist, whether that is through the Dutch National Organisation for Scientific Research (NWO), working with large companies, or through programmes such as NanoNextNL- which consider large societal themes in relation to micro and nano-technology.
Companies and jobs

in nano and microtech