Welcome to BD Kiestra Lab Automation B.V. Let's get to know each other!

Our company profile
Interested to hire internationals

Nano- & Microtech

(Green) Chemistry

Lifescience & Health
Sustainable Development Goals
BD is one of the largest global medical technology companies in the world and is advancing the world of healthTM by improving medical discovery, diagnostics and the delivery of care.
The company supports the heroes on the frontlines of healthcare by developing innovative technology, services and solutions that help advance both clinical therapy for patients and clinical process for healthcare providers. BD and its 75,000 employees have a passion and commitment to help enhance the safety and efficiency of clinicians' care delivery process, enable laboratory scientists to accurately detect disease and advance researchers' capabilities to develop the next generation of diagnostics and therapeutics. BD has a presence in virtually every country and partners with organizations around the world to address some of the most challenging global health issues. By working in close collaboration with customers, BD can help enhance outcomes, lower costs, increase efficiencies, improve safety and expand access to healthcare.
At BD, we are committed to a strong ethics and compliance culture. We do not tolerate actions or behaviors that are inconsistent with our values or violate the BD Code of Conduct or applicable laws and regulations. All BD associates are responsible fo reinforcing our ethics and compliance culture and sustaining our reputation as a company dedicated to quality and integrity. We encourage and expect everyone at BD to speak up by asking questions, raising concerns, seeking guidance, and reporting actual or suspected violations of laws, our Code of Conduct, our policies, or our high ethical standards. This requirement extends to all associates, vendors, and other third parties working on our behalf.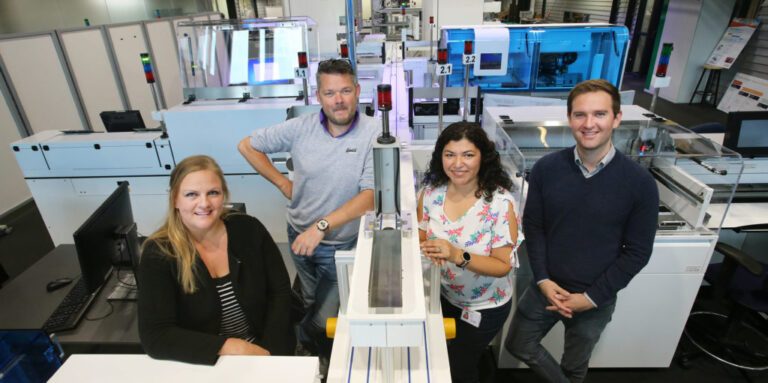 BD Kiestra Lab Automation B.V.

in the news