Welcome to Acquaint Let's get to know each other!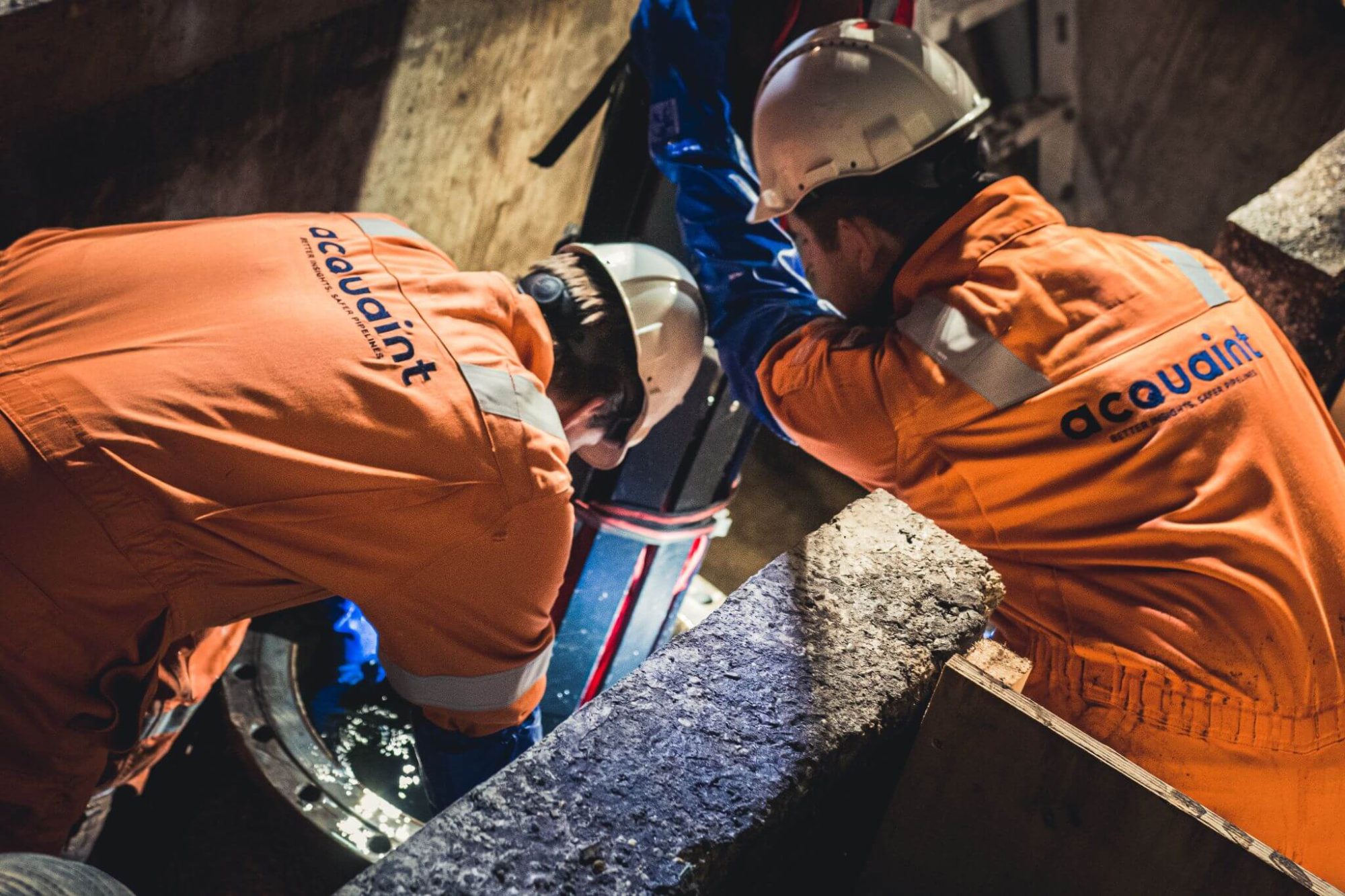 Our company profile
Interested to hire internationals

Watertech
Sustainable Development Goals
BETTER INSIGHTS SAFER PIPELINES
Acquaint is founded in 2014 with the mission of preventing future pipeline failures. Pipelines that, within the drinking and wastewater sector, play an essential role in maintaining and achieving the welfare of the society. The company develops innovative inspection methods and technologies for piping. These tools enable pipe owners to verify maintenance strategies and detect preventive failure mechanisms. Data science offers a leveraging effect, which quickly puts our clients in control. Acquaint helps systematically drive down capital costs and achieve operational excellence.