Welcome to Alumio Let's get to know each other!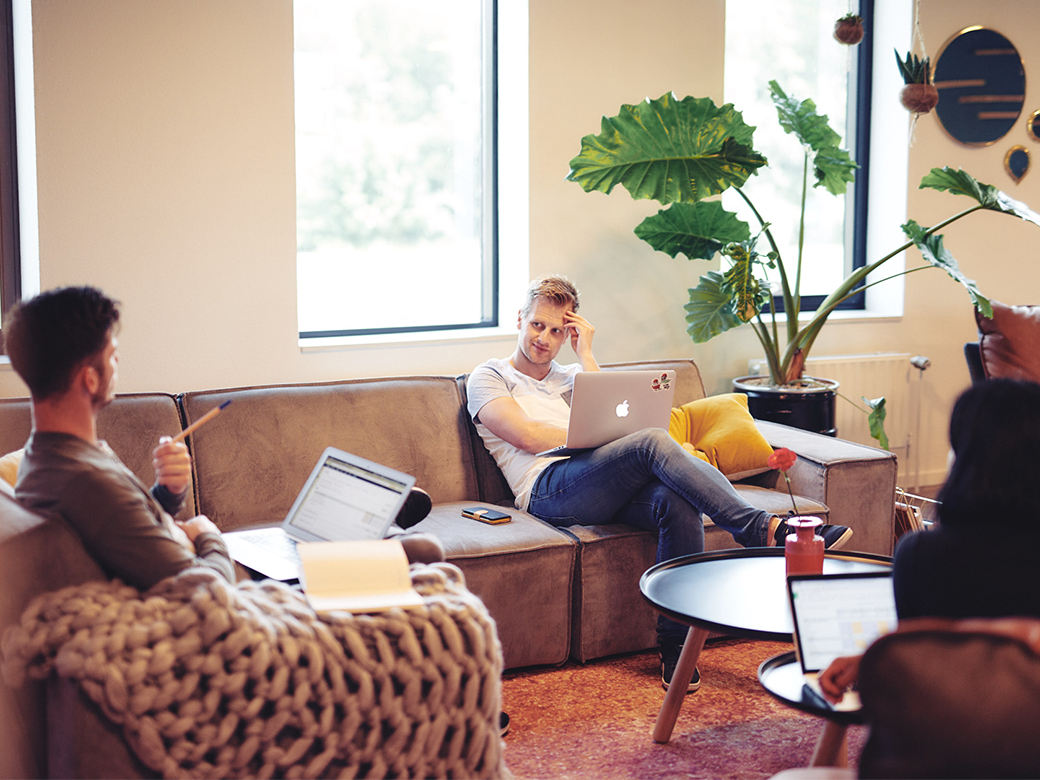 Our company profile
Interested to hire internationals

Digital & IT
Sustainable Development Goals
Together we're an integrated part of digital transformation.
Alumio offers an integration platform and solution for the eCommerce market based on the new wave of iPaaS integrated software solutions. Alumio is designed to provide today's businesses with the ability to integrate their processes simply, with a scalable solution that can be used to grow as you grow. Our ambition is to become a key player in the digital economy with a dedication to solving the various challenges that businesses face when it comes to integrations.‍
With more than 10 years of experience in creating integrated software solutions, we've developed Alumio as a long-term solution for your business. Along with our clients in industries like eCommerce, retail, manufacturing, finance, and wholesale, we help businesses achieve their full potential.