Welcome to Alveo Let's get to know each other!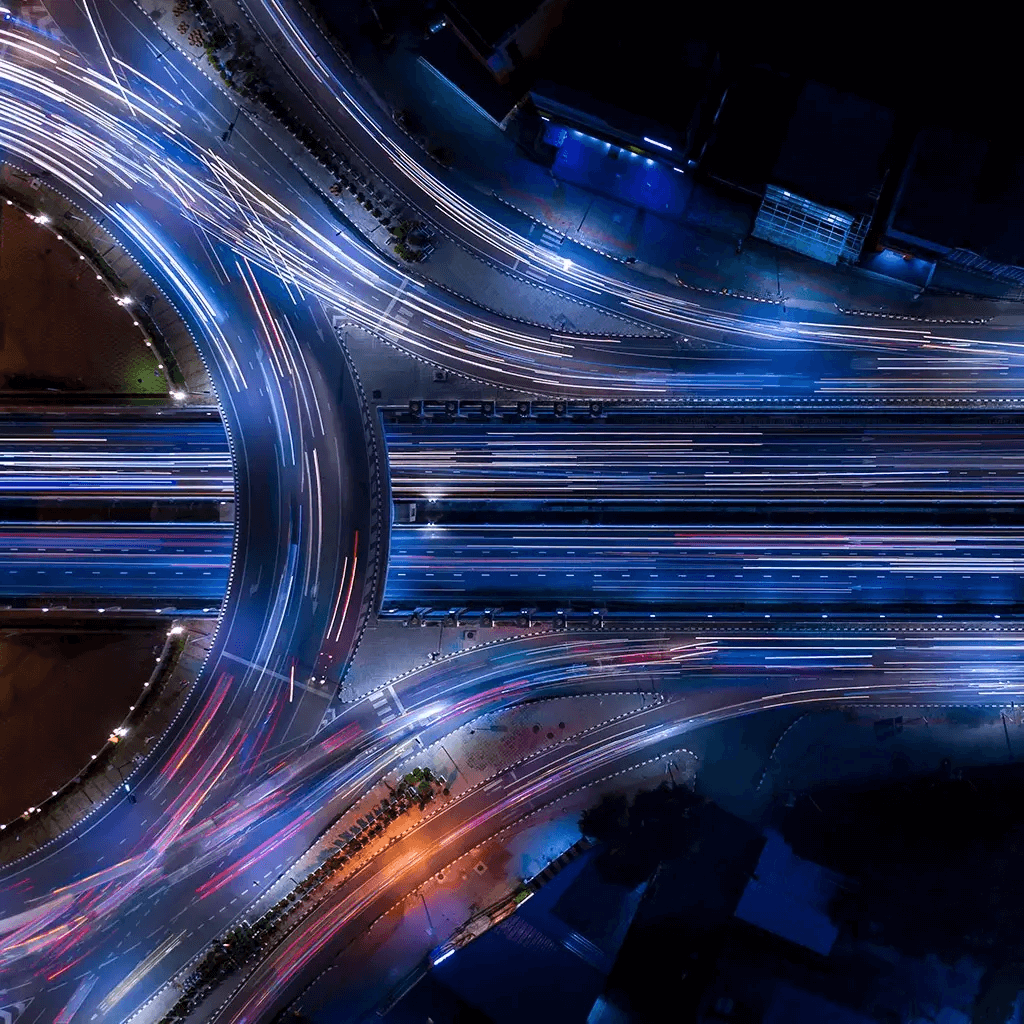 Our company profile
Interested to hire internationals

Digital & IT
Sustainable Development Goals
Alveo is the fintech leader in providing supremely reliable, high performance systems for the management of financial data.
We're proud of our products and even prouder of the exceptional people that make our product offering possible.
Our team is made up of engineers, developers, product specialists, consultants, customer support teams, sales professionals and a host of awesome people who support the business within our corporate functions.
We come together to form a diverse multi-disciplinary team that designs, builds and implements products which support some of the largest and most influential financial institutions in being able to make the decisions required to service their customers and whole economies.
As an Alveo team member, you'll play a pivotal bringing highly-sought after financial data products to the market which once implemented could affect the lives and finances of millions of people – how's that for impact?
Our key strengths
Innovating financial data management through our user-driven engineering
Combining rigor and flexibility: track your data flows but lower the cost of change
Business user enablement through easy set-up and onboarding of new data sets and applications
Global reach: clients and offices around the world