Welcome to Arc Let's get to know each other!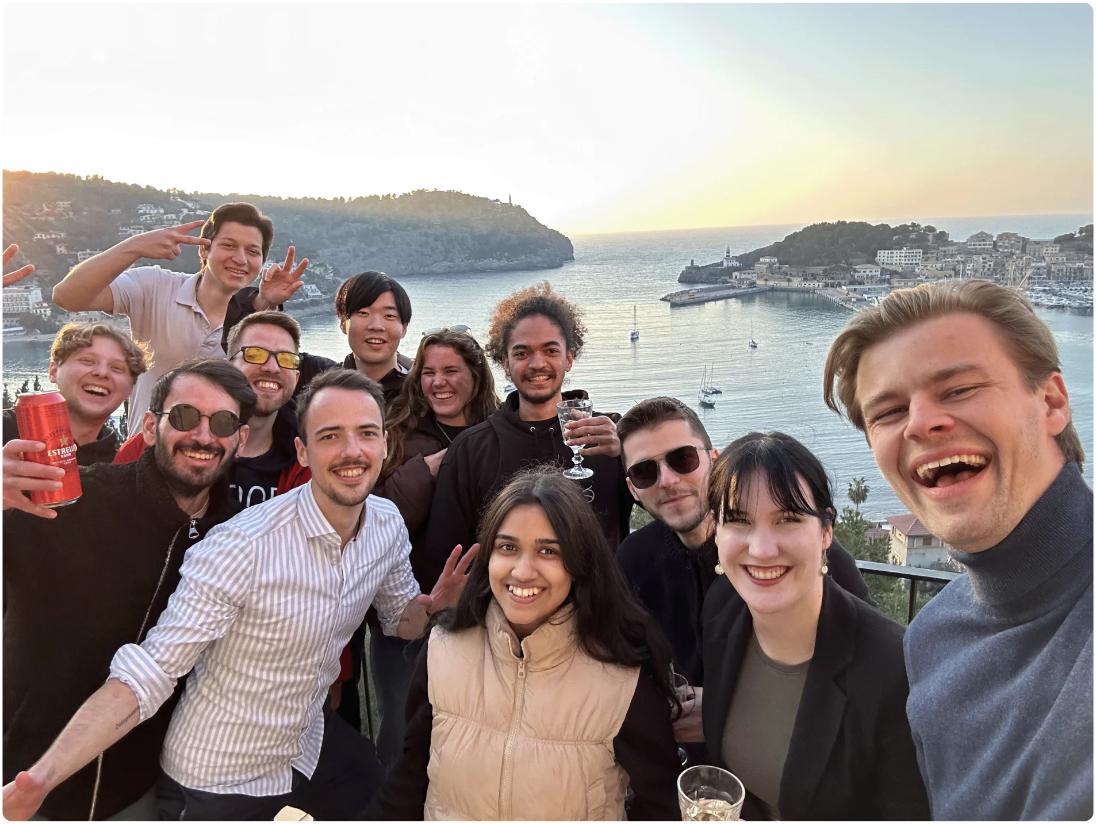 Our company profile
Interested to hire permitholders

Interested to hire internationals

For jobseekers

Electronics
Sustainable Development Goals
Welcome to Arc - Pioneers in Accessories Embark on a thrilling adventure with Arc Phone Accessories, a Dutch scaleup crafted in 2020 by our visionary trio—Tom, Moritz, and Niclas. United by a passion for technology and entrepreneurship at the University of Groningen, they created the groundbreaking Arc Pulse from their very own 3D printer.
Fast forward to today, Arc has skyrocketed to success, reaching tens of thousands of satisfied customers in 40+ countries. Now, it's time to fuel our ascent even further – and that's where YOU come in! We're on a mission to expand our global reach and captivate new audiences with groundbreaking products.
Culture & Values
Our vibrant culture is built on a foundation of integrity, accountability, and open communication. We view mistakes as invaluable learning opportunities, fostering a dynamic environment where everyone is empowered to grow. Together as a team, we excel at facing challenges and embracing diverse perspectives.
Our inclusive atmosphere encourages fearless sharing, fueling our startup's agile and customer-centric mindset. Join us in cultivating a workplace that's not only challenging but also rewarding and enjoyable—a place you'll look forward to each day!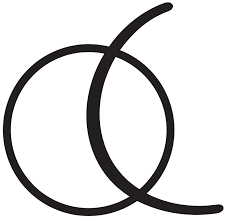 Design/Creative Marketing Internship
Internship

Internship

Electronics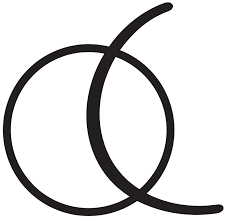 Accounting/Finance Internship
Internship

Internship

Electronics