Welcome to Batenburg Beenen Let's get to know each other!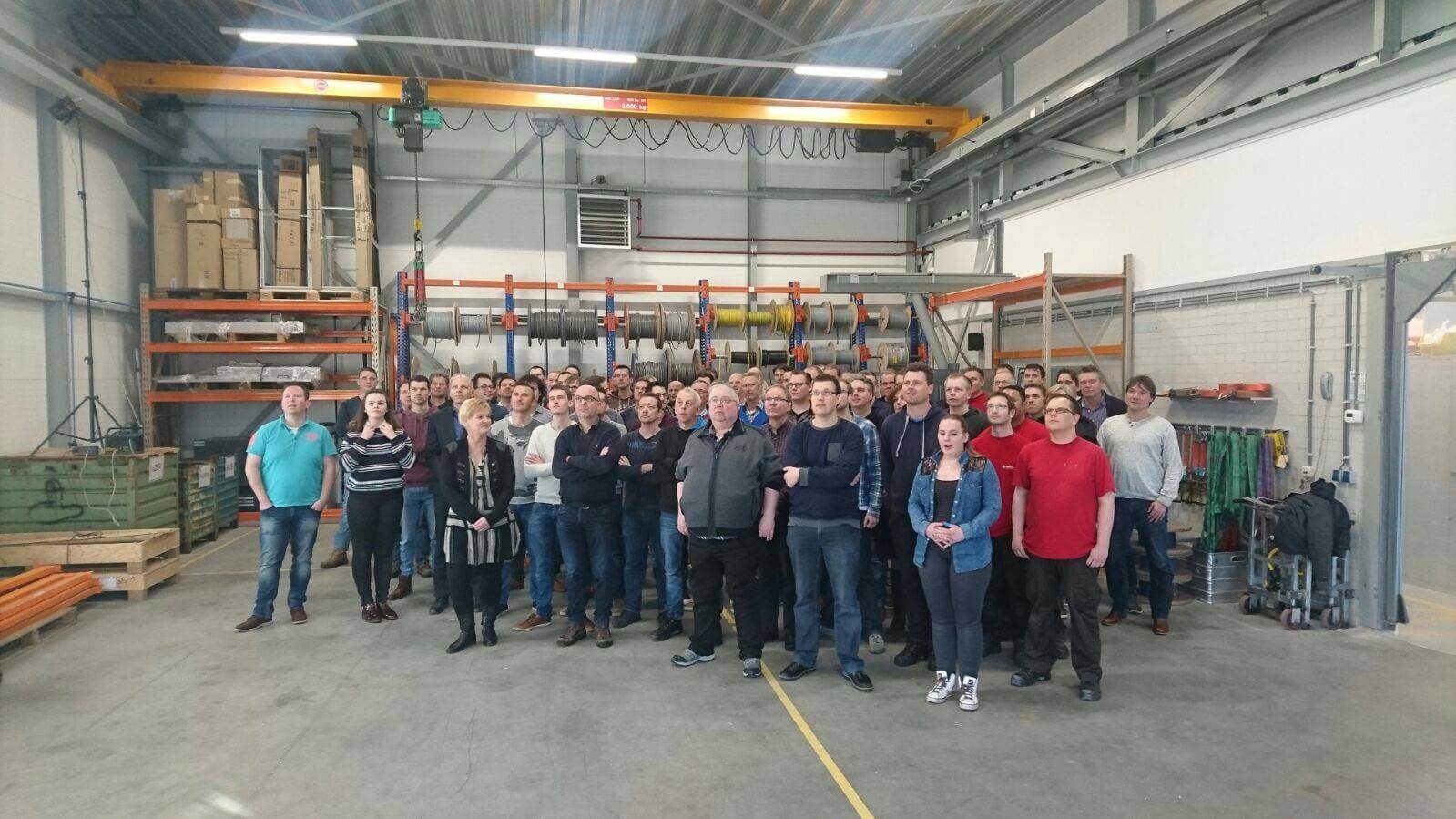 Our company profile
Interested to hire internationals

(Metal) Manufacturing Industry
100 years of experience in industrial automation
Beenen is a leader in industrial automation due to her 100 years of experience. We design and realize complete control systems for the food & beverage, machine building, chemistry, infrastructure and water technology markets. For example, we offer support in creating and optimizing batch, continuous or discrete control installations such as PLC, SCADA and MES.
We assist you in realizing your vision of the ideal production process with the associated aftercare. By bundling our knowledge in multiple markets and disciplines, we can do everything at management level under one roof. From installing sensors to integrating a complete MES solution. Thanks to the close cooperation and expertise of our experienced employees, we make your production processes more efficient, safer and more sustainable.
With more than 200 colleagues, we work on projects from design to completion. After delivery, we transfer maintenance, support and inspections to our service departments. The basic conditions for each assignment are: continuity in the cooperation, delivering quality and standing for agreements made.
Batenburg Beenen

in the news