Welcome to BeeHolder BV Let's get to know each other!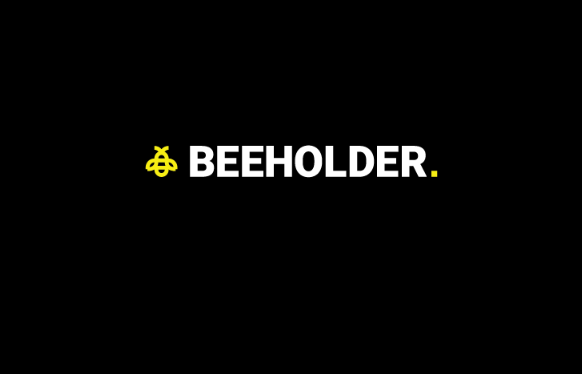 Our company profile
Interested to hire internationals

For jobseekers

Digital & IT
Sustainable Development Goals
Beeholder BV is a small, independent, and very tech-dedicated software development company located in Emmen, Drenthe.
We focus on developing B2B SaaS software, themed around HR, Supply chain and financial solutions. We use different platforms for the delivery of our software, for example, Google Cloud and Microsoft Azure. Our tech-stack is built with the help of .Net (Core), Angular, React Native and blockchain platforms like IOTA and Hyperledger Besu. Our software is used on a daily basis by thousands of satisfied users. We have a track record in educating and upgrading our interns to a professional level. References are available upon request!
We continuously have room (actually, we need you) for a couple of dedicated, curious, and motivated interns, who already know that programming is their passion.
You will be working with a team of about 10 programmers. Depending on your interest and skill set, you can work on a variety of projects, ranging from data analytics to innovative mobile applications, for different customers. We have an informal working environment without managers, timesheets, or dress codes, but with lots of coffee, freedom, ownership, and fun (and a great location!).
Are you ready to kick-start your professional career with a kick-ass internship ? Please come by our offices at Baander 8 in Emmen or join us on Discord at https://discord.gg/Bw8wuc245V, and we can chat.