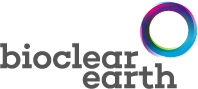 Welcome to Bioclear Earth B.V. Let's get to know each other!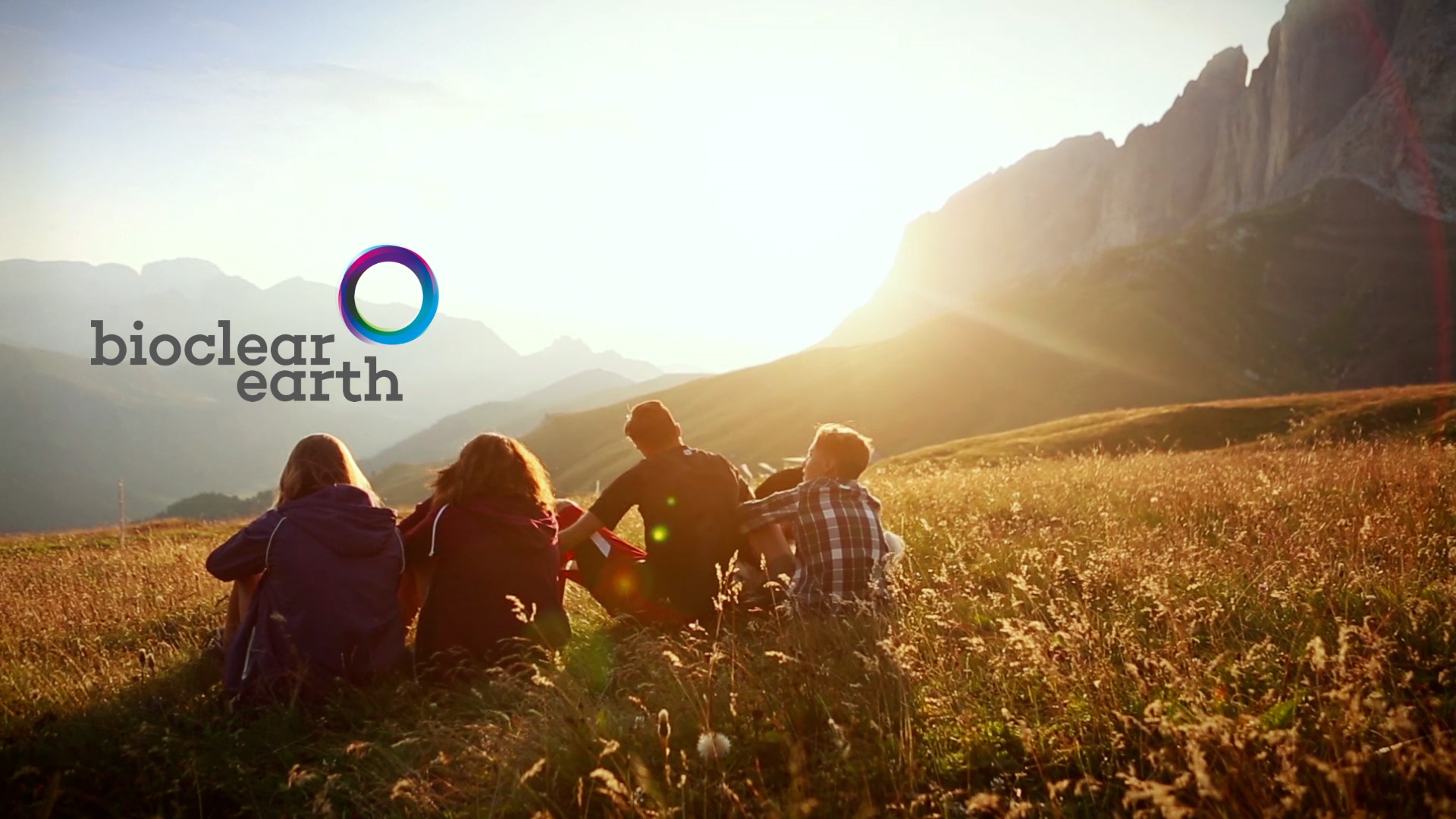 Our company profile
Interested to hire PhDs

Biotech
Sustainable Development Goals
Creating with the power of Nature
Bioclear Earth, established in 1988 as a spin-off from the University of Groningen, is an innovation and consultancy company in the field of soil, water and climate. Our mission is to make the world clean, safe and sustainable by 'creating with the power of nature'. We are convinced that prosperity and a healthy environment can reinforce each other when we are prepared to learn from nature. Therefore at least 20% of our annual turnover relates to the development of new and innovative technologies. Using the power of nature in an effective way is what drives us. Our team includes 35 highly qualified colleagues, including biotechnologists, microbiologists, soil experts and process technologists. We like to use our multidisciplinary thinking to develop application-oriented innovations in order to bridge the gap between science and practice. Together with our clients, we work on a variety of projects in the field of soil and groundwater remediation, soil health, phytoremediation, bio-augmentation, climate adaptation and eco-engineering.
Groningen, The Netherlands
Bioclear Earth B.V.

in the news