Welcome to Brunel Let's get to know each other!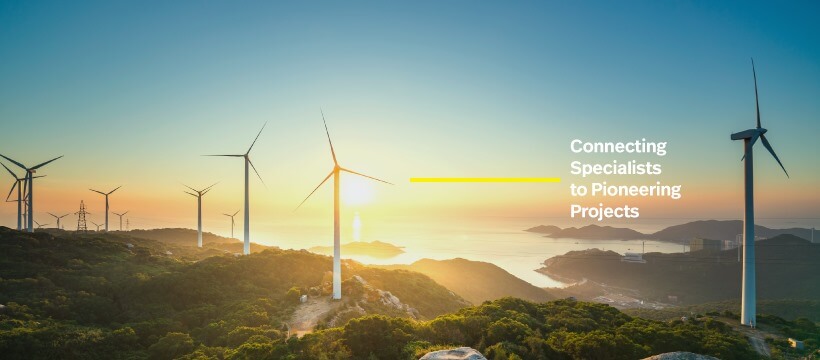 Our company profile
Interested to hire internationals

Services & Retail
Connecting Specialists to Pioneering Projects
In 1975, from a small office in Delft in The Netherlands, graduate engineer Jan Brand found a temporary job for a fellow engineer. This first placement was the beginning of an era in worldwide temporary employment. We've since grown into a worldwide service provider with over 12,000 employees in 40+ countries.
Organisation
At Brunel, our cultural values of entrepreneurship, a results-driven approach, and operational excellence are always at the very heart of what we do. Our culture is unique, strong and effective – and ambition and knowledge are at the core of our identity. While our global network is vast, we are always 'One Brunel'. This worldwide solidarity translates to first-rate services for our workforce.
Contact
Connect with the Brunel team:
Telephone: +31 20 312 50 00
Email: info@brunel.net