Welcome to Chordify Let's get to know each other!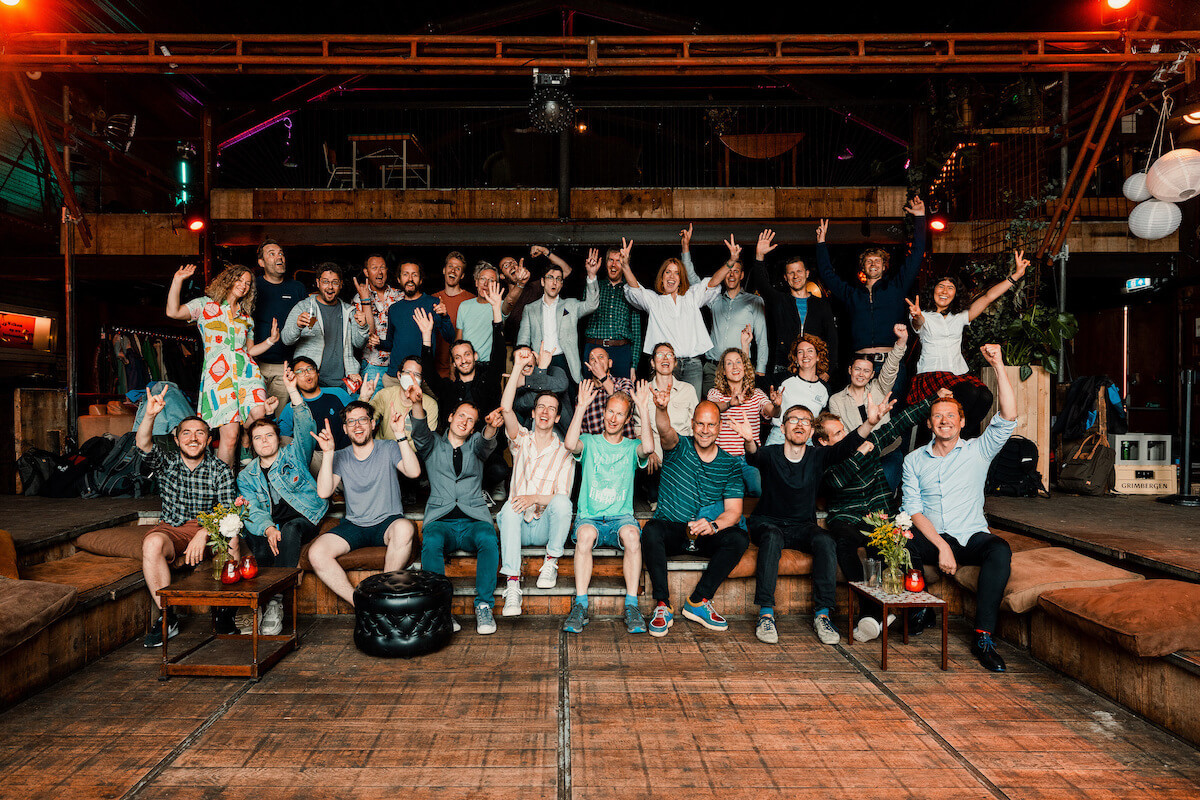 Our company profile
Interested to hire internationals

Interested to hire PhDs

Culture & Creative Industries

Digital & IT

Marketing & Communication
Sustainable Development Goals
Chordify reshapes music education by using interactive technologies
You might think of Chordify as just another chords website or app, and in a way you are absolutely right. Because yes, this company was built so you can play along with the music you love. End of story. But actually, it's just the start. It's our pleasure to welcome you to the Chordify jungle! Plug in your ear plugs and let's hear what it is all about.
Live your music
Chordify was founded by a group of ex-band members (a.k.a. friends) who wanted to put scientific findings on chord recognition into practice. During some intense hackathon weekends, the first version of our algorithm and the interface to play along were created.
The world heard of Chordify for the first time at the Eurosonic festival in 2013. Quite literally, since the official launch was marked by a legendary loud rooftop concert at the Grote Markt in Groningen, The Netherlands. People from all over the world have been chordifying songs and jamming along ever since, making Chordify grow fast and organically.