Welcome to Comecer Netherlands Let's get to know each other!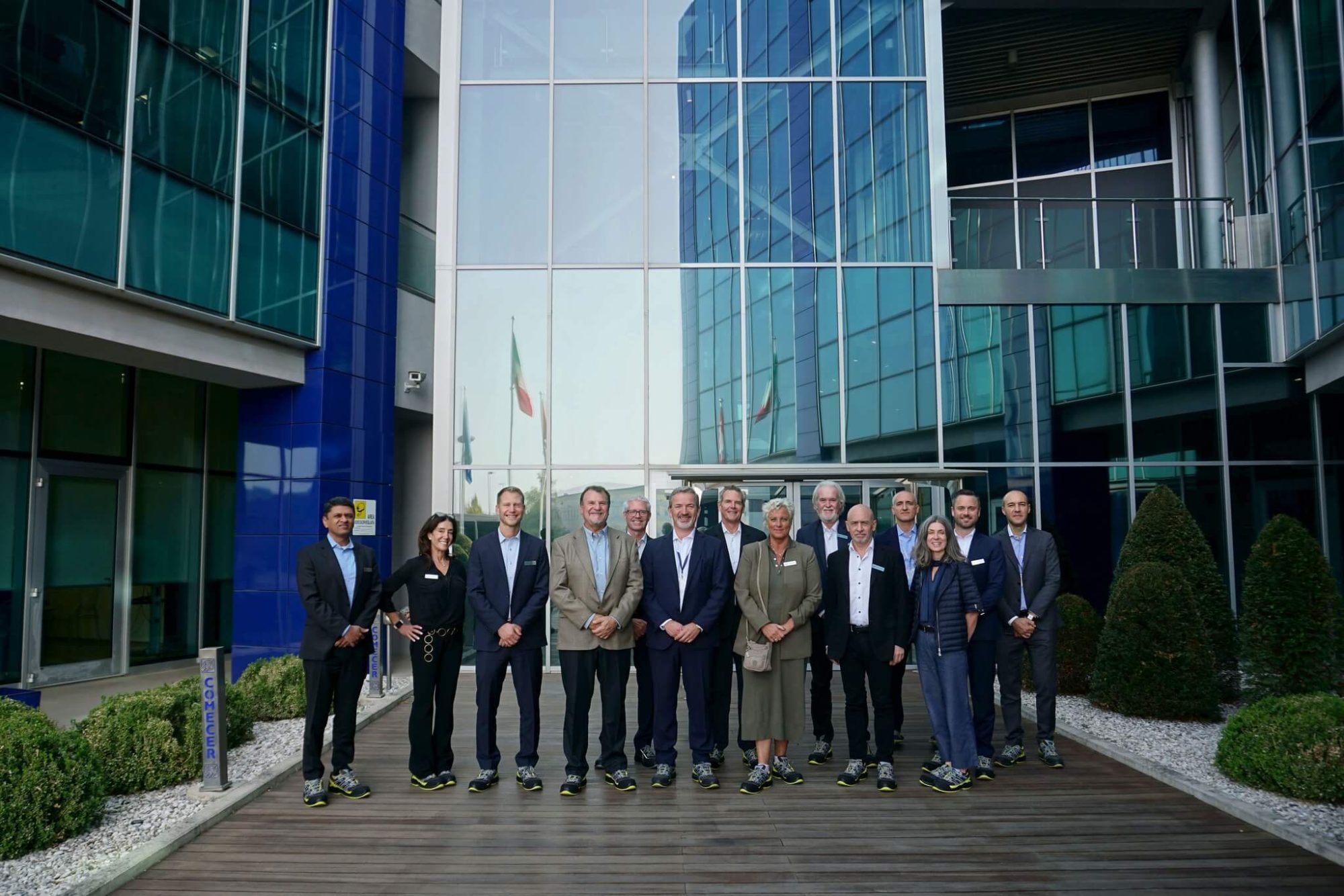 Our company profile
Interested to hire internationals

Innovatie Cluster Drachten

Lifescience & Health
Comecer Netherlands is a part of Comecer that brings to the Group the strong and lasting tradition of Veenstra Instruments
Comecer Netherlands Today
Comecer Netherlands is an internationally known business partner for many nuclear medicine departments, radiochemistry laboratories & industrial radiation laboratories. It has an ISO 9001 and ISO-13485 certified production facility that combines state of the art technology and flexibility to meet constant changes in our field of operation. Comecer Netherlands develops, manufactures and service a broad range of Comecer products and software for protection, measurement, registration, detection and (quality) control.
Comecer Netherlands

in the news