Welcome to Diamond V Let's get to know each other!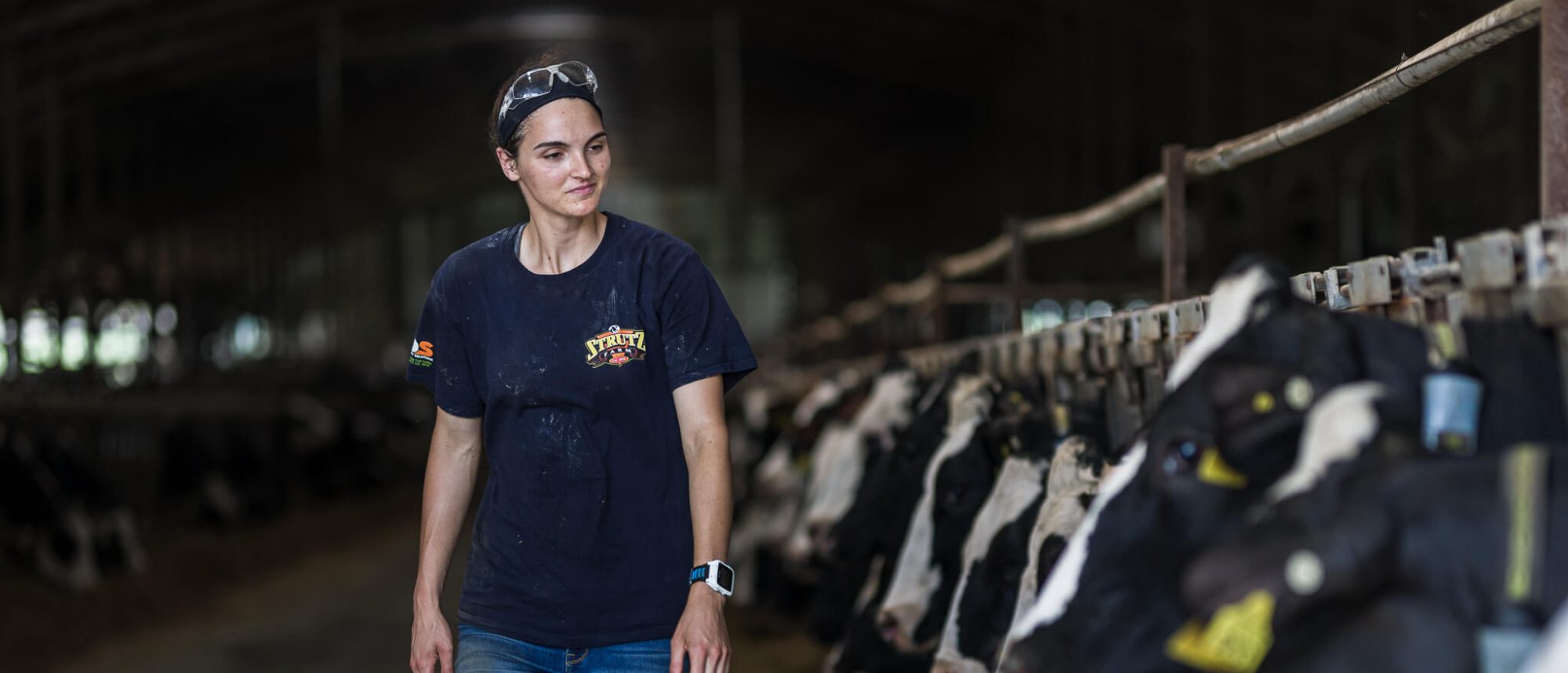 Our company profile
Interested to hire PhDs

Interested to hire internationals

Agrifood & Dairy
Sustainable Development Goals
Improving animal health and performance worldwide
Diamond V manufactures natural* immune-support postbiotic feed additives* to support improved animal health, animal performance, and pre-harvest food safety worldwide.
We provide expert, experienced, technical consultation to help improve and grow our customers' businesses.
We continue to explore and innovate in postbiotic science and technology, based on 80 years of leadership in research and development of unique microbial fermentation feed additives.
Successful relationships. Long-lasting partnerships. Healthy animals at every stage of life.
*All references to "natural/naturally" are as defined by AAFCO. All references to "feed additive(s)" are as per the laws and regulations in the United States. For product registration information, please refer to the product data sheets.