Fluctus Industrial Design & Engineering
Welcome to Fluctus Industrial Design & Engineering Let's get to know each other!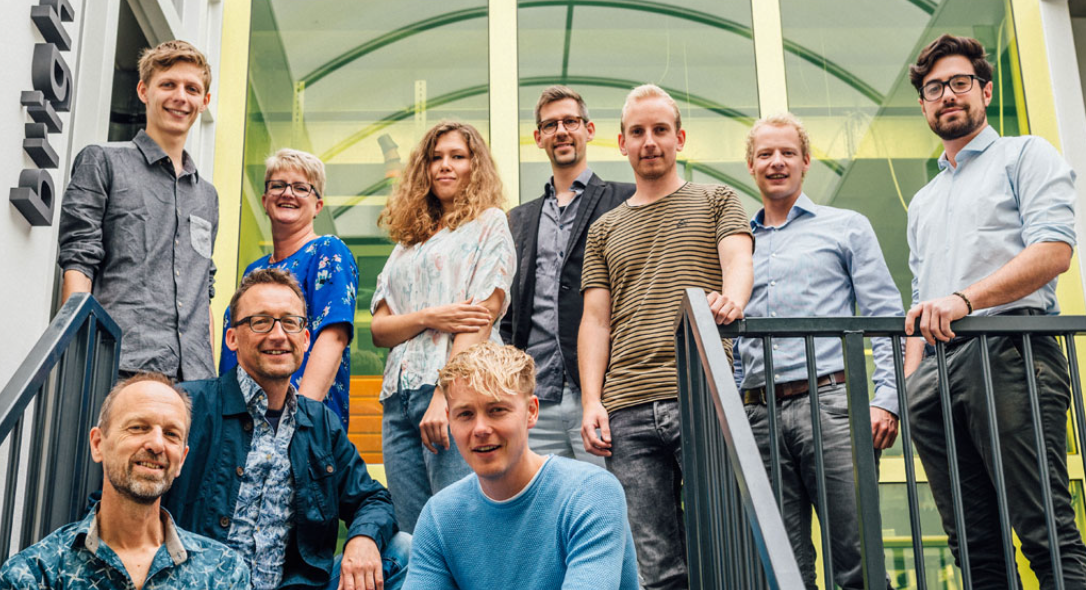 Our company profile
Interested to hire internationals

Research & Development
Sustainable Development Goals
The Fluctus team consists of enthusiastic designers who take on any challenge together. No layers of managers, but short lines between client and team is when Fluctus is at its strongest. Let's create together!
Fluctus was founded in 2006 by Gertjan Drent and has grown over the years into a reliable partner for product design and engineering in the Northern Netherlands. We like to challenge ourselves to design products in which ergonomics, construction and design go hand in hand. We think along with you how to translate a concept idea into a product design that can be brought to the market successfully. You can contact us for all phases of product development, from idea up to and including the start of the first production batch. We are used to working with clients who are familiar with product development, but also with clients who have not yet had an idea worked out by a design agency.