Welcome to Manufy Let's get to know each other!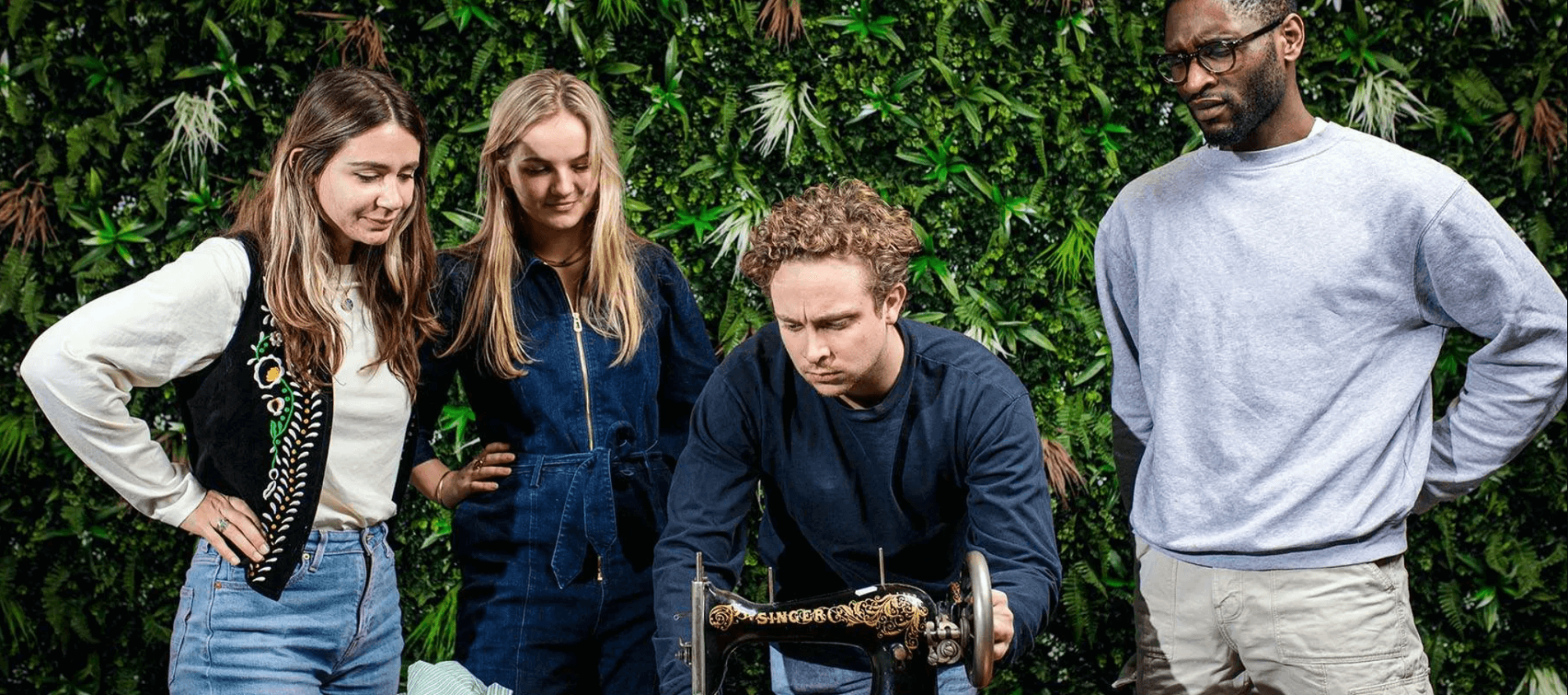 Our company profile
Interested to hire internationals

Digital & IT

Culture & Creative Industries
Sustainable Development Goals
The Sustainable Sourcing Platform For Europe - Sustainable Fashion Made Easy
Manufy is the online marketplace that connects conscious brands and sustainable manufacturers from all over Europe in an efficient, transparent and – most importantly – sustainable way. By doing this we hope to be part of a future-proof industry, create more support for local sourcing, providing quality over quantity and helping businesses of all sizes grow. Manufy is currently host to more than 5500 brands and over a 1000 manufacturers, who find each other on the platform every day.
The origin story
Back in 2019, when Rob, Karel and Michiel were looking for a sustainable sourcing partner in the EU for their clothing brand, they faced a complicated task: Finding a trustworthy local manufacturer online. This proved to be a lot harder than they initially thought. Even though they knew there had to be loads of them, their search proved to be unsuccessful. Manufacturing companies were often family owned businesses, and did not have any website or contact information online. Most European manufacturers, it turned out, were still reliant on trade shows and agents to get in contact with brands like theirs.
It was then they saw a possibility within a problem; creating a digital marketplace where sustainable brands and manufacturers from the EU can connect and start sourcing together. And so, Manufy was born. Knowing a platform of this magnitude would take a lot of work, the three quickly expanded their team with experienced software developers, industry professionals, and their former neighbour and expert on scaling businesses: Rene van Doren. Together, the team has been working for the last 18 months to create a fully operational platform that hosts over 1.000 manufacturers and more than 2.000 brands, with more joining every day.