Welcome to NHL Stenden Hospitality Group Let's get to know each other!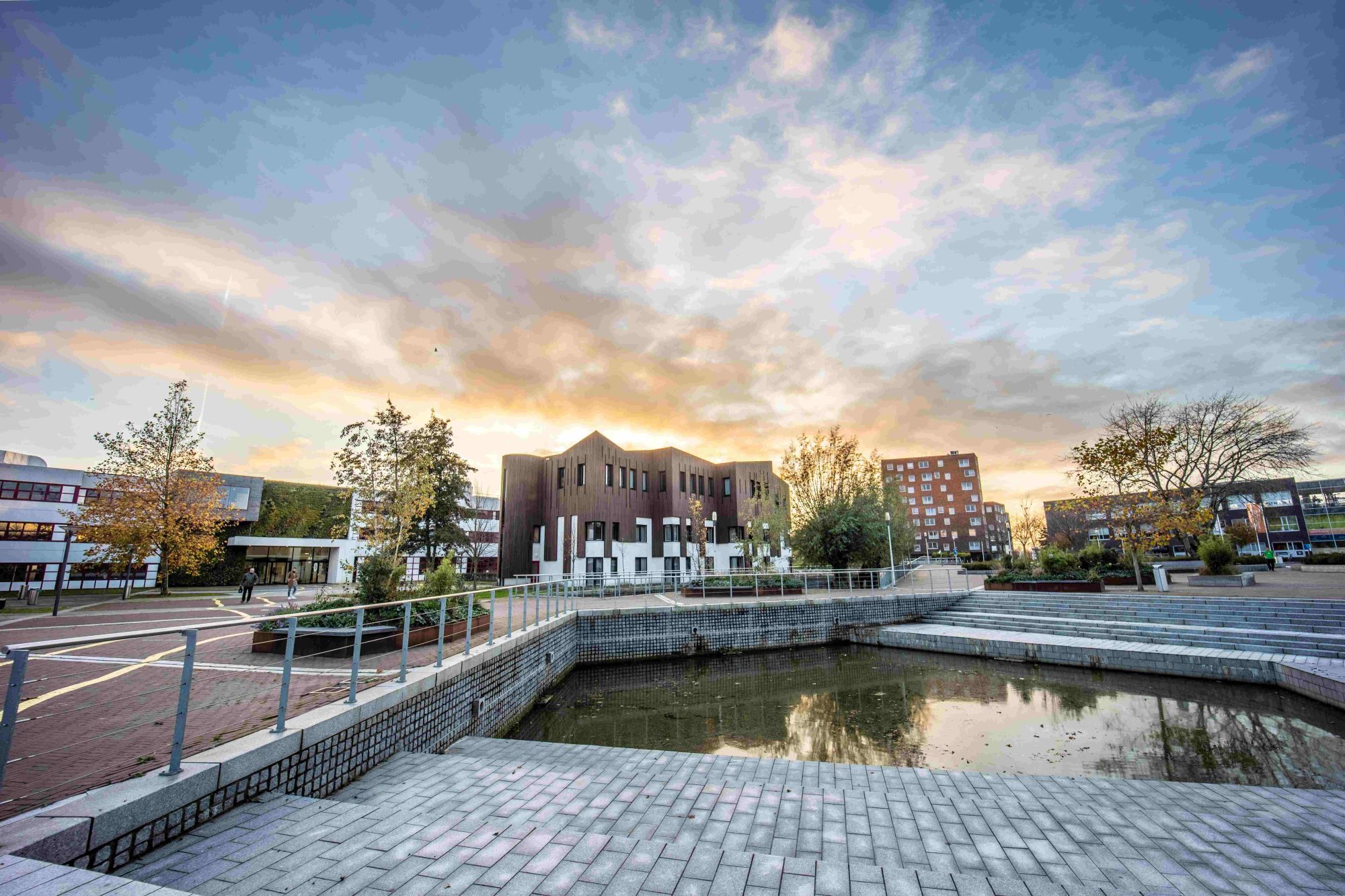 A good cup of coffee to start the day, a tasty lunch in the restaurant or ending the day with a drink in the café. Without our guests noticing it, we flavour their day. It is about time we introduce ourselves. We are NHL Stenden Hospitality Group (NHG).
Every day we make sure that the employees of our ten outlets are ready to serve you. From Notiz Hotel and Restaurant Wannee to the Espressobar and Café IF: we are your fuel for the day. We are also a pilot kitchen for our students, who gain practical experience in various departments at all our outlets. This is how we reap the benefits of NHL Stenden Hospitality Group together.Are you enthusiastic and curious about what we have to offer you? Then take another minute to read more about this unique job below.